Cheapest Miami Property with Clear Title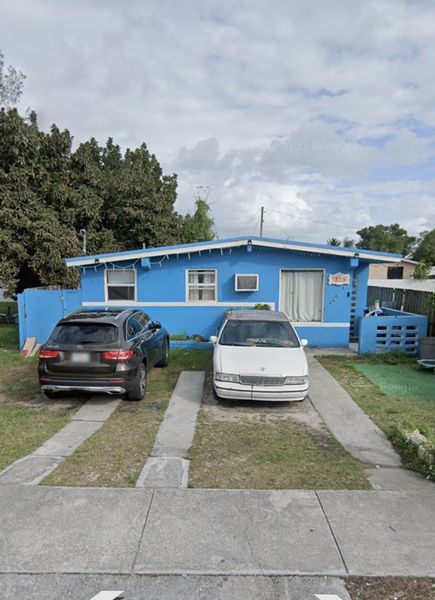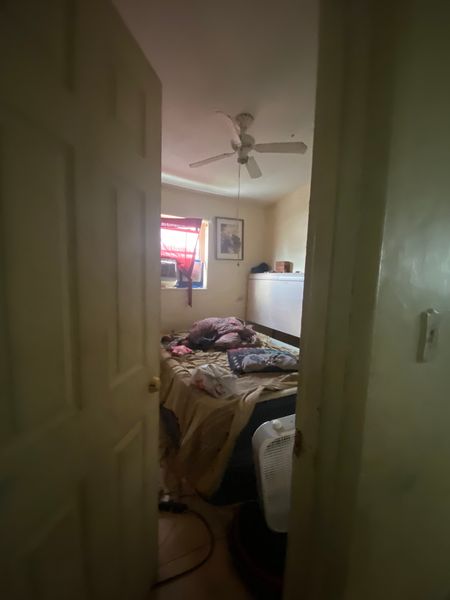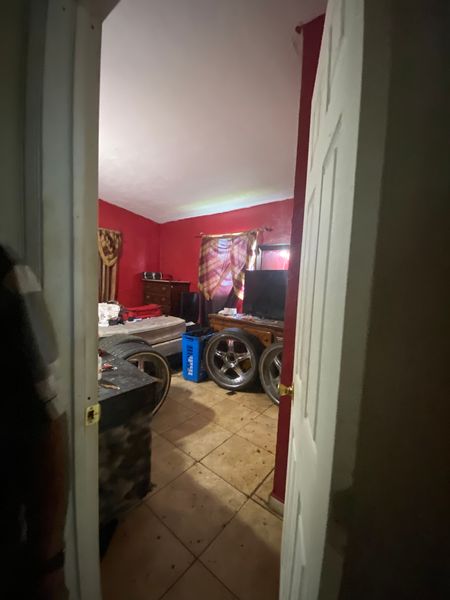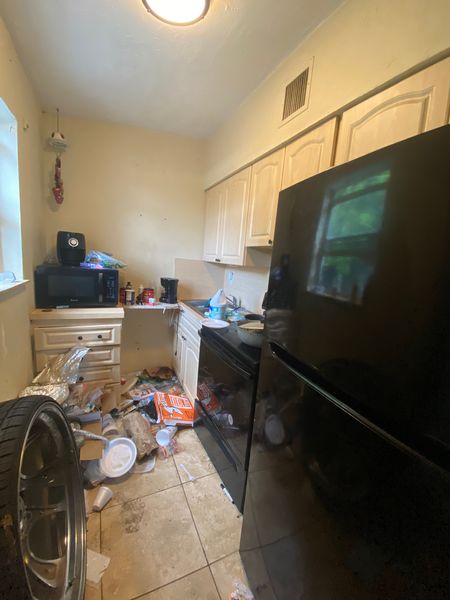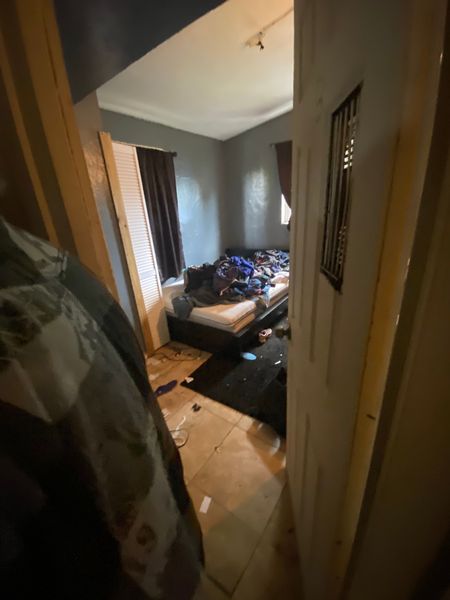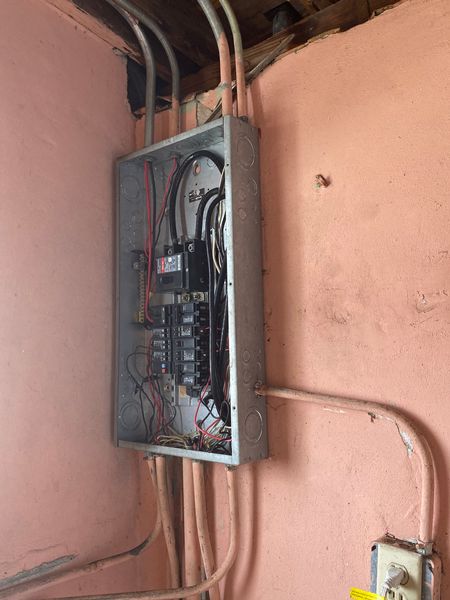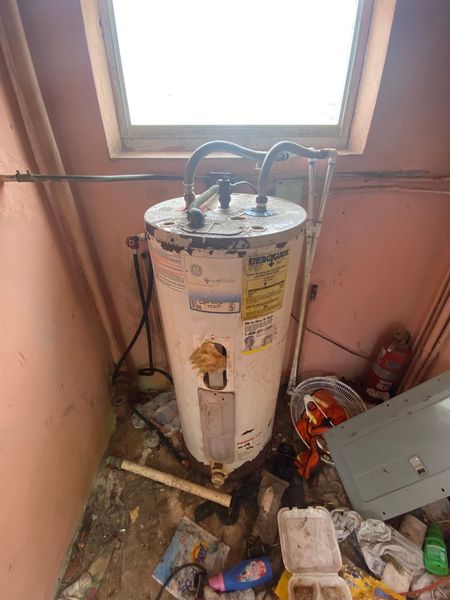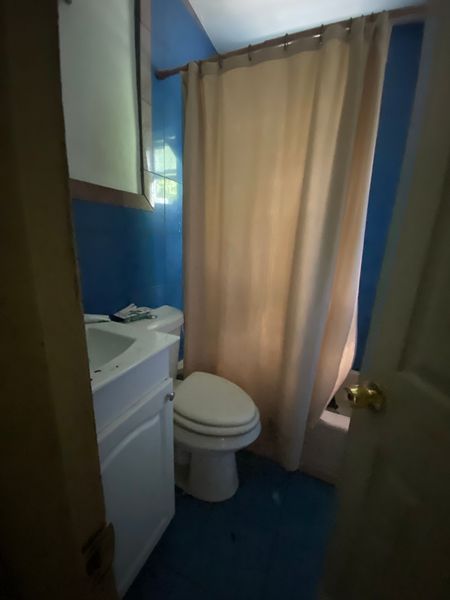 $229,000
SOLD
1XXXX SW 102nd Pl
Miami, FL
Quick fix and flip for a quick profit or keep for a long term returns.
Legal 3 bed 1 bath house.
CBS construction.
There are no active single family homes in livable condition under $240k available on the market.
Similar houses have sold for over $300k in the area, such as 18219 SW 102nd Pl Perrine, FL 33157.
Documents
No Documents for this Property
Sale Comps

$310K - $330K

Rental Comps

$1,700 - $2,100

Property Type

Residential

Location

Miami, FL 33157

Size 796 sq. ft.
Bedrooms

3

Bathrooms

1

TAV

130.4K

Annual Taxes

$2,484

Year Built

1961