Beautifully Redone North Miami 4/2 Duplex!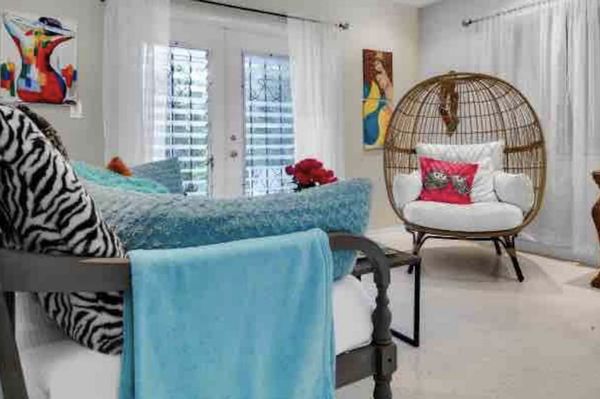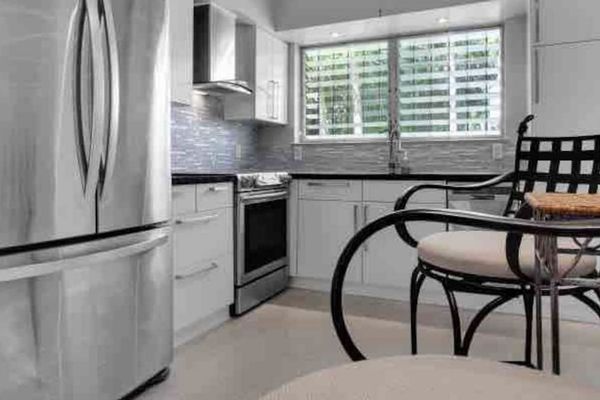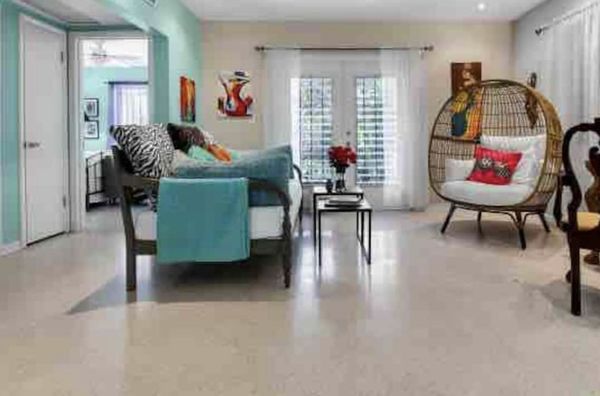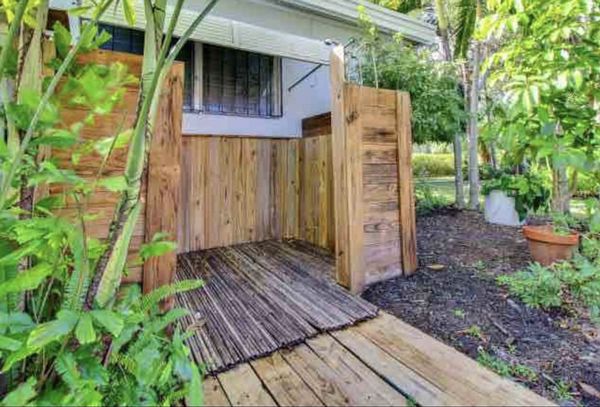 $899,900
FOR SALE
120 NE 146th St
North Miami, FL
2 separate renovated 2/1 units with updated kitchens, baths, paint and beautiful terrazzo floors.
Property sits on a HUGE 17,632 sq.ft. lot with coconut and other fruit trees.
No restrictions in Biscayne Gardens which makes this property great for an AirBNB.
Each unit is very private and has 1,100 sq.ft. of living space.
Parking for both units and enough room for a pool.
Newer kitchens and washer and dryer in each unit.
Documents
No Documents for this Property
Sale Comps

$850K - $900K

Rental Comps

$4,500 - $5,000

Property Type

Residential

Location

North Miami, FL 33161

Size 2130 sq. ft.
Bedrooms

4

Bathrooms

2

TAV

377.7K

Annual Taxes

$4,057

Year Built

1958