Unbelievable Mountain Resort Opportunity in North Carolina!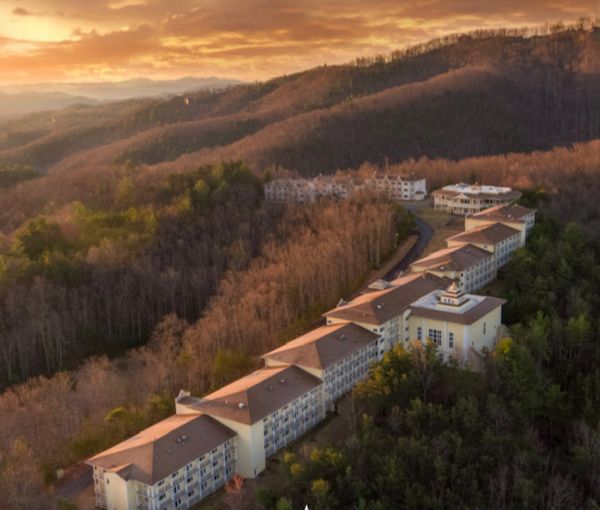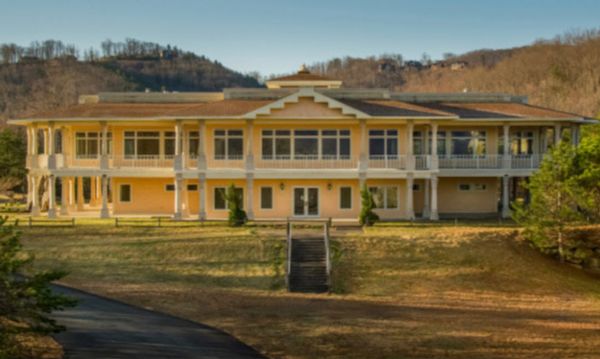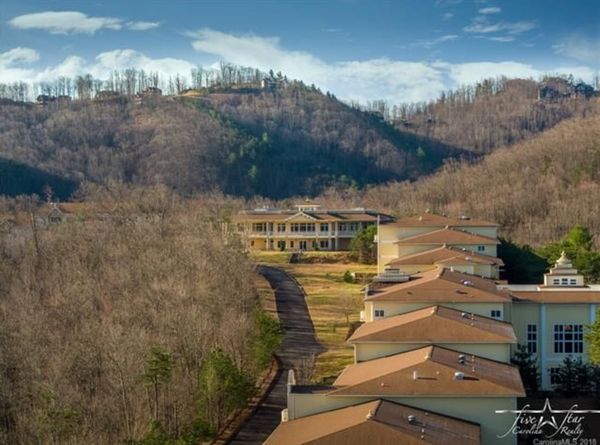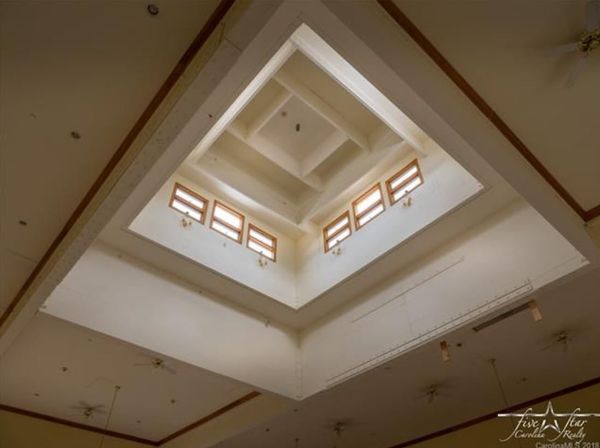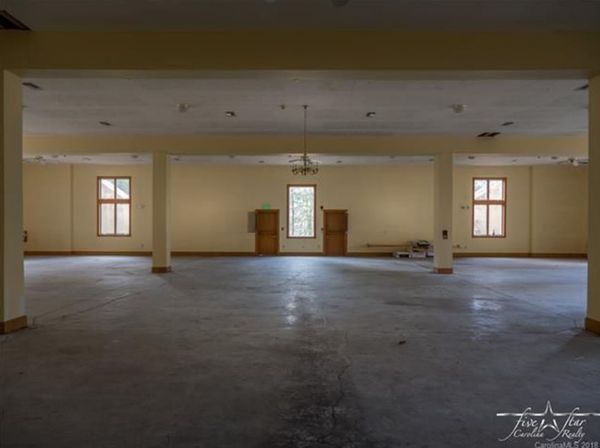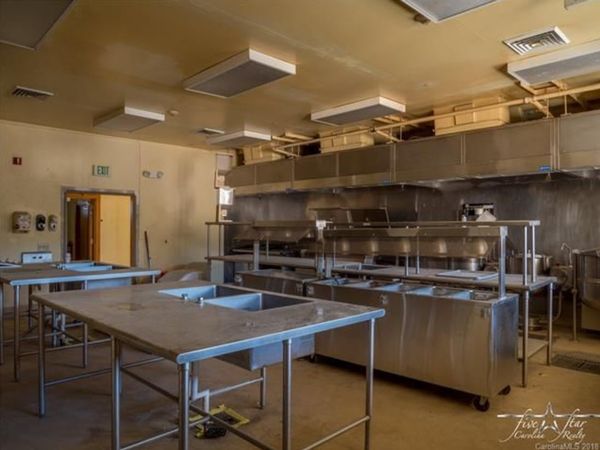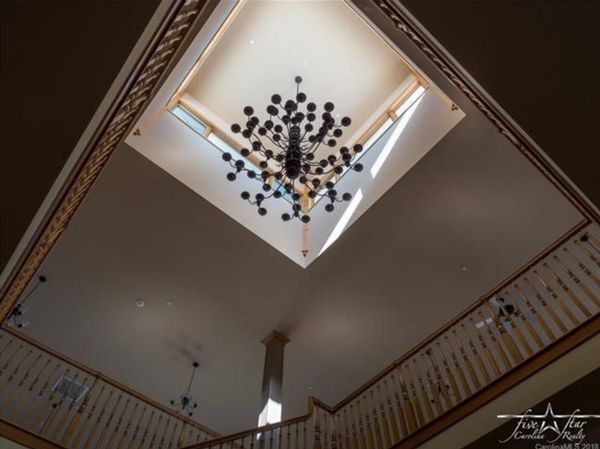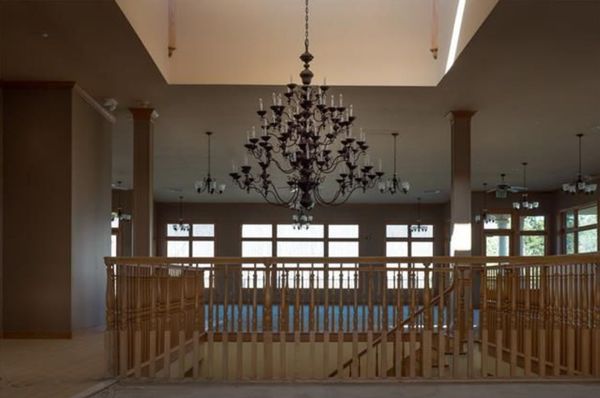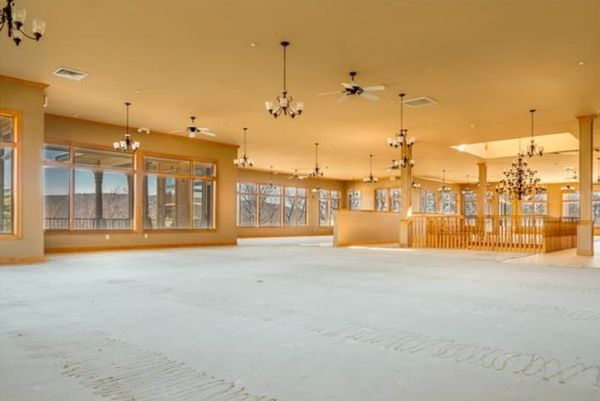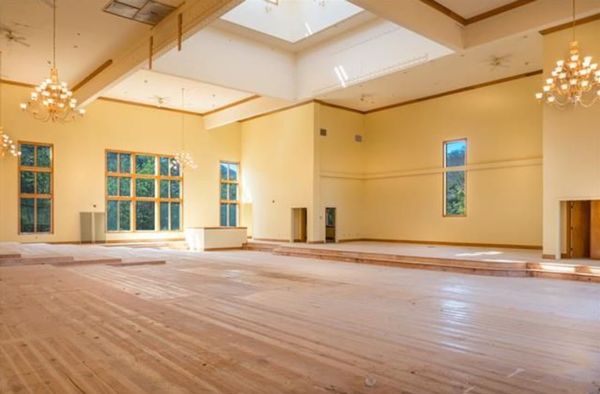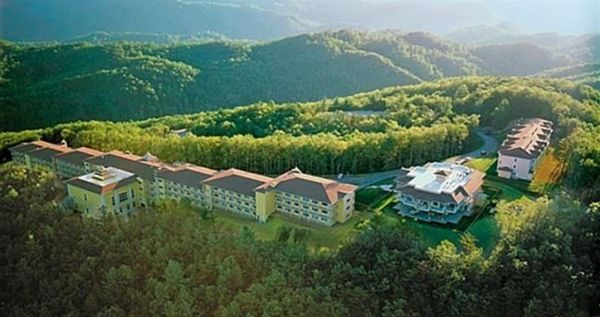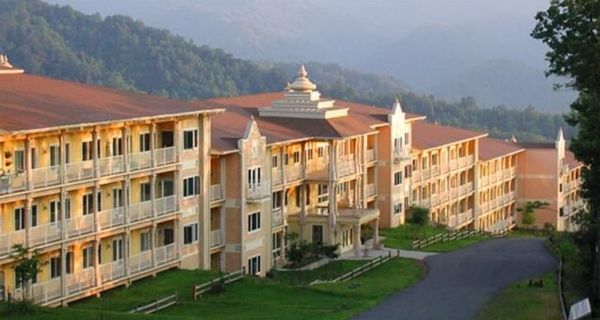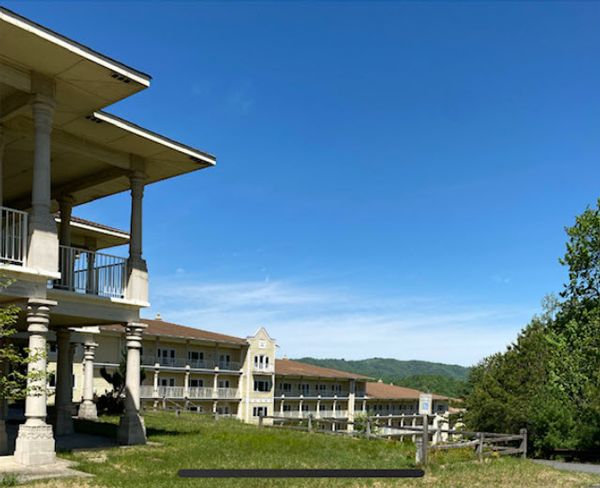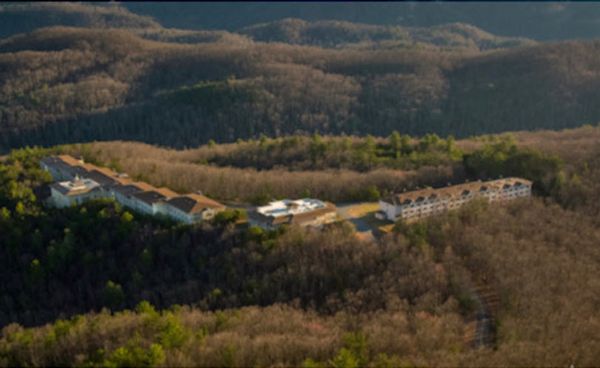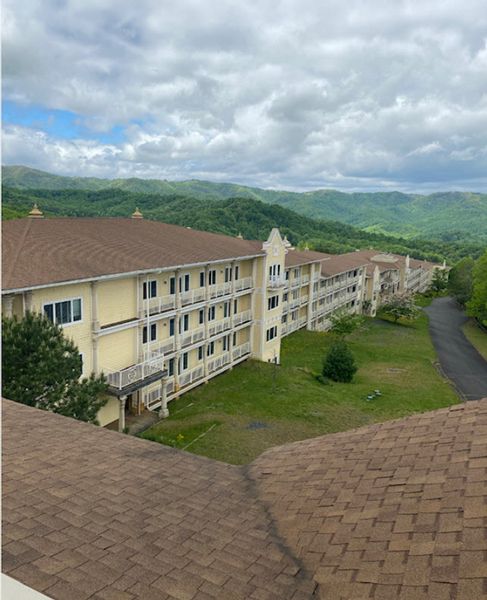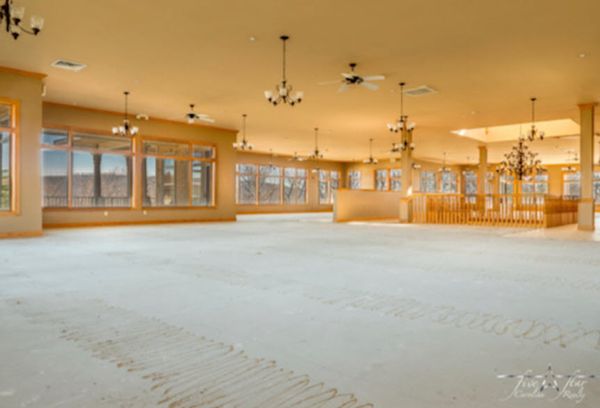 $19,900,000
FOR SALE
Call for Details
*********, NC
Unique and rare opportunity to own this very special mountain resort in North Carolina!
The resort sits on over 200 acres and is located just outside popular destinations in NC.
Property consists of 300 rooms and suites.
Previously used as a training facility for meditation. This resort is perfect for outdoor adventures, from zip lines to nature walks, tennis, pickle ball, stream fishing. This property would also be perfect for weddings and conventions!
The valuation of the property, without plumbing, heat and air, and fire sprinkler systems, is approximately worth $20 to $25 million. This valuation was conducted by contractors and insurance companies.
The independent water and sewer systems would cost close to $8 to $10 million to replace.
$250,000 was budgeted to put water and sewer in top working order, using the original design and installation engineers.
A new roof for all buildings will be starting in 1 month.
To build new, the contractors stated we would probably have $46 - $50 million in the project.
$12 to $15 million has been budgeted for gutting the mini-suites buildings. Here is a break down of work. To rebuild the 72 two-bedroom condos or rental suites, plus put in new roofs, new HVAC, new plumping, new fire sprinkler systems, upgraded water and sewer and new amenity package, at a $18 million trade price "as is", plus with the estimated improvements, would total around $30 million, not counting the land value on the 230 acres. A nice spread on a $46 to $50 million asset, developers price or $60 to $65 million with income.
Documents
No Documents for this Property
Sale Comps

$450M - $50M

Property Type

Commercial

Location

*********, NC 0

Size 218000 sq. ft.
Bedrooms

300

Bathrooms

300

TAV

0K

Annual Taxes

$0

Year Built

1997