Moore Haven 2/2 Duplex, 3/2 Mobile Home and a 3/1 SFH w/ Vacant MH Lot with Garage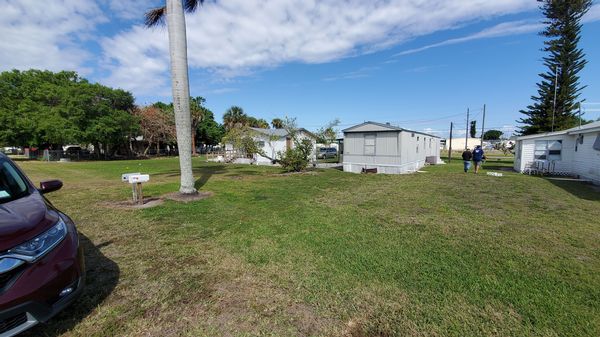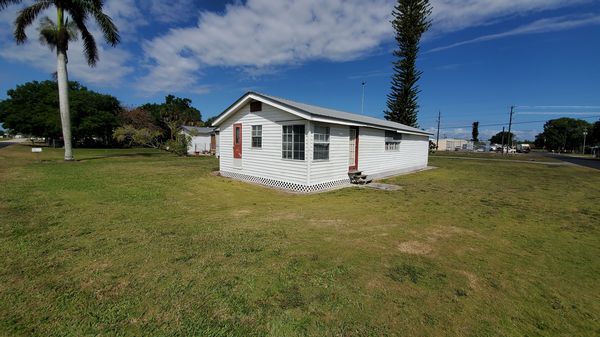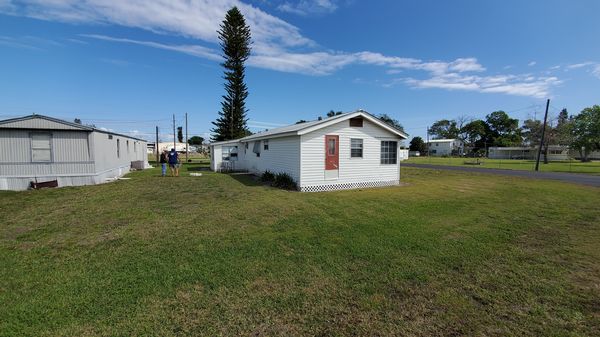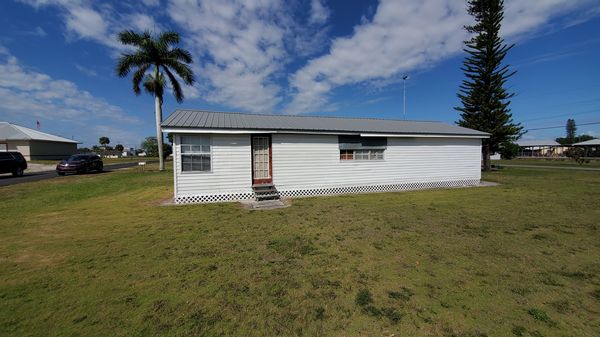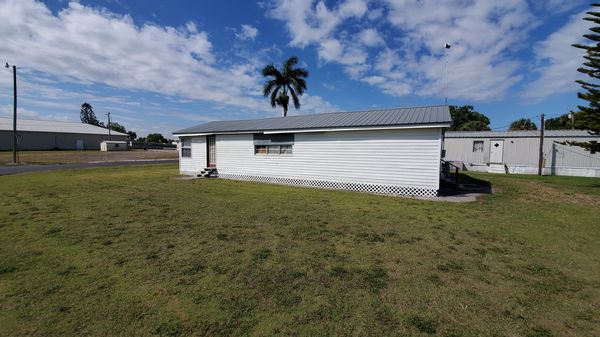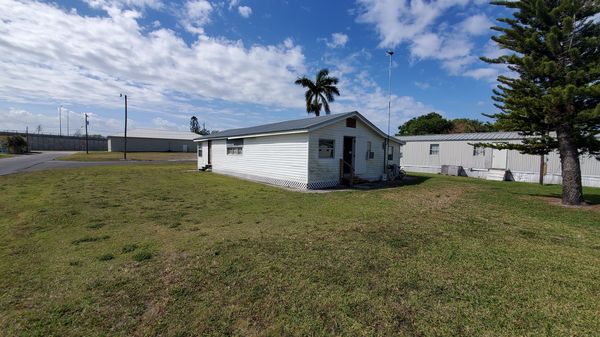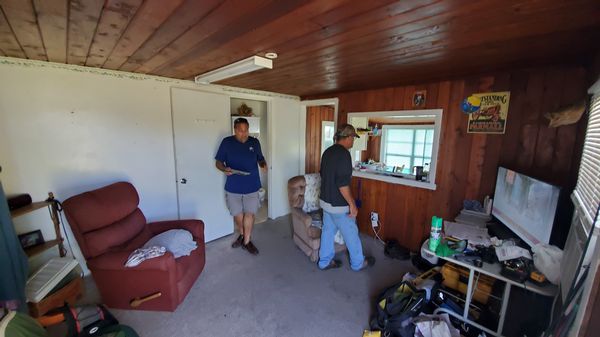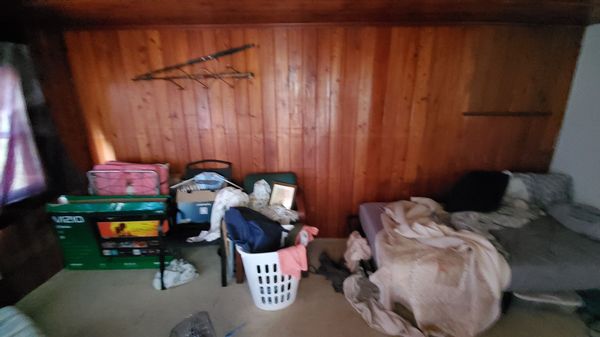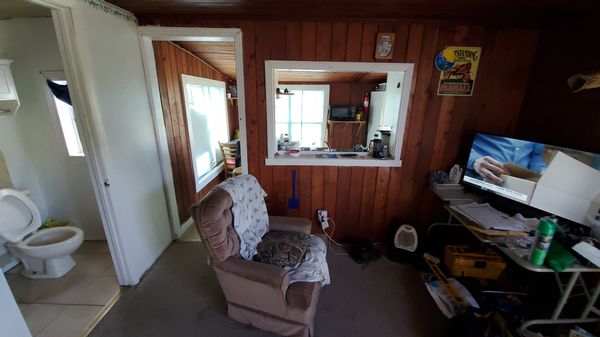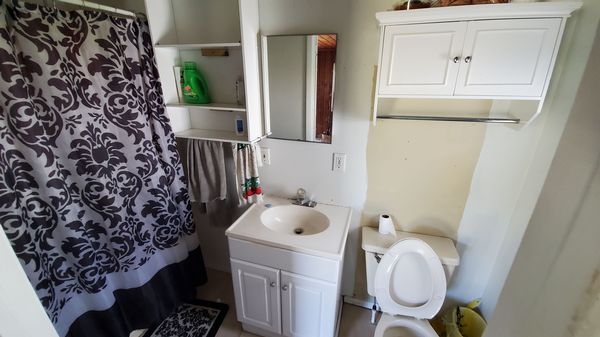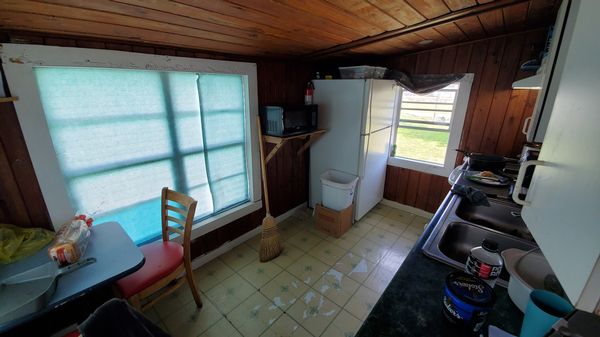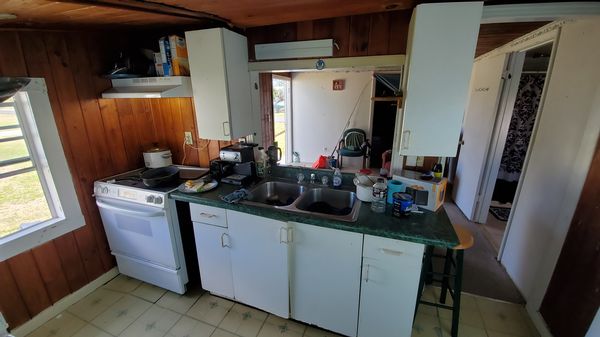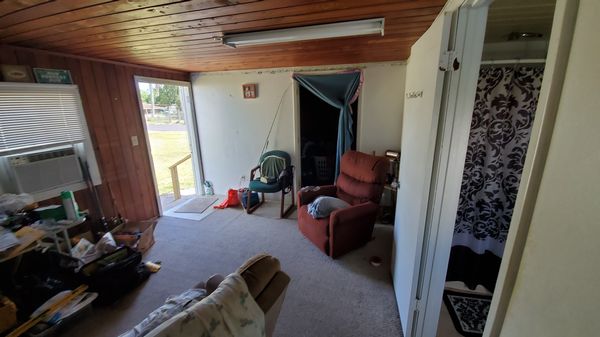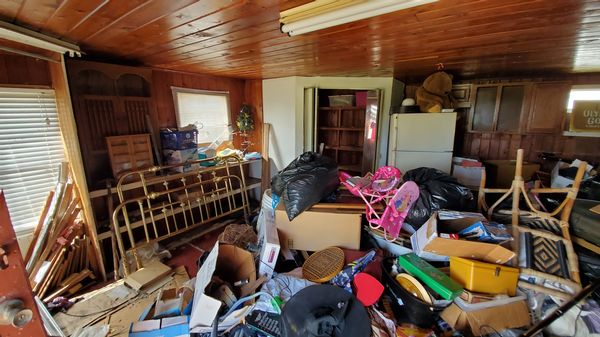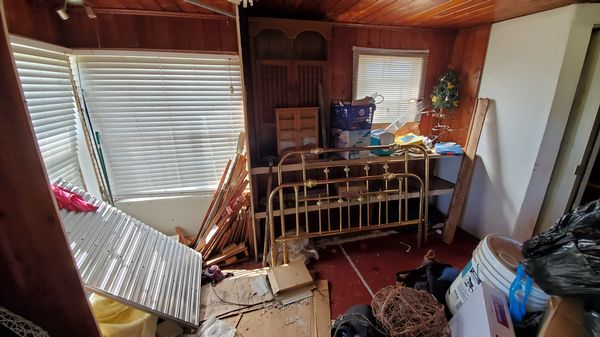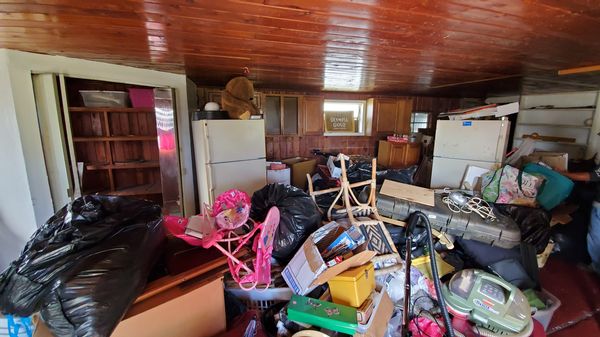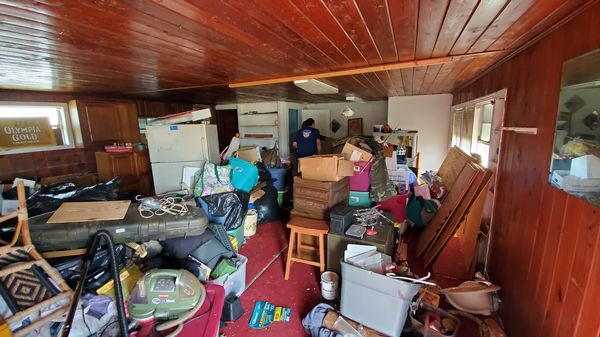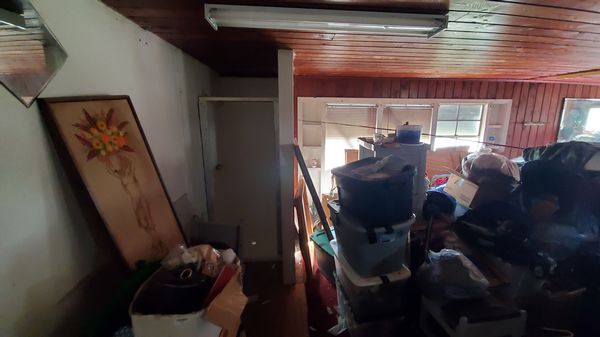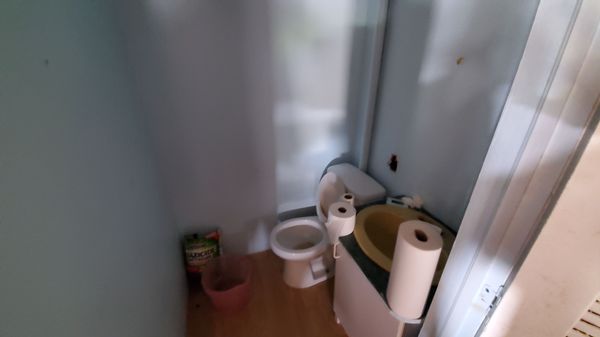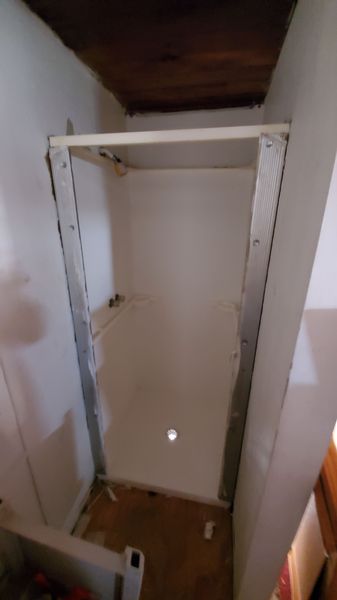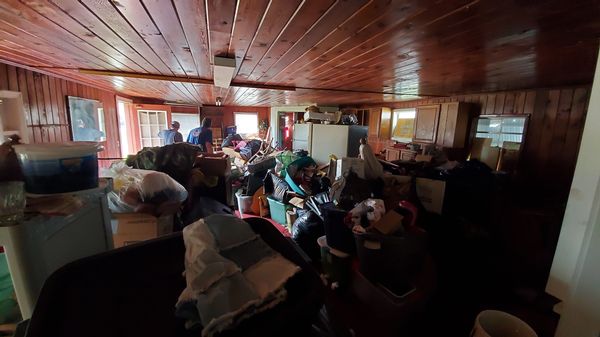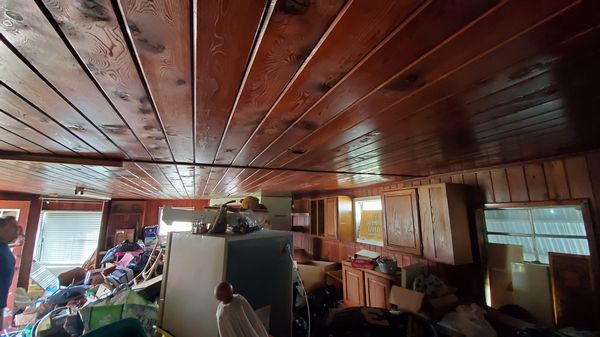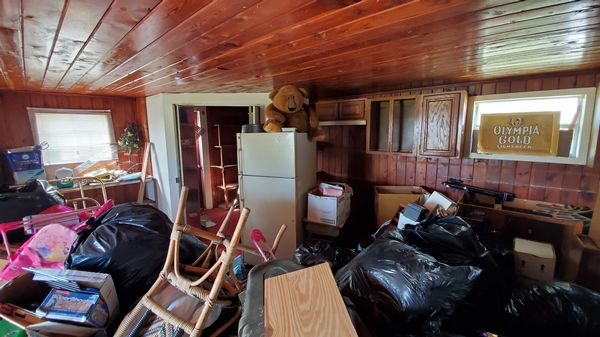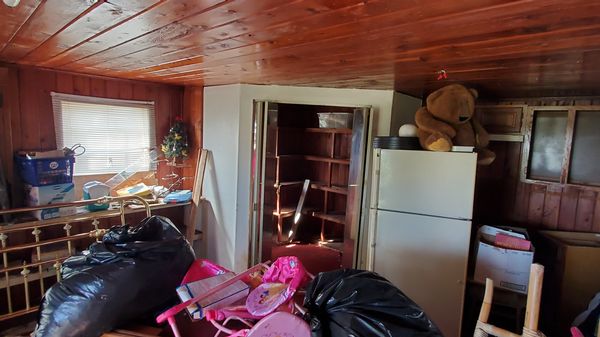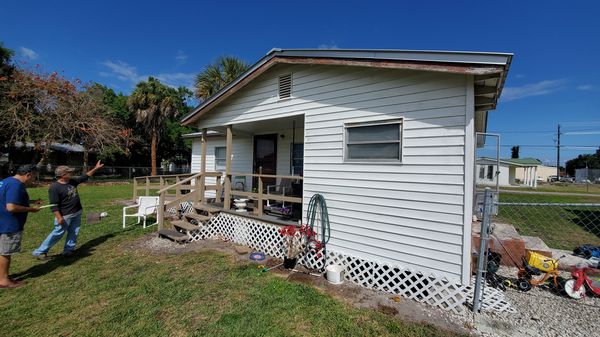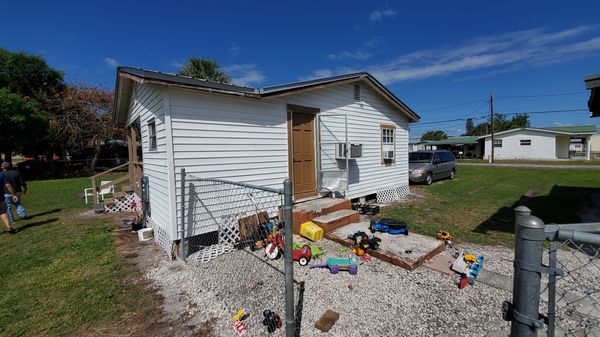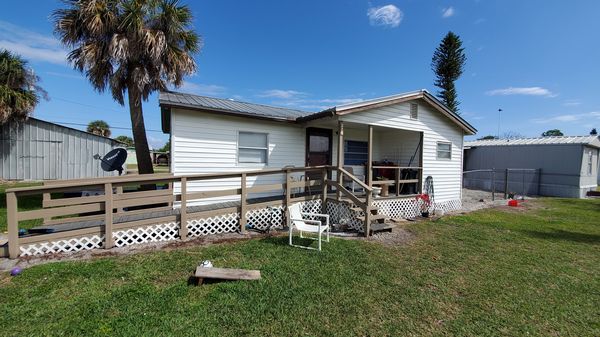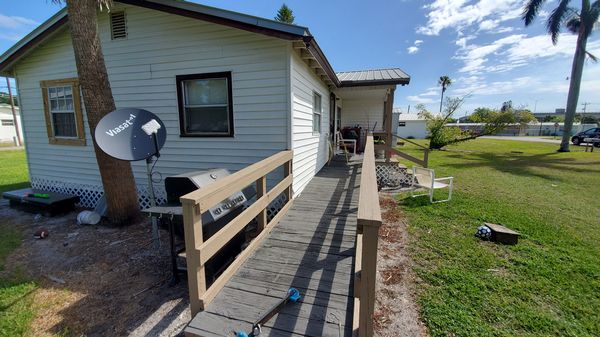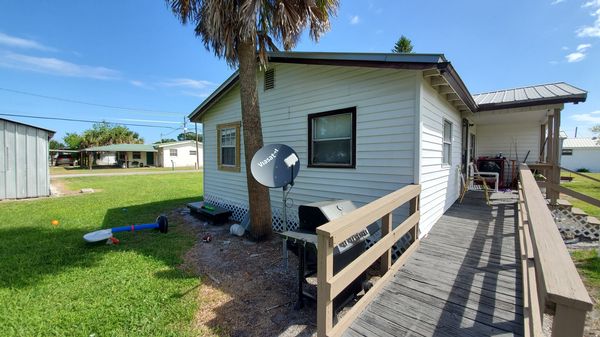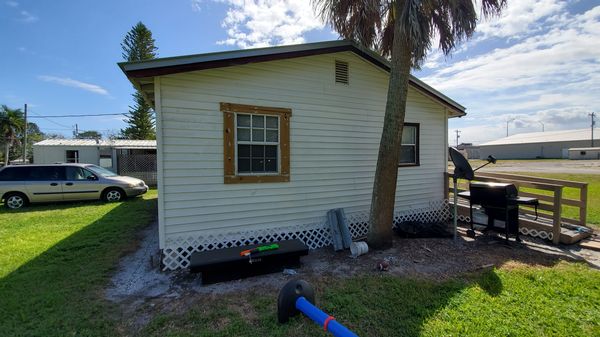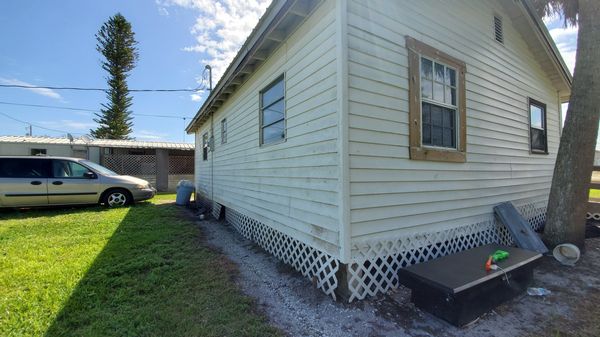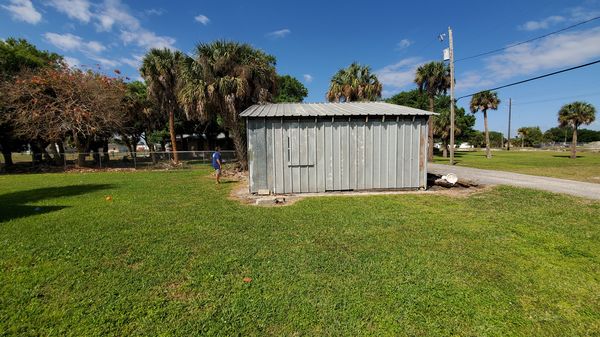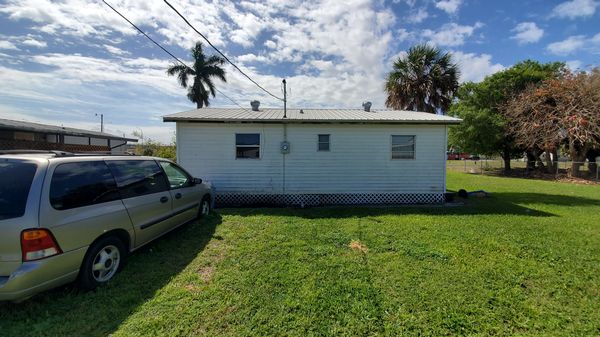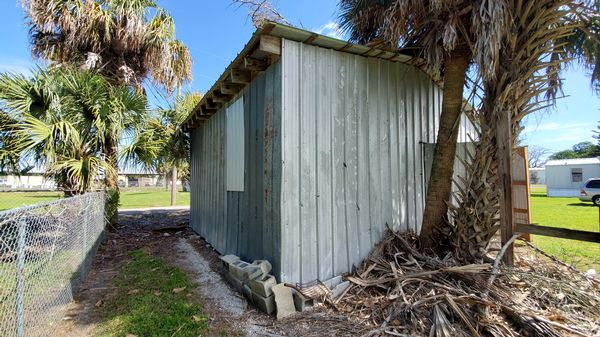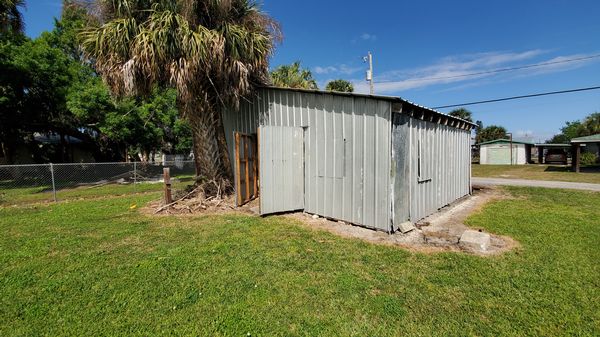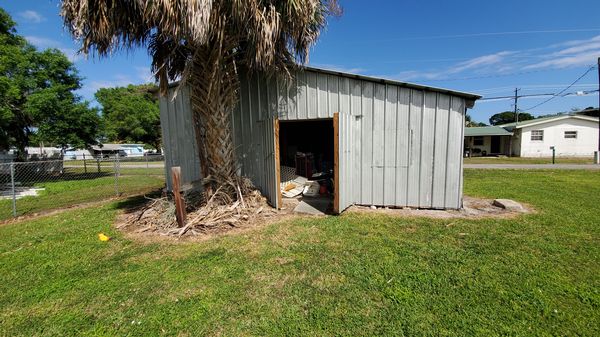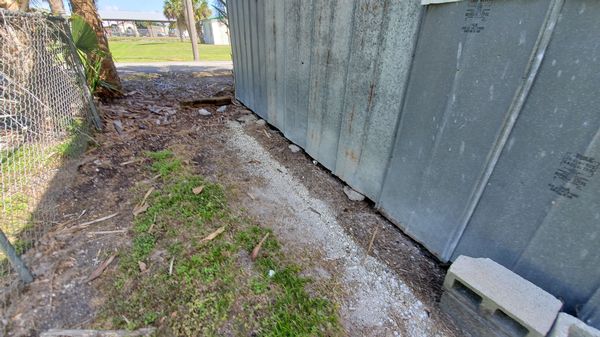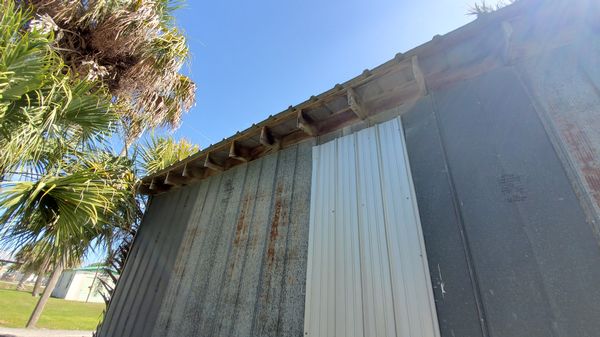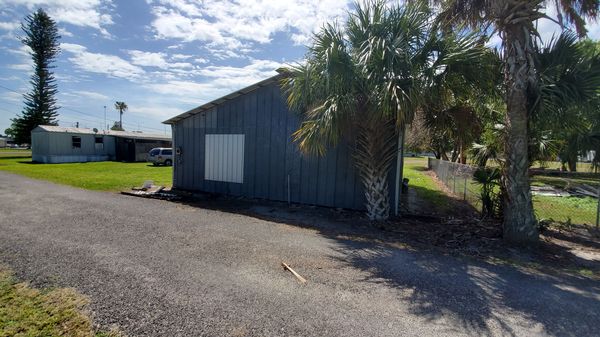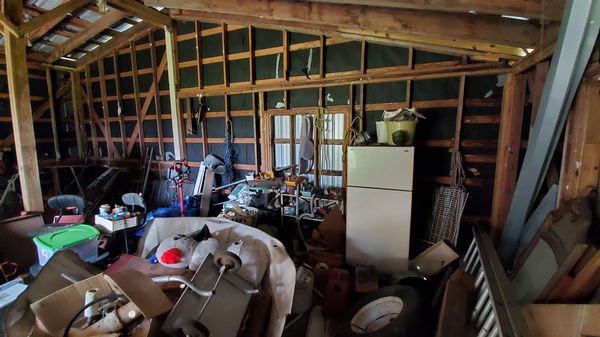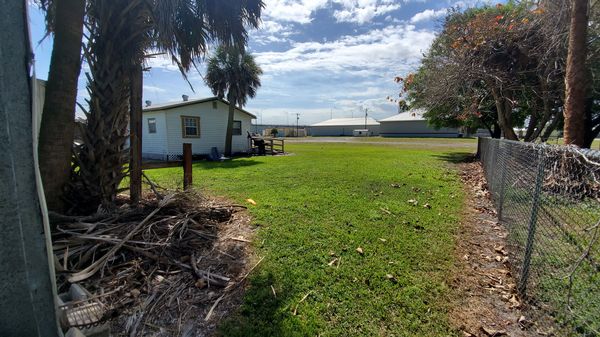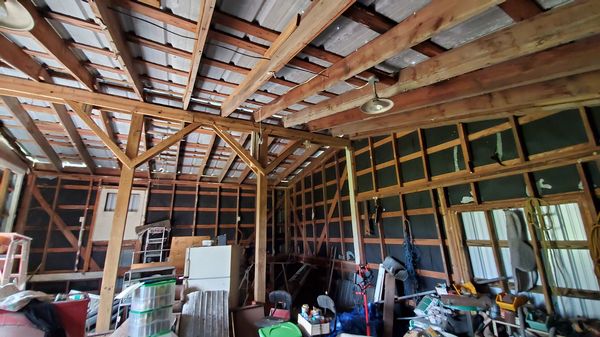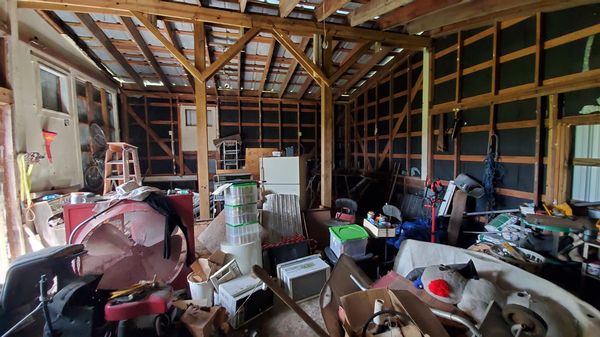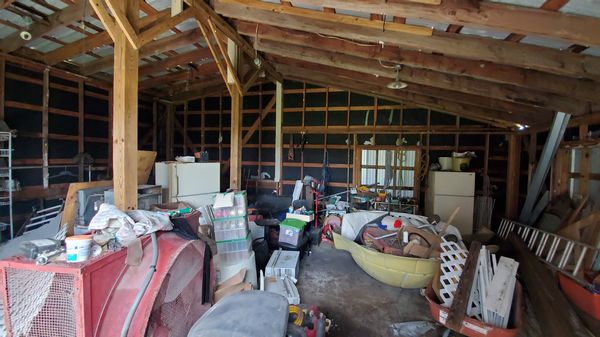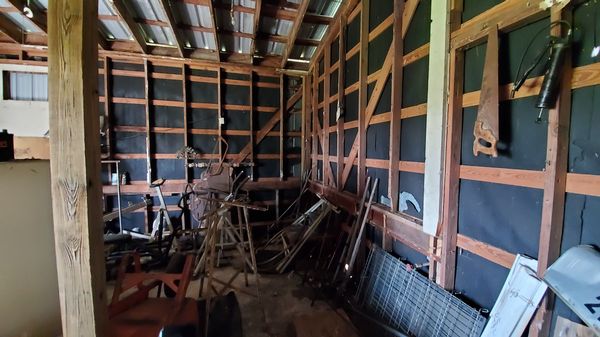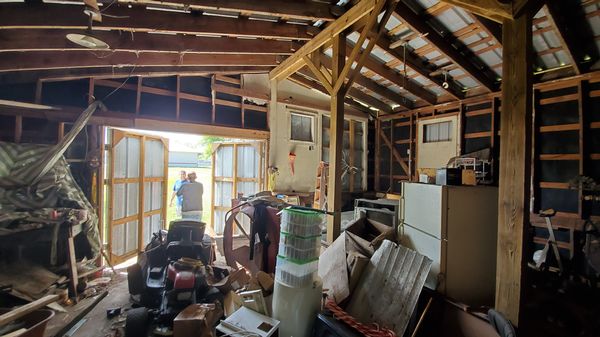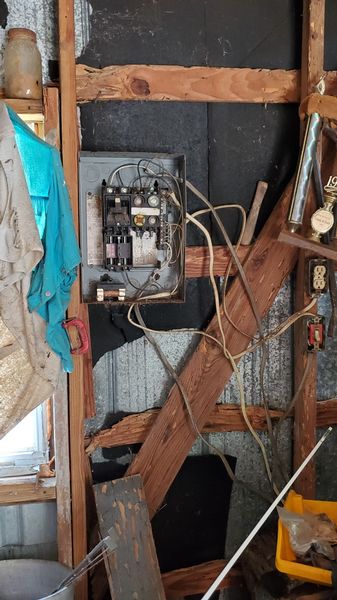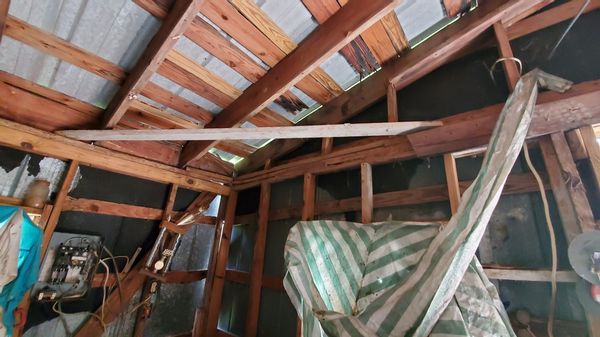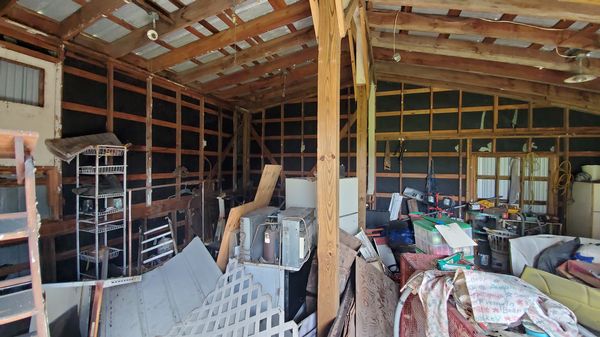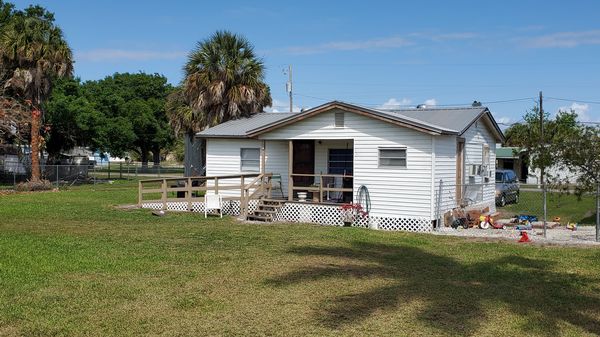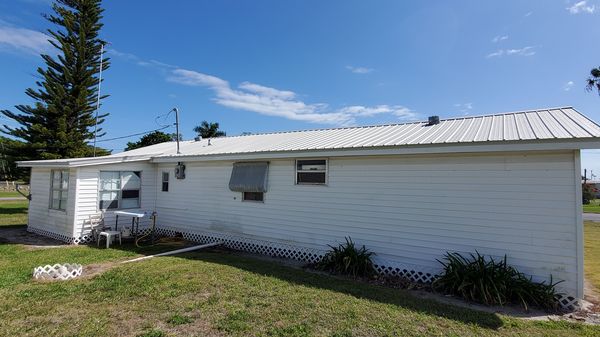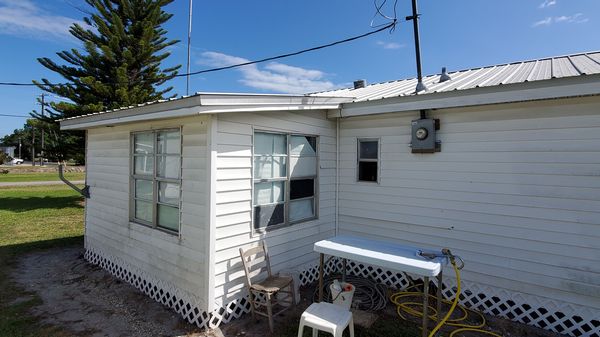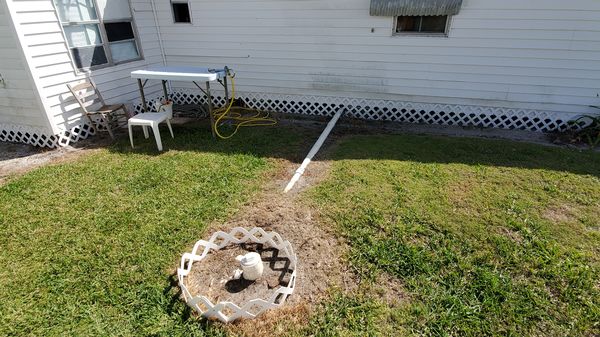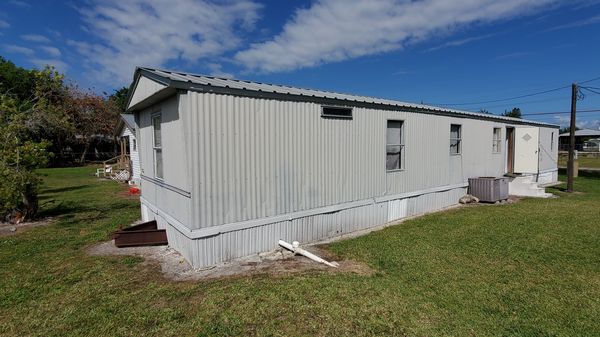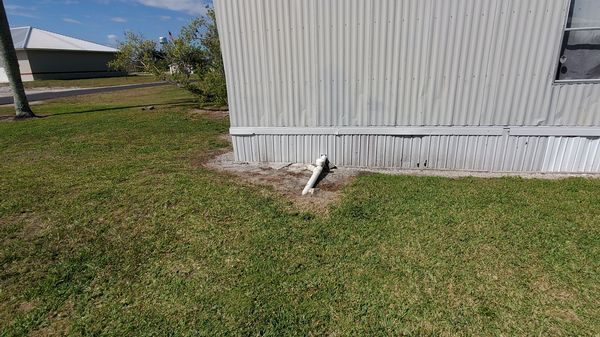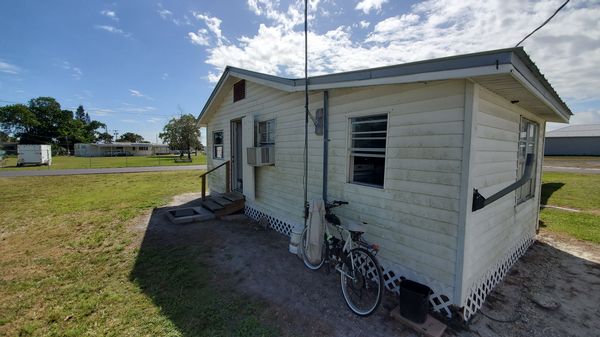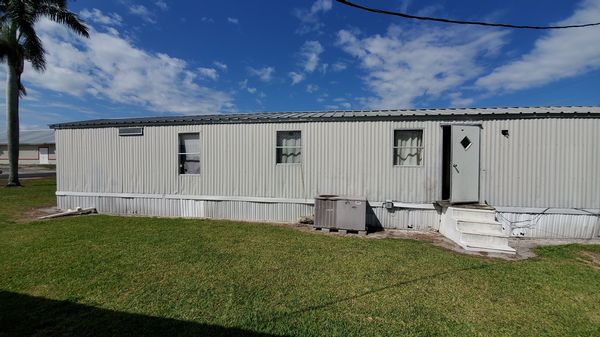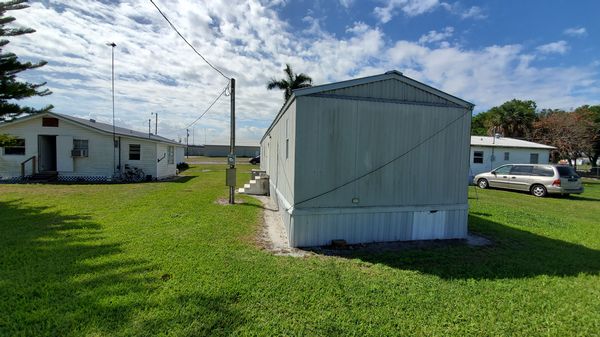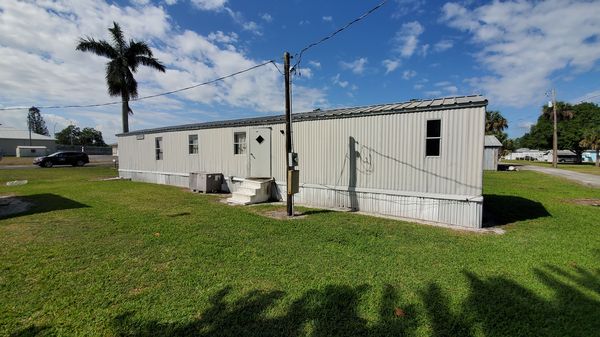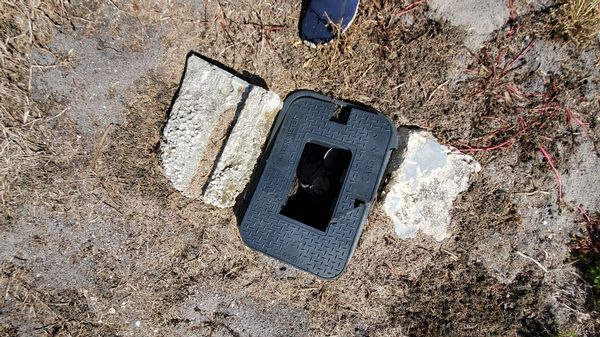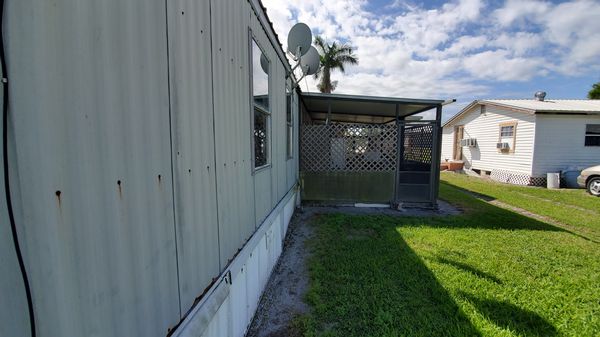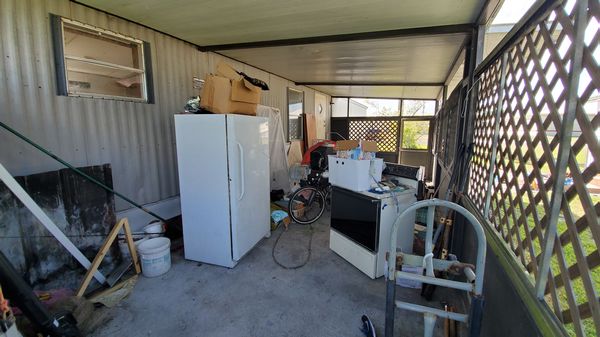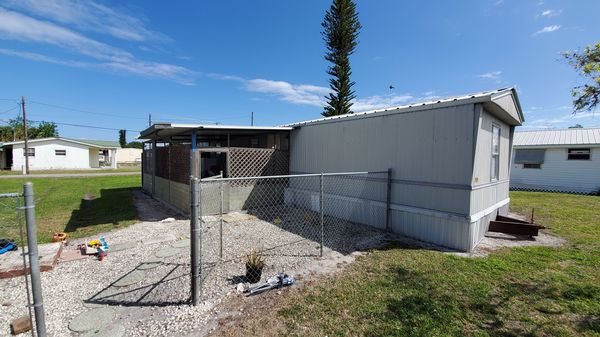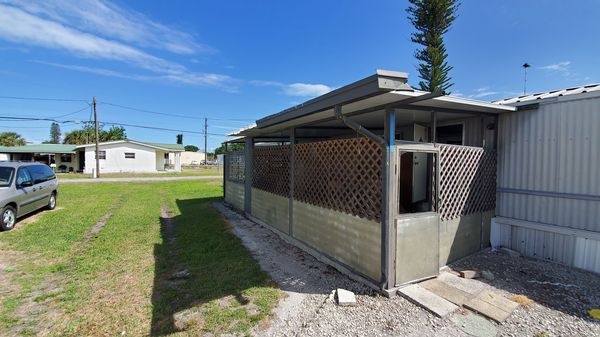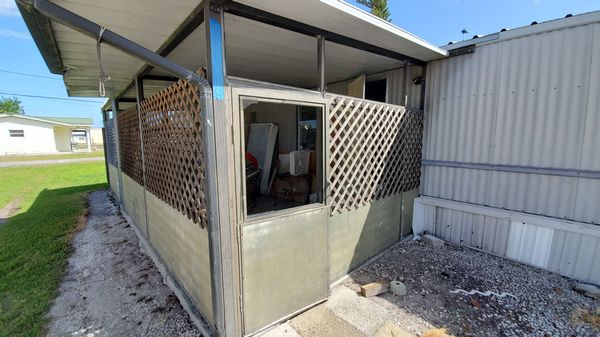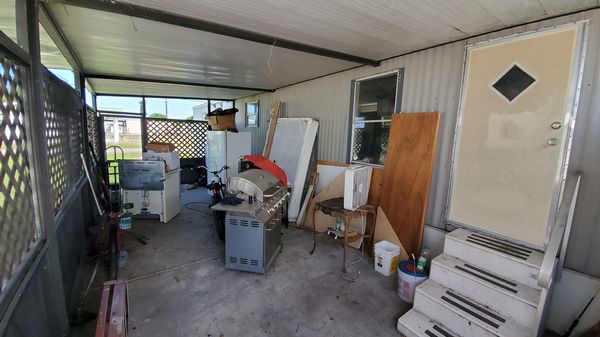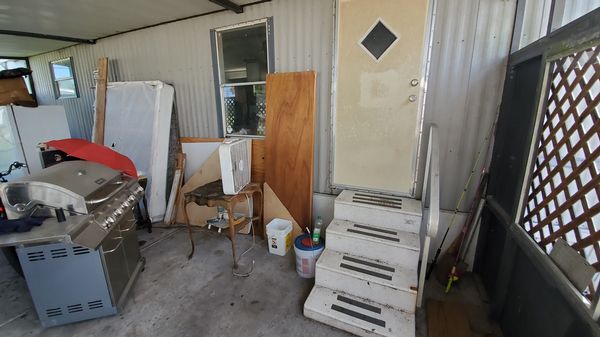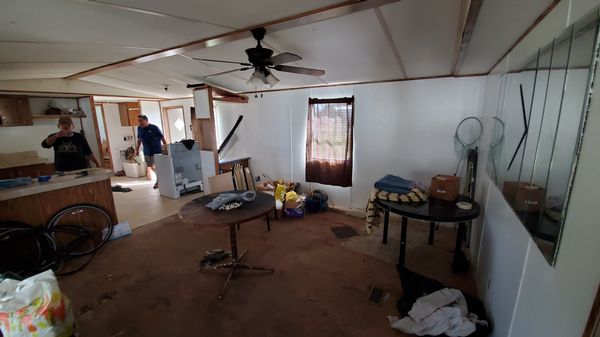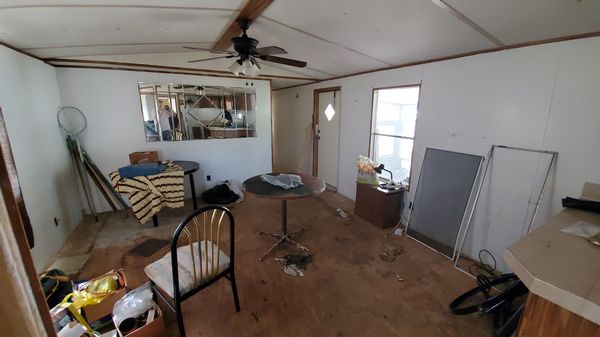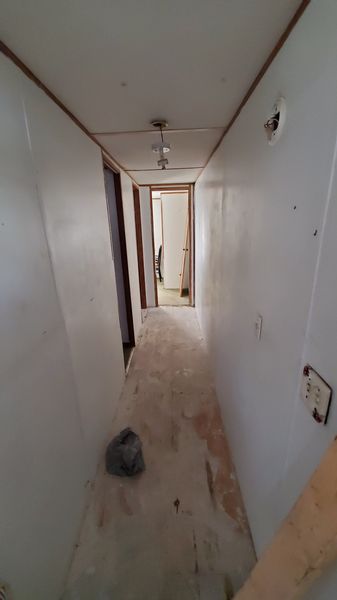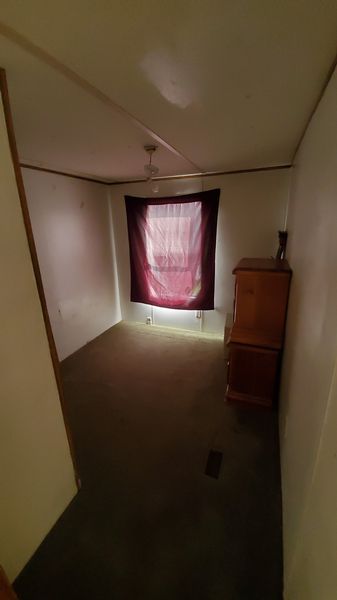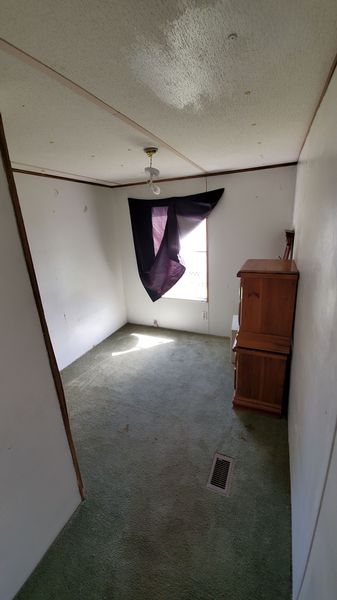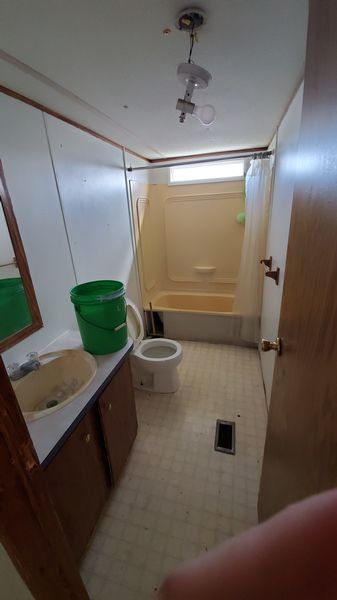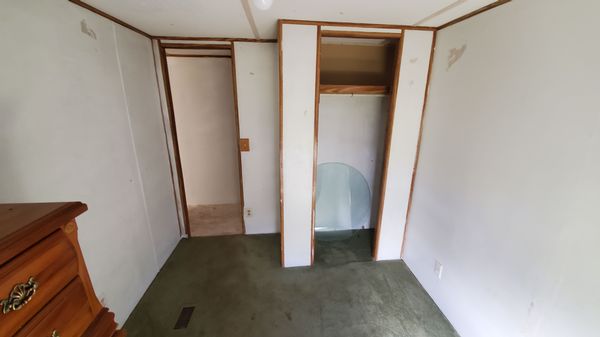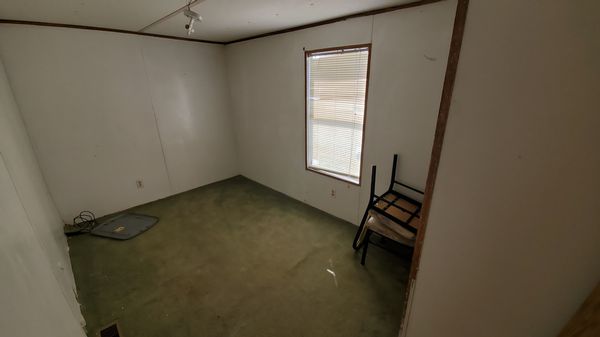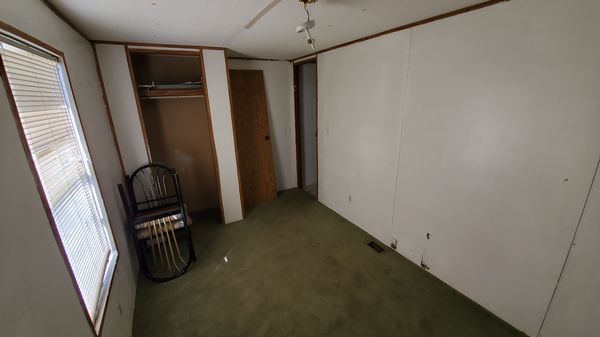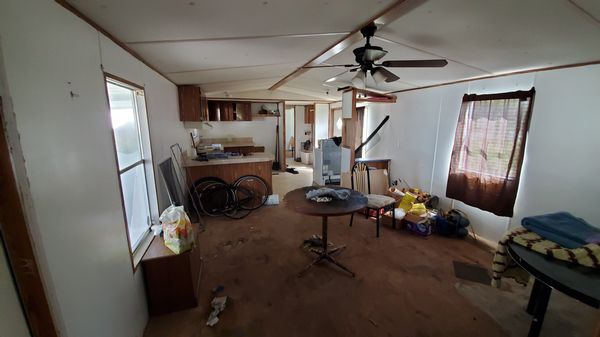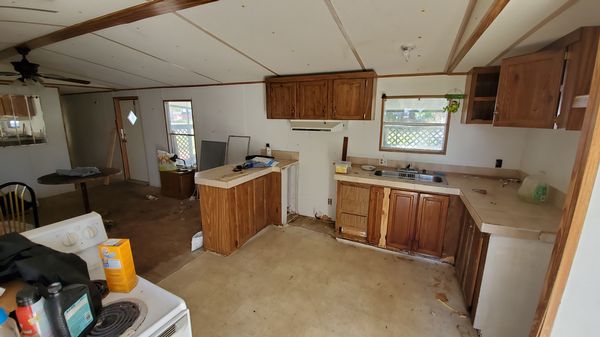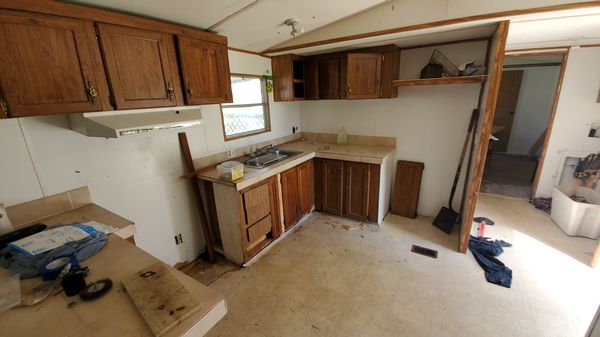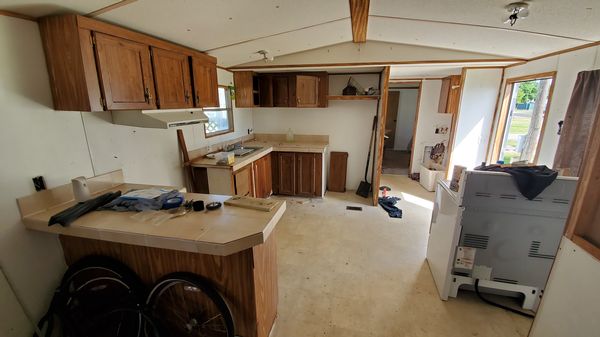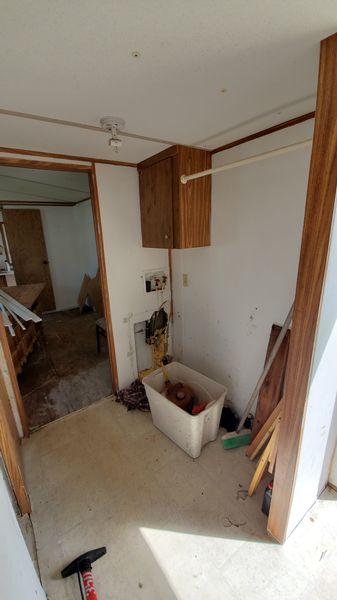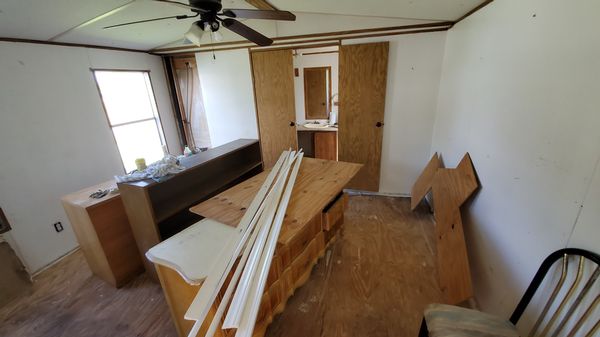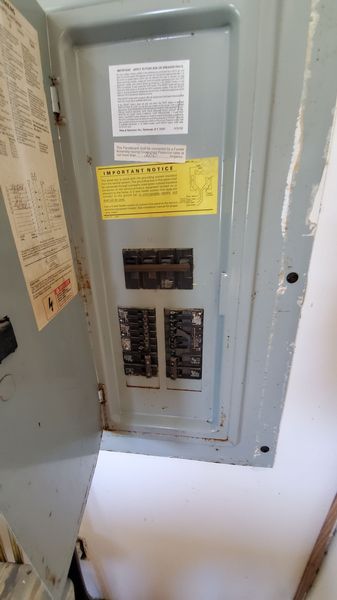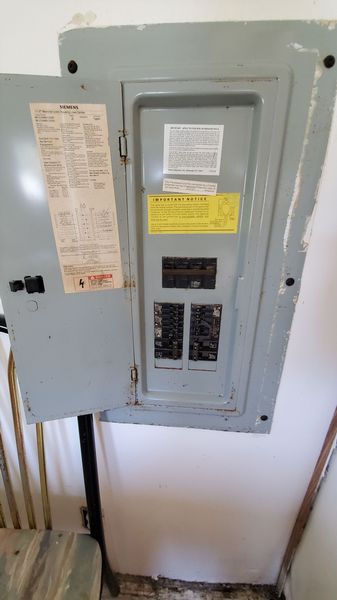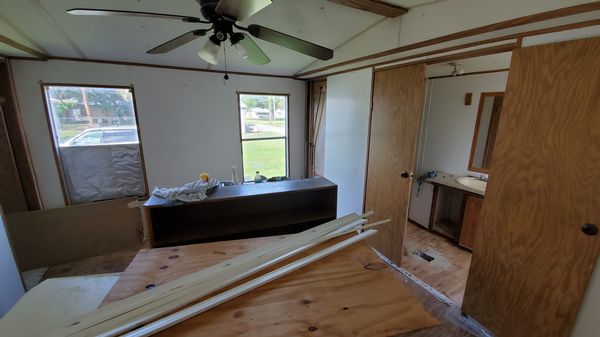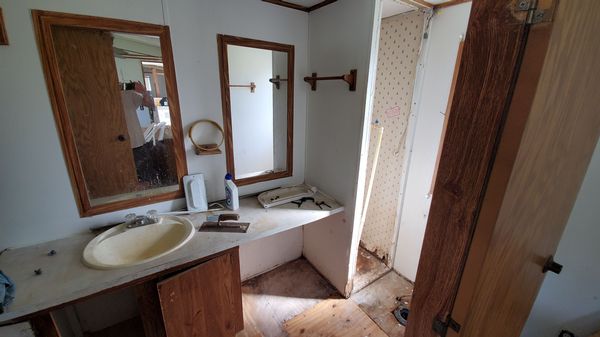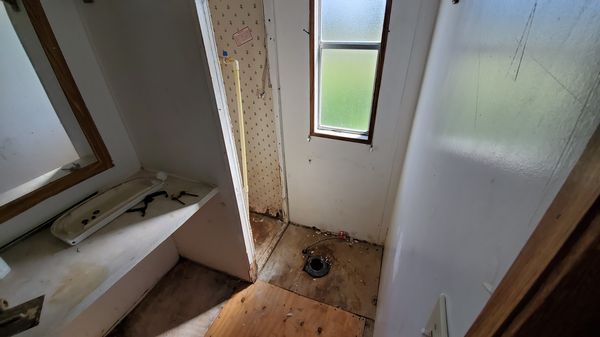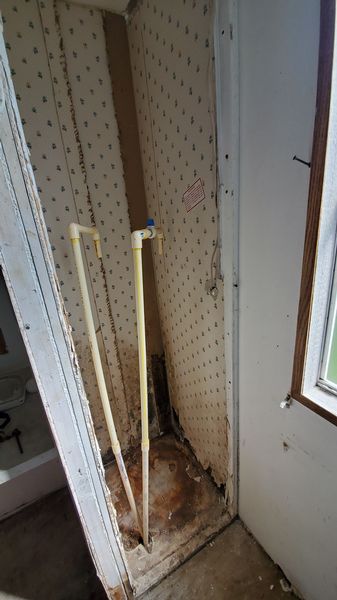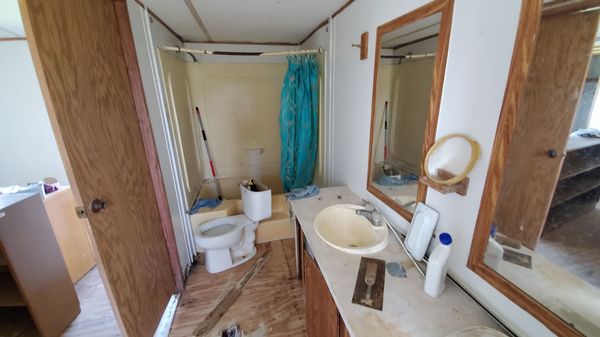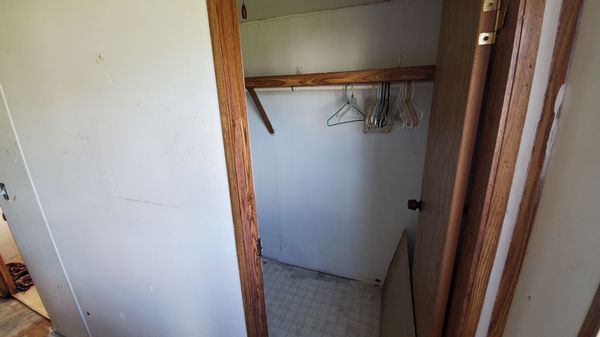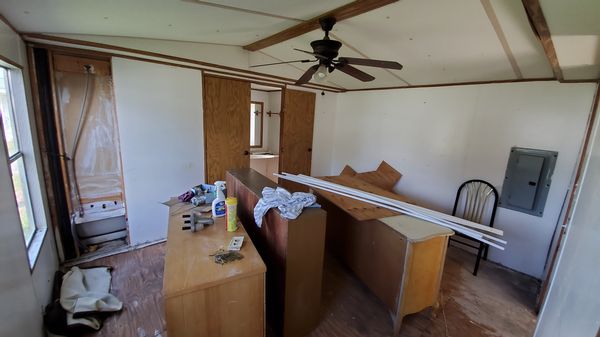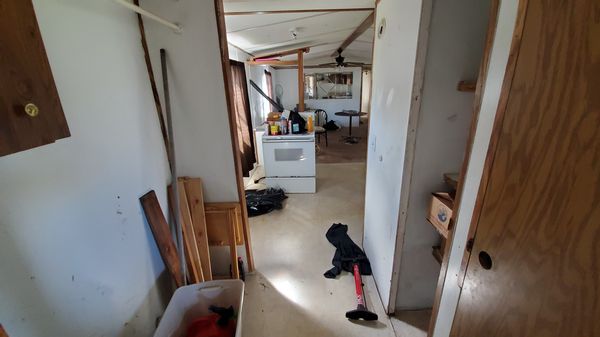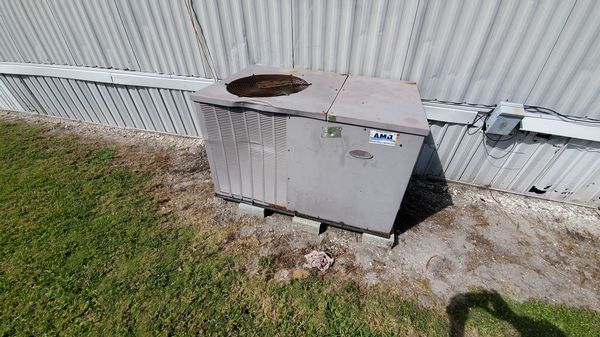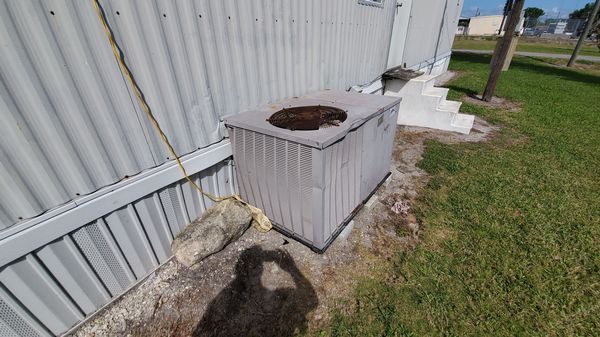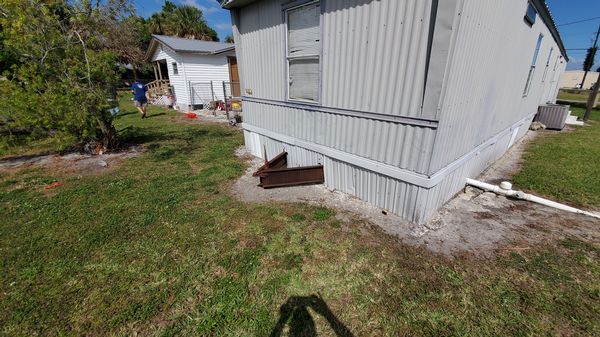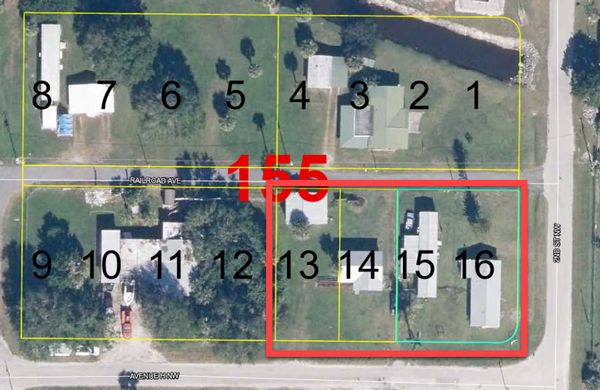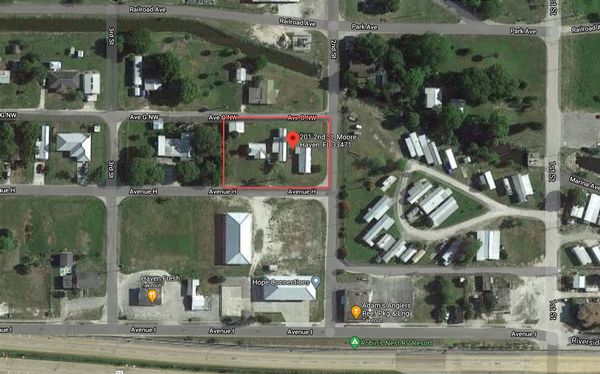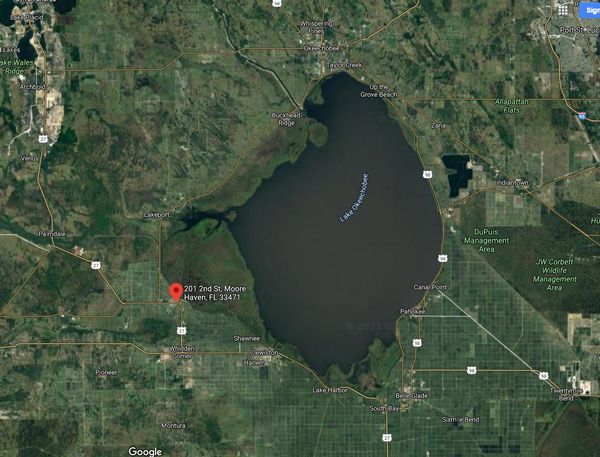 $130,000
FOR SALE
Multiple Address See List Below
Moore Haven, FL
201 2nd Street:
Wood Frame Duplex with a small 1 bedroom apartment on the end (occupied month to month).
Currently the smaller unit is rented month-to-month for $300 due to condition.
The larger unit is vacant and needs to be updated. The main part had walls removed to make it a store and needs walls and full bath to be replaced.
This lot also has a 3 bedroom 2 bath mobile home that is in need of repairs and updates.
229 Avenue H:
Wood frame 3 bedroom 1 bath that needs repairs and is currently occupied month to month for $400 due to condition.
243 Avenue H:
Buildable mobile home lot with a wood frame garage located on the rear of the lot.
All lots have City Water & City Sewers (as per owner).
Documents
No Documents for this Property
Sale Comps

$190K - $200K

Rental Comps

$4,000 - $4,300

Property Type

Residential

Location

Moore Haven, FL 33471

Size 0 sq. ft.
Bedrooms

8

Bathrooms

5

TAV

93.8K

Annual Taxes

$2,026

Year Built

Multiple