3/2 Rental in Waycross, GA for Almost Less Than Half of Assessed Value!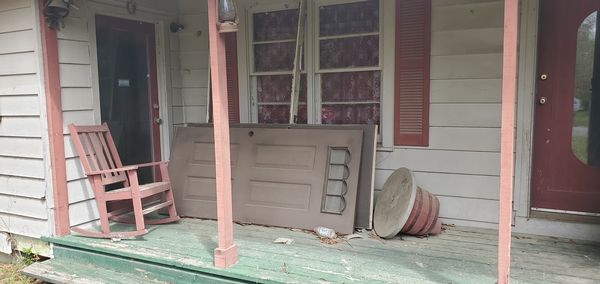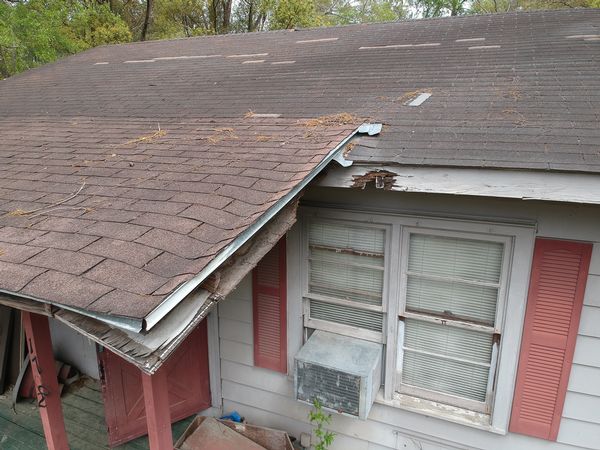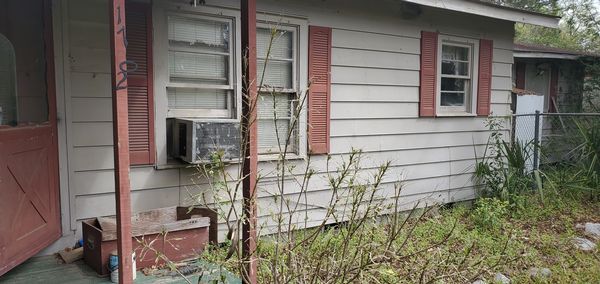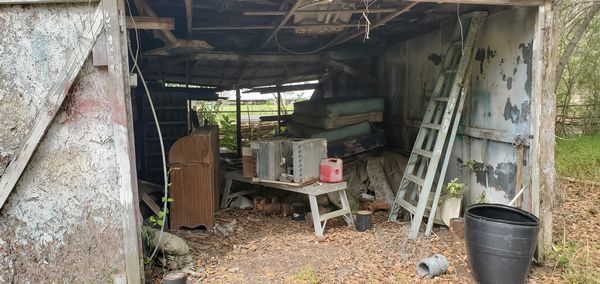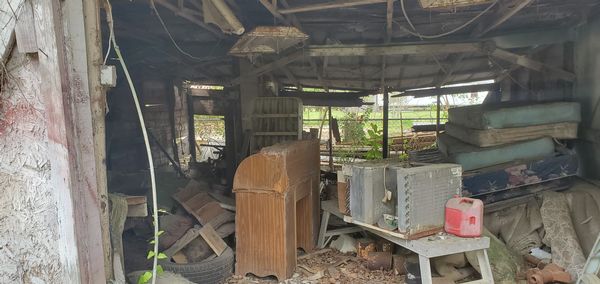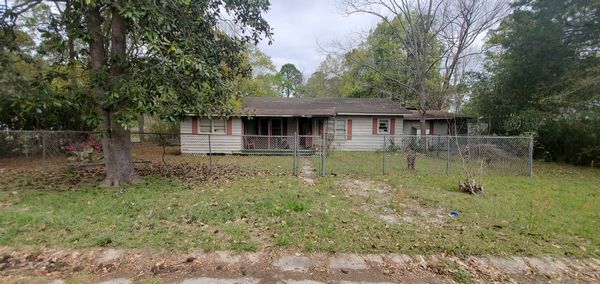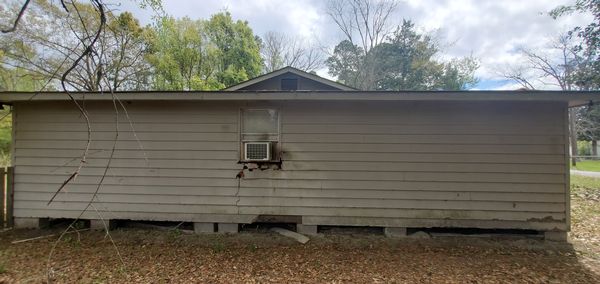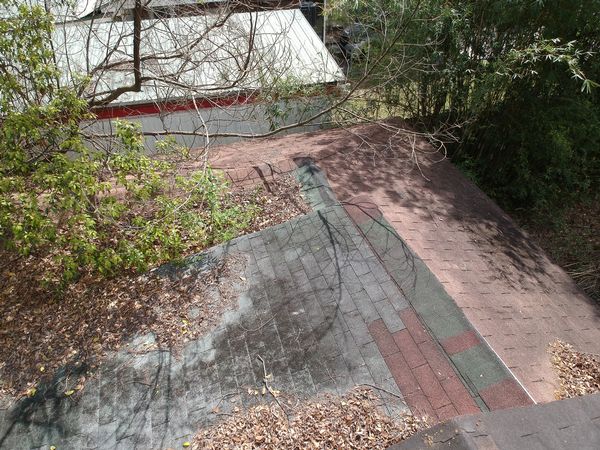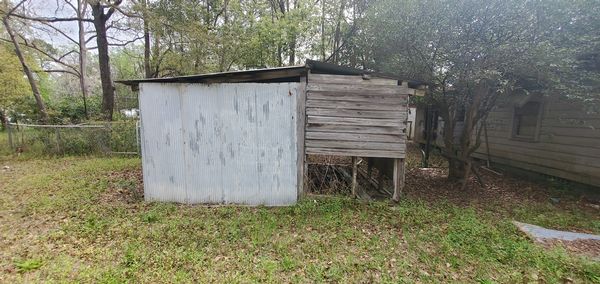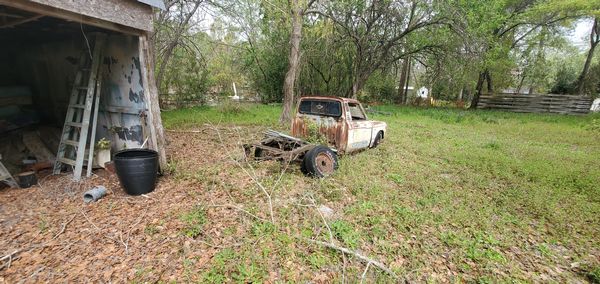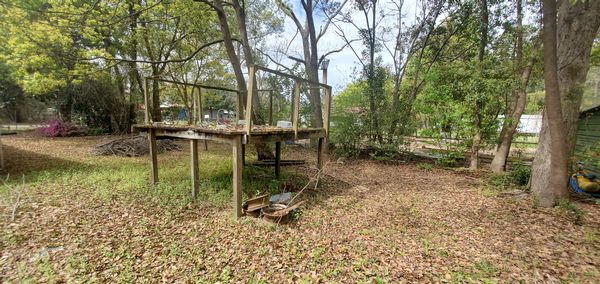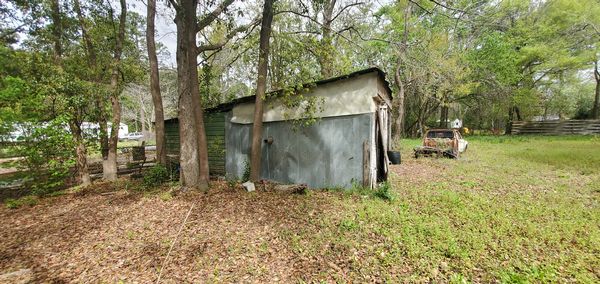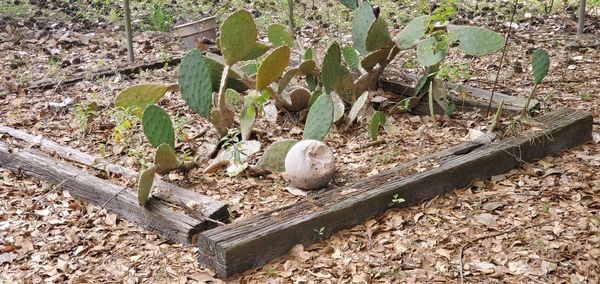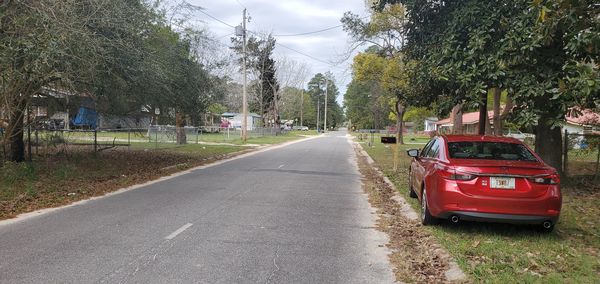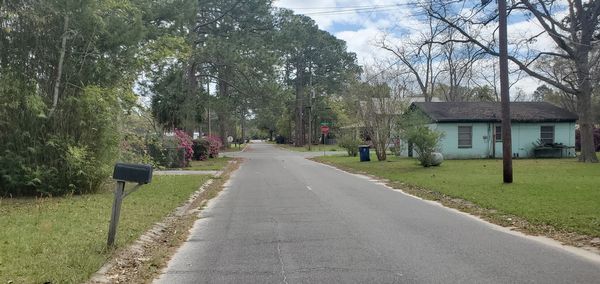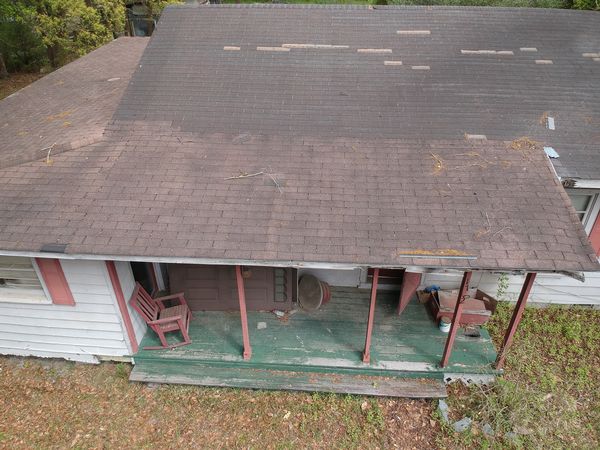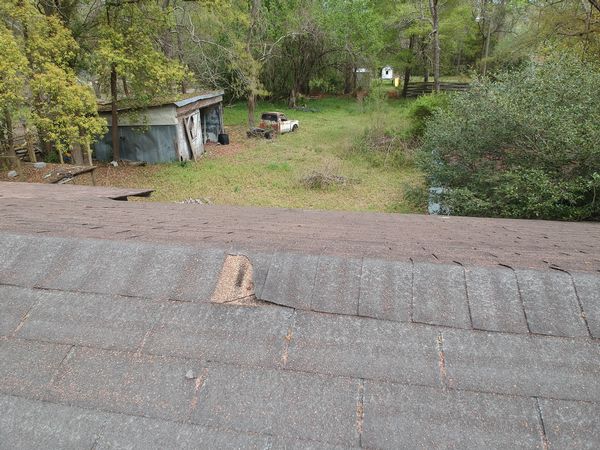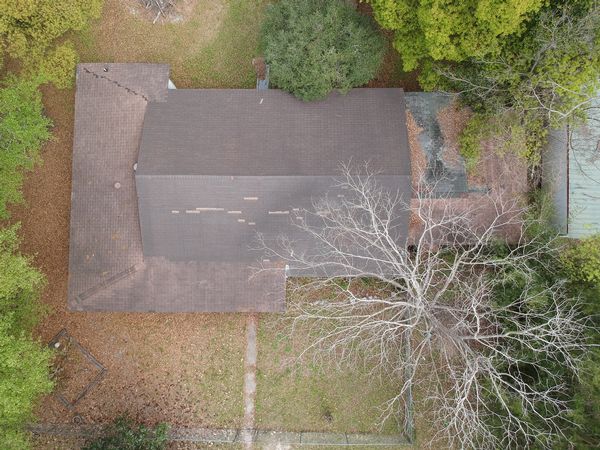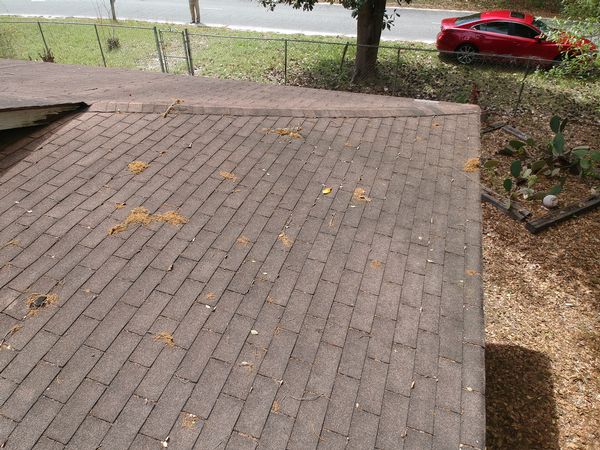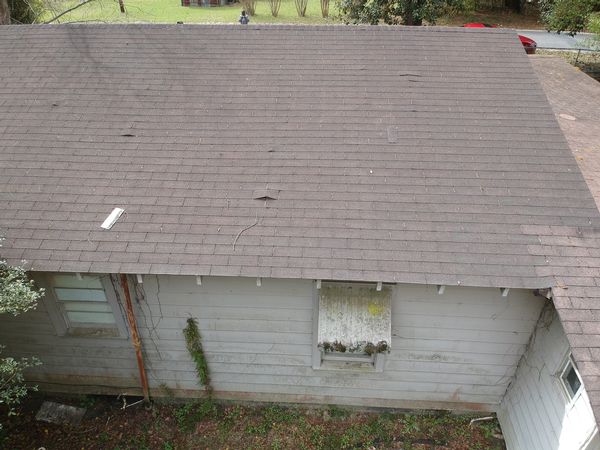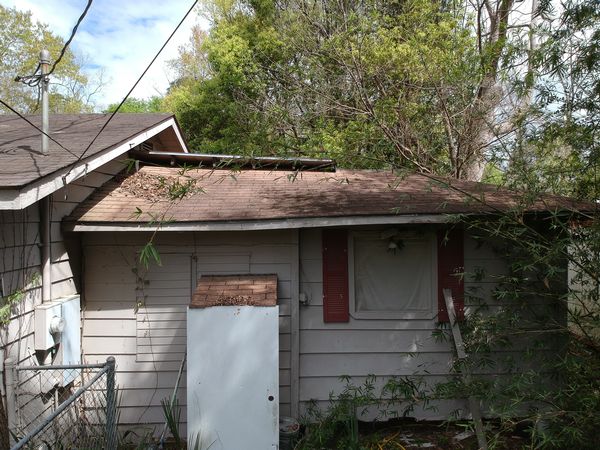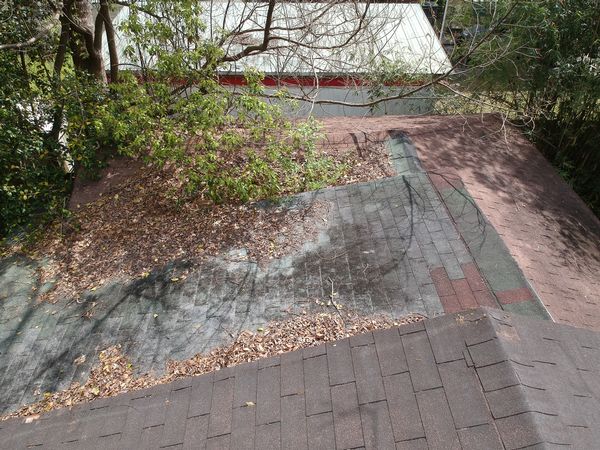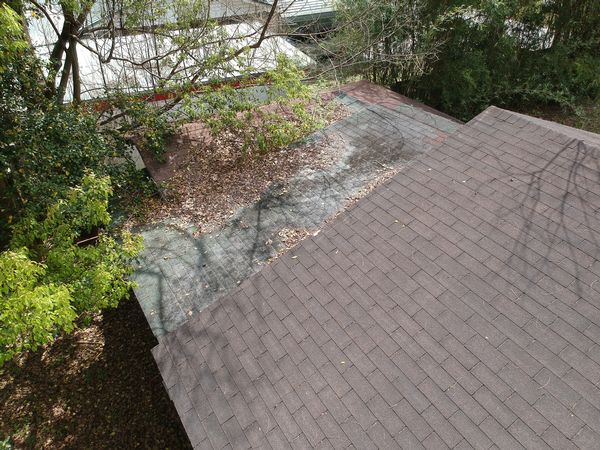 $35,000
FOR SALE
1702 Lamar Ave
Waycross, GA
Great property to bring in potentially HUGE rental returns!
Large fenced-in yard.
Interior of the property is in decent shape, not needing much to get rent ready.
A full rehab including possible roof work would bring top rents.
Documents
No Documents for this Property
Sale Comps

$80K - $90K

Rental Comps

$1,000 - $1,100

Property Type

Residential

Location

Waycross, GA 31503

Size 1680 sq. ft.
Bedrooms

3

Bathrooms

2

TAV

52.4K

Annual Taxes

$571

Year Built

1958