50% of ARV Just South of Tampa!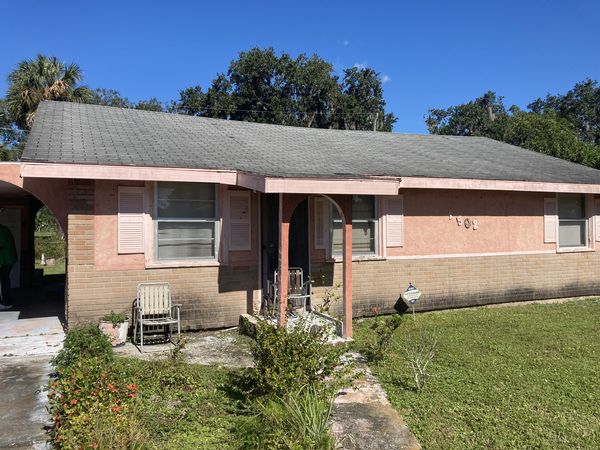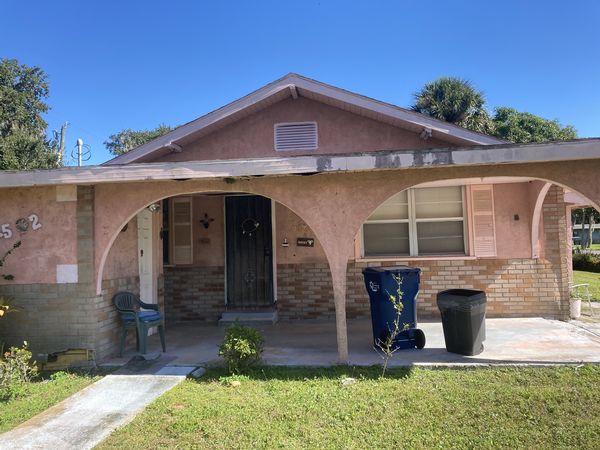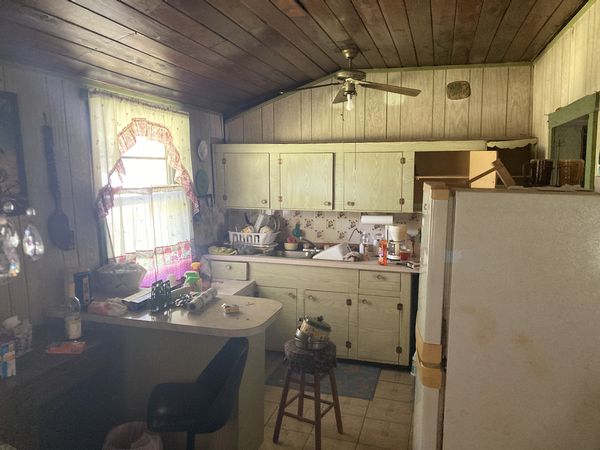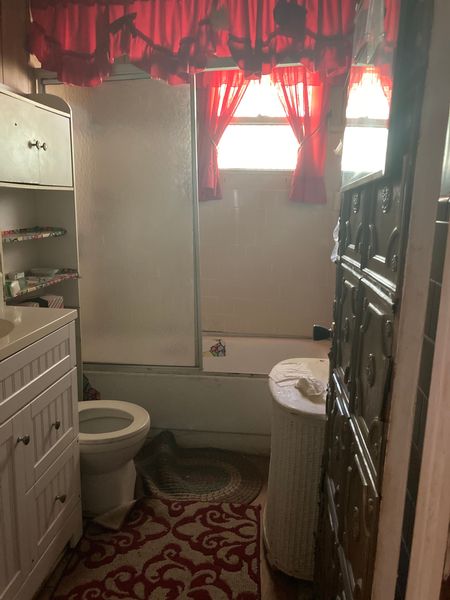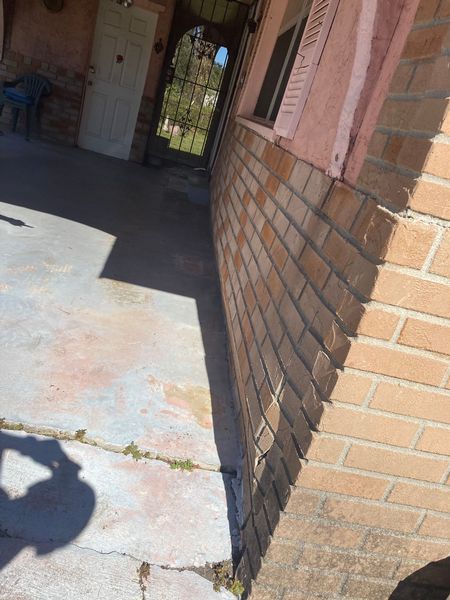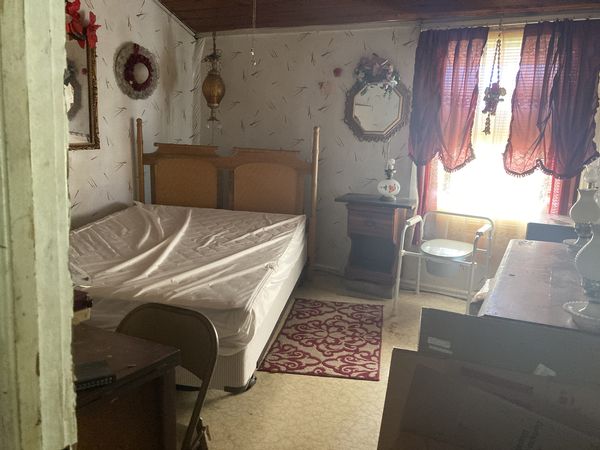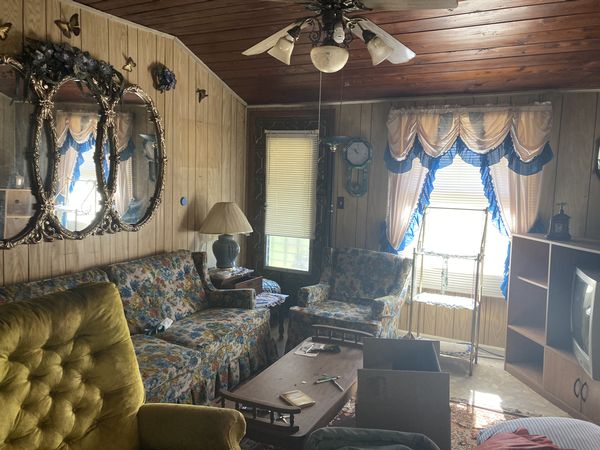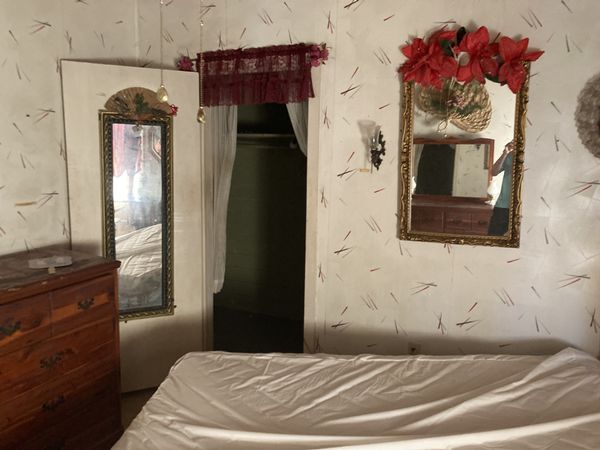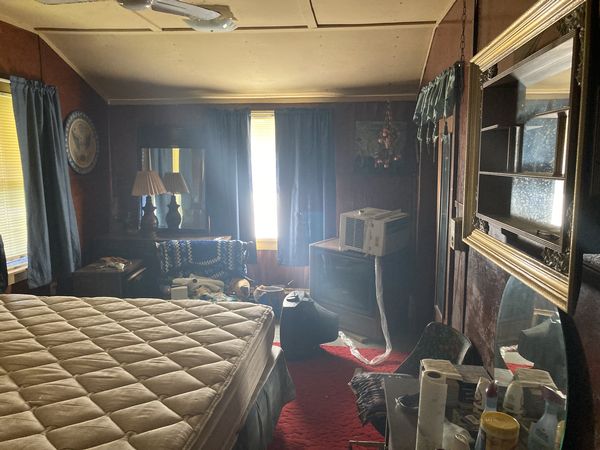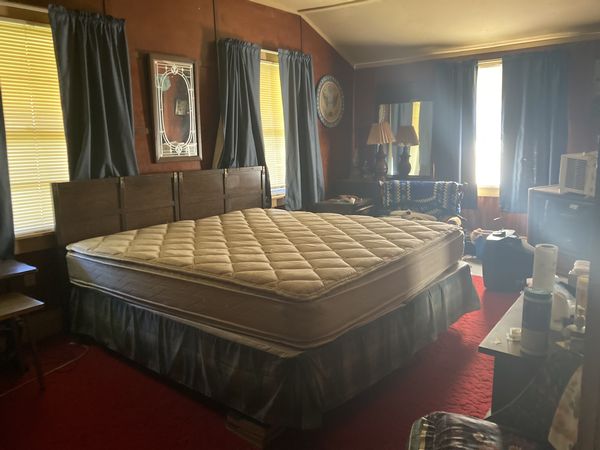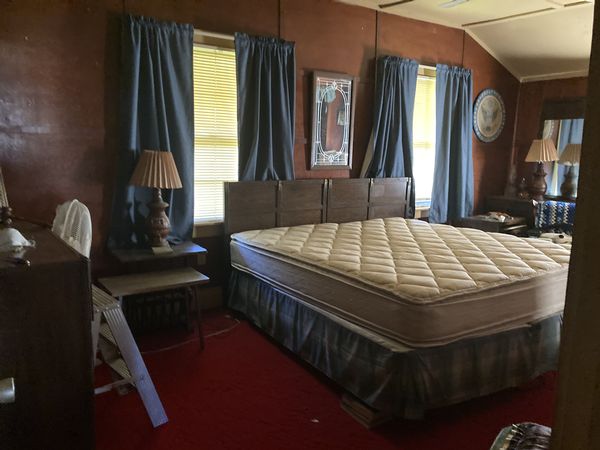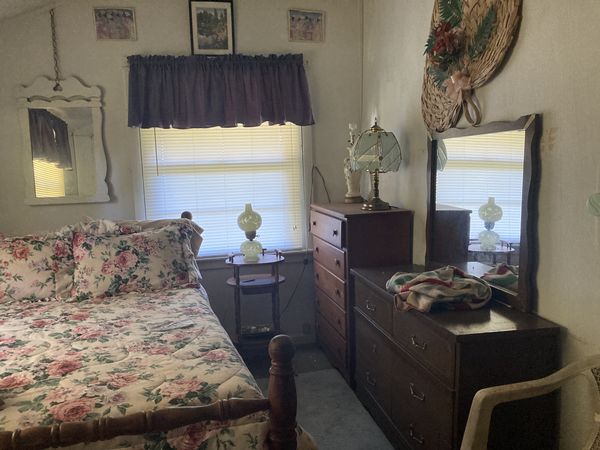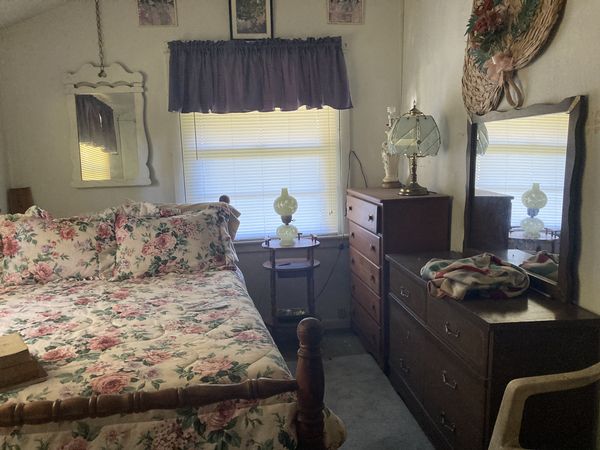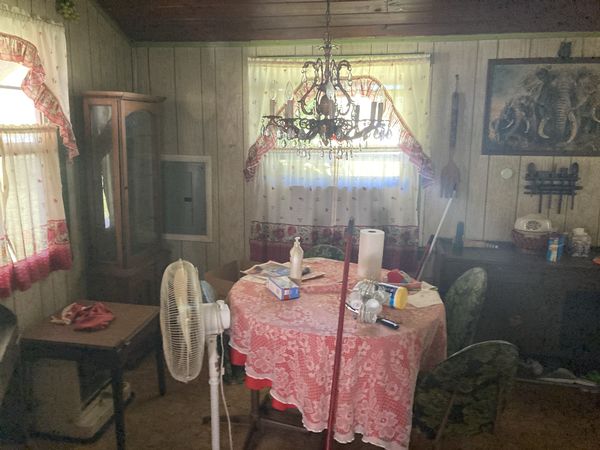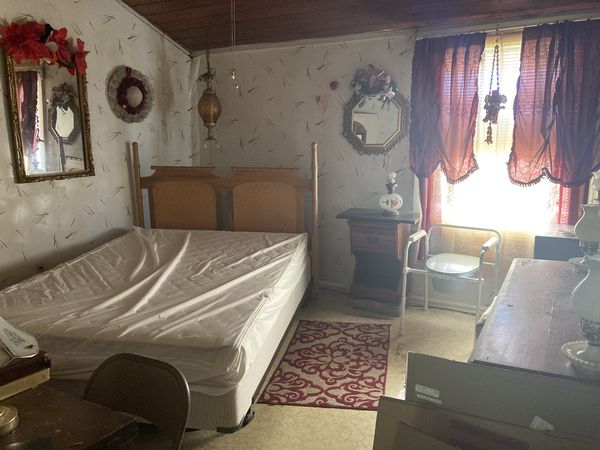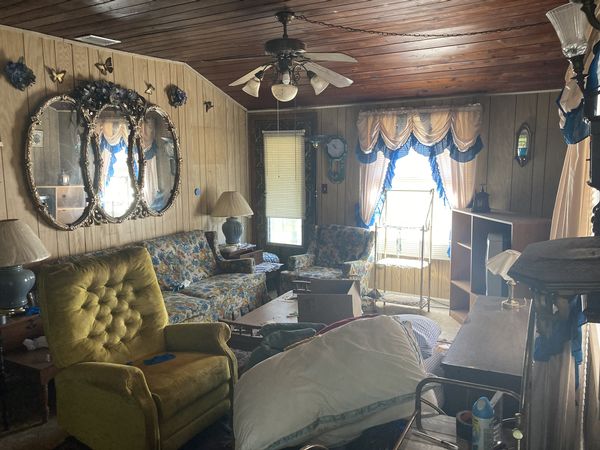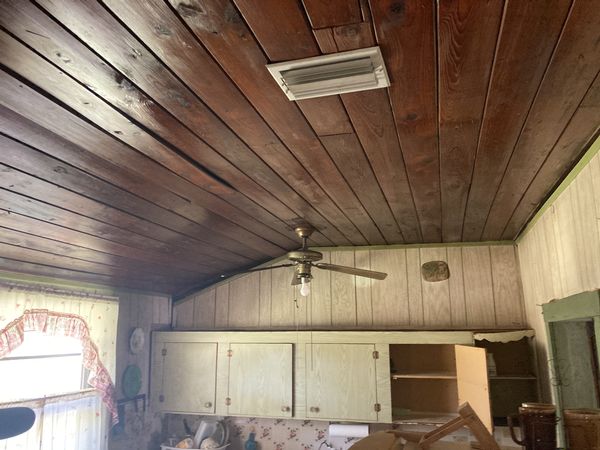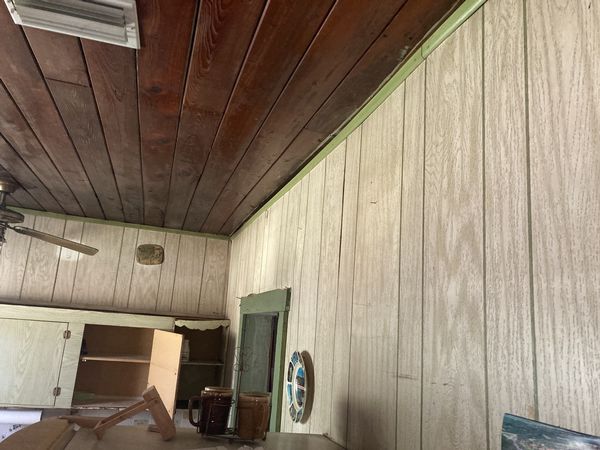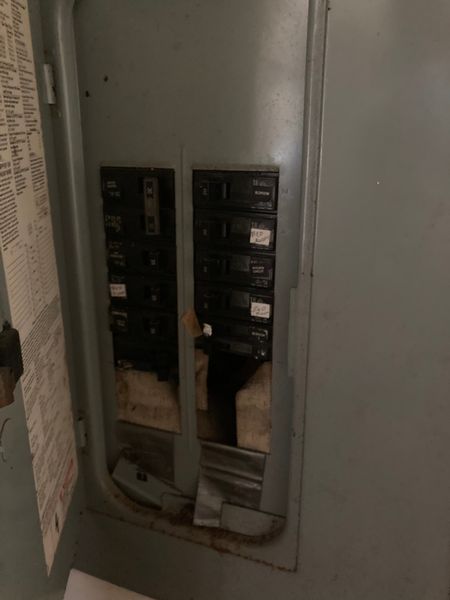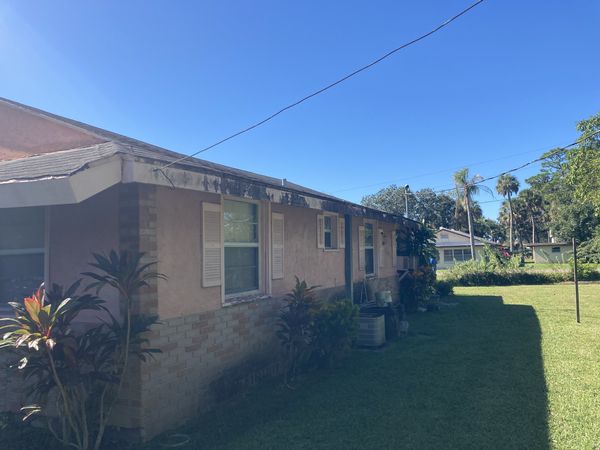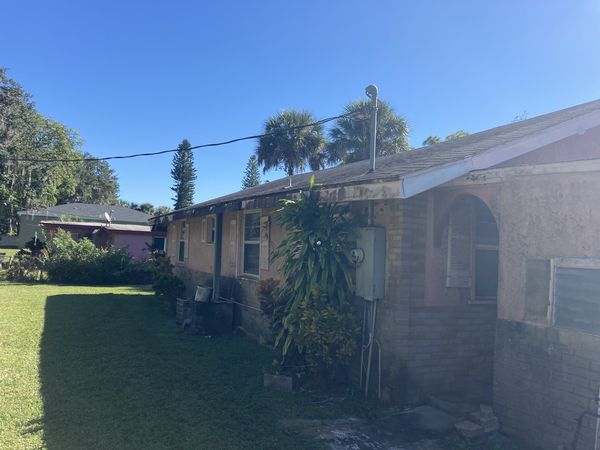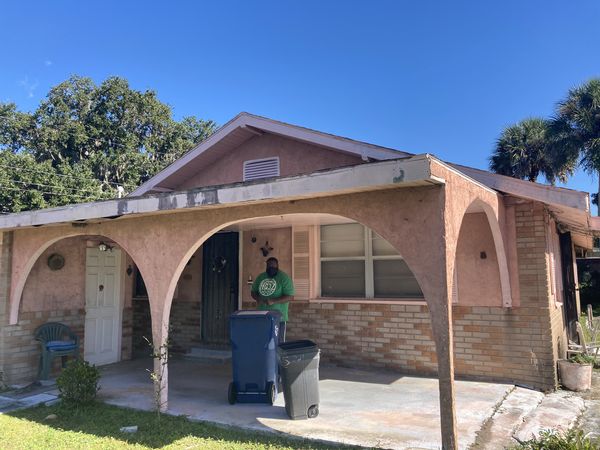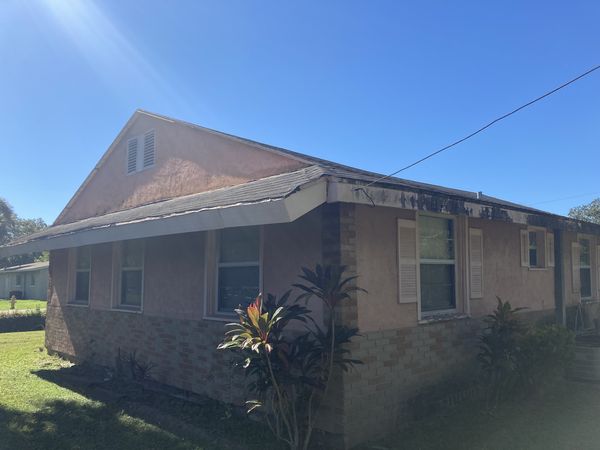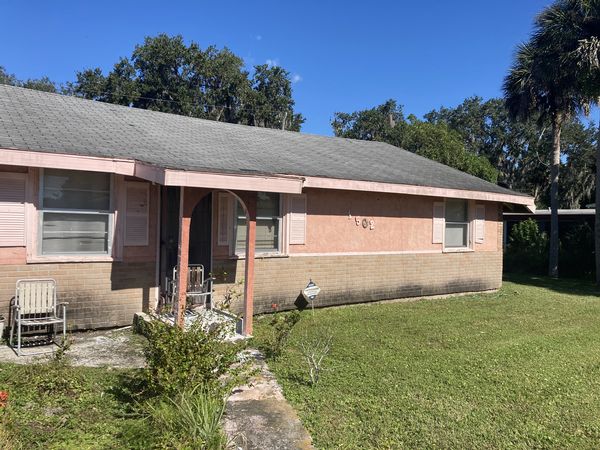 $84,900
FOR SALE
1502 71st St E
Palmetto, FL
Double Lot on a Corner!
Just South of Tampa Bay.
Subfloor needs repairing.
Breakdown of Comps:
 Actives:
 - 1507 E 72nd St: This house is nicely rehabbed 2/1, but is way smaller at only 850 Sq Ft, and sits on a standard single lot (ours is on a double lot).ASing $170,000
 Closed Sales:
 - 1103 E 70th Street Court: Sold for $173,000 on 4/30/2020. This 3/2 had very similar square footage to our subject property, but sat on a standard single lot as well. The interior was NOT renovated either.
 - 6903 11th Ave E: Sold off market for $125,000 on 1/02/2020. This 2/1 has less than half of our square footage with only 616 sqft, and although it was well-kept, it was also outdated throughout.
 Analysis:
 - This neighborhood is clearly sought after. With longtime homeowners not selling, it made it difficult to find many comps, even going one year back. The three comps above are all inferior to our subject property in size, condition, and lots, but clearly show our ARV to be at least $170,000 or more.

Sitting near newer homes, this has excellent potential for new construction. The double lot can likely can be subdivided to build two homes as well!
Documents
Sale Comps

$170K - $173K

Rental Comps

$1,500 - $1,500

Property Type

Residential

Location

Palmetto, FL 34221

Size 1460 sq. ft.
Bedrooms

3

Bathrooms

1

TAV

58.8K

Annual Taxes

$1,085

Year Built

1945