TONS of Equity!!! 36 Units with 37% Cash-On-Cash Return!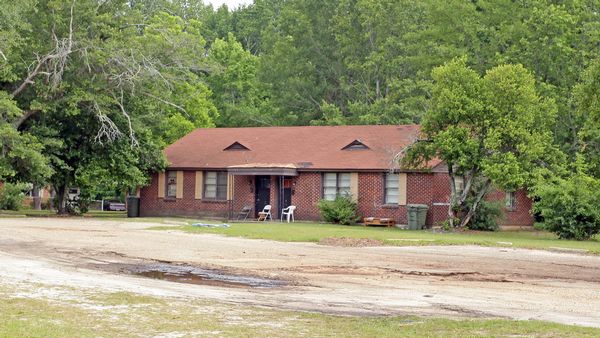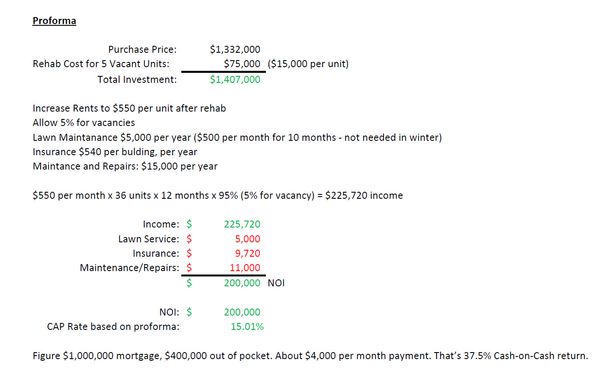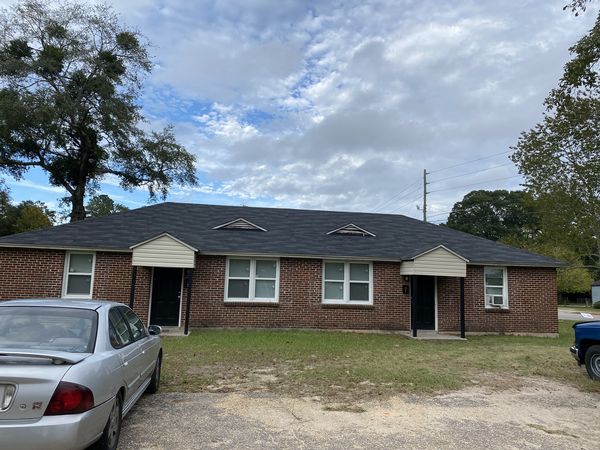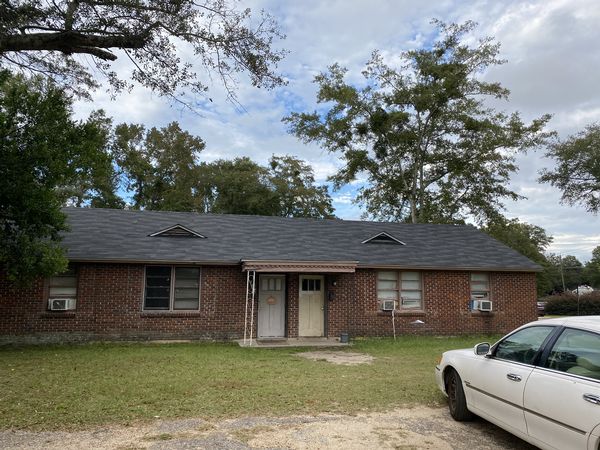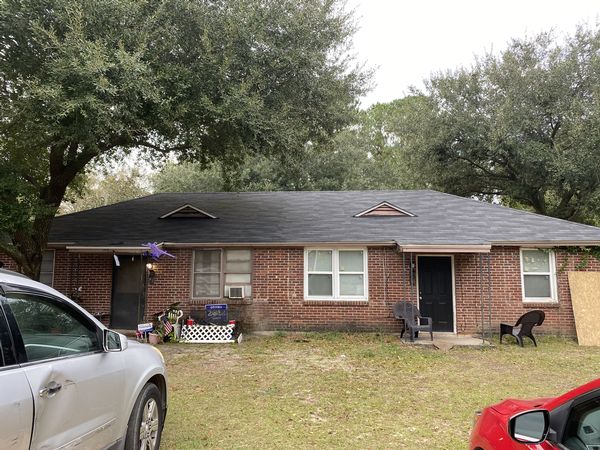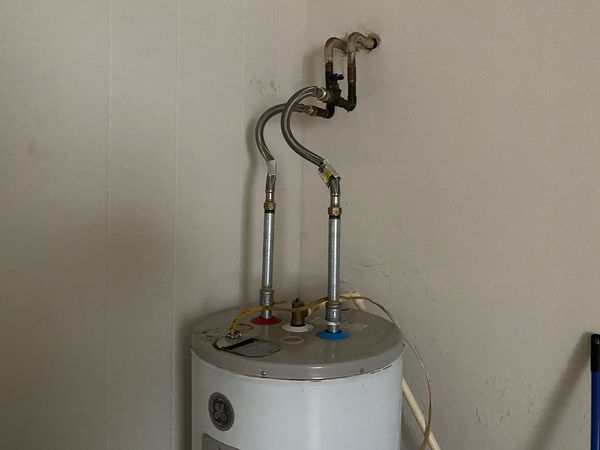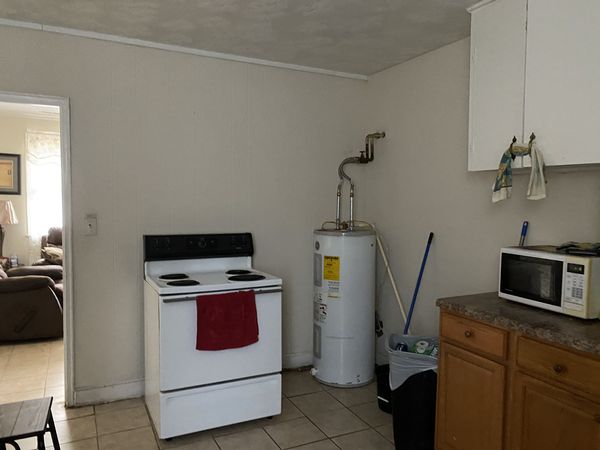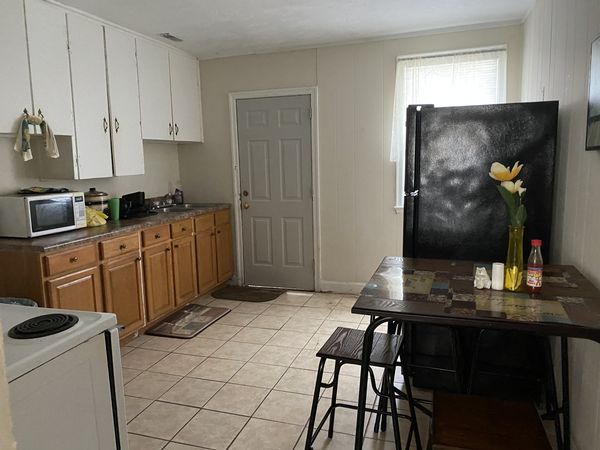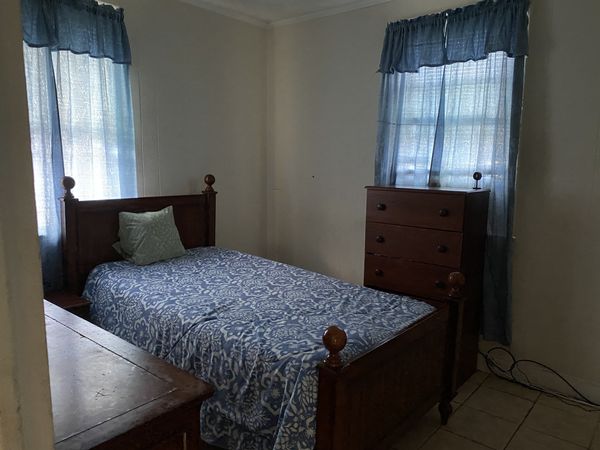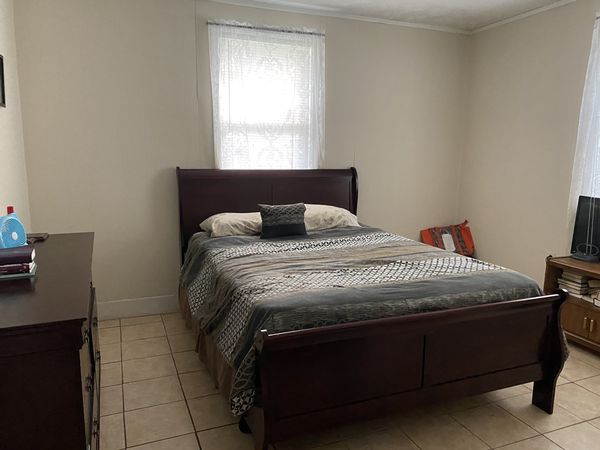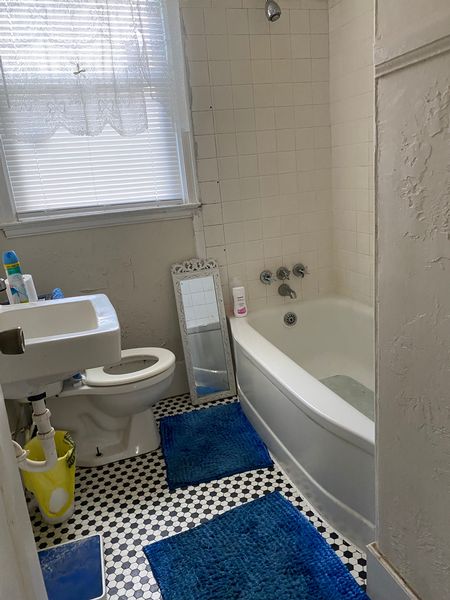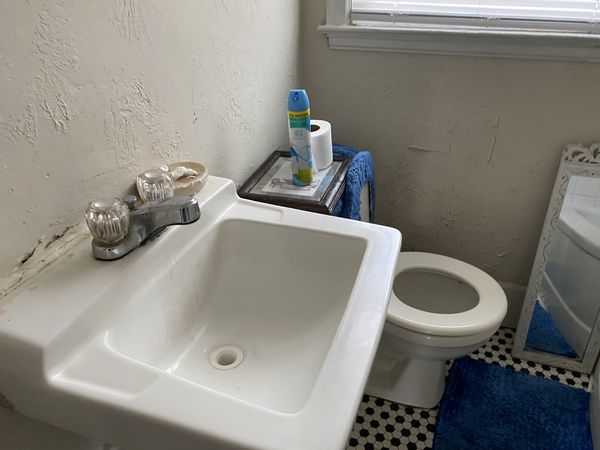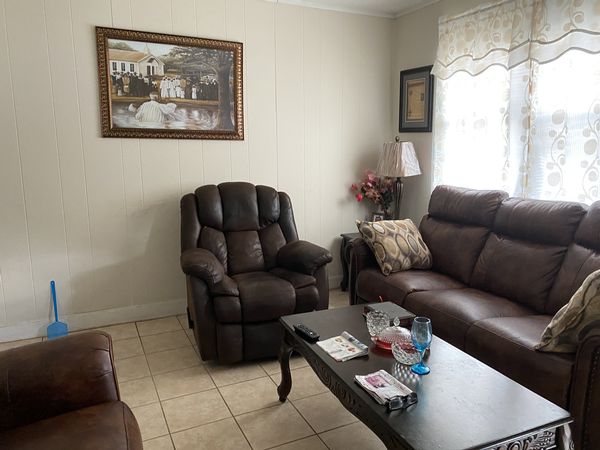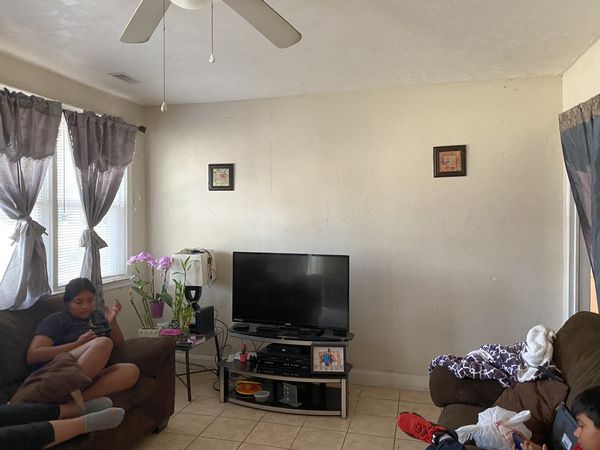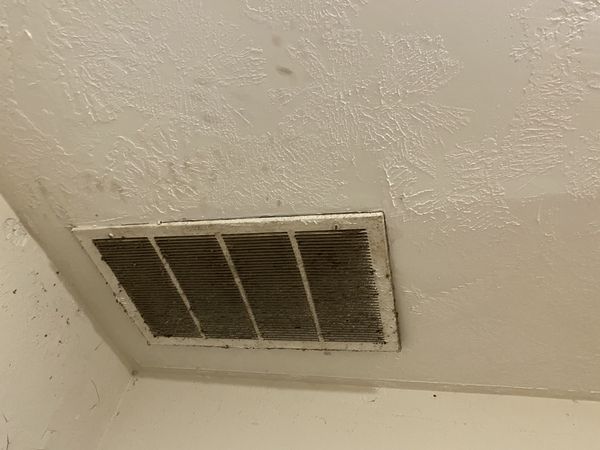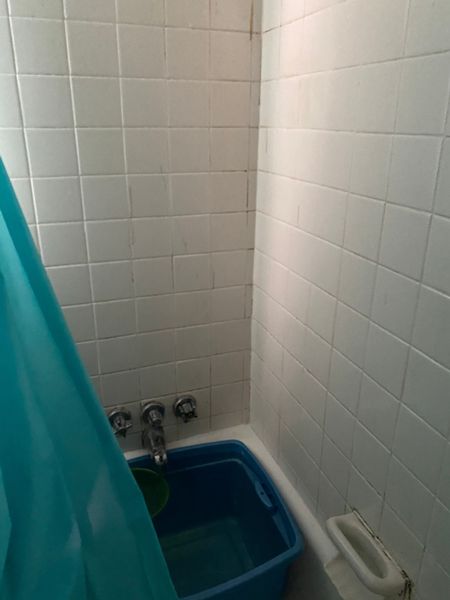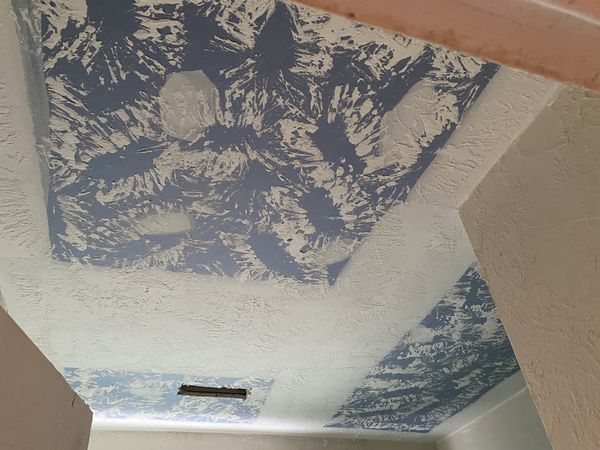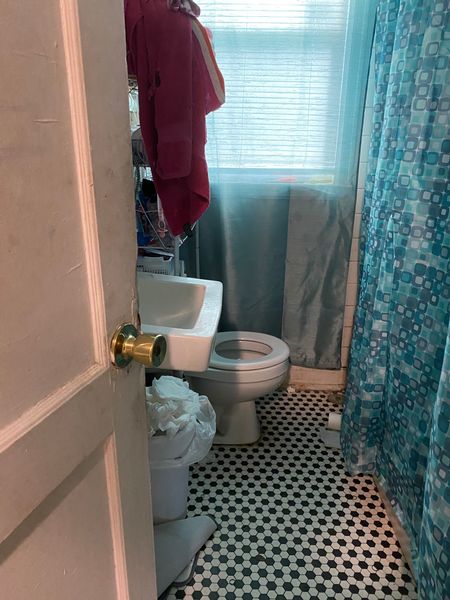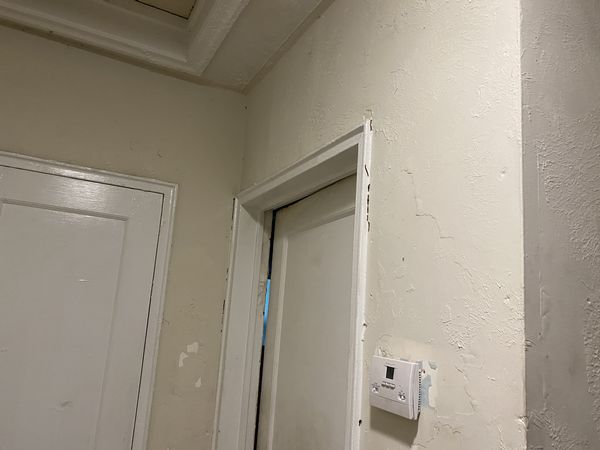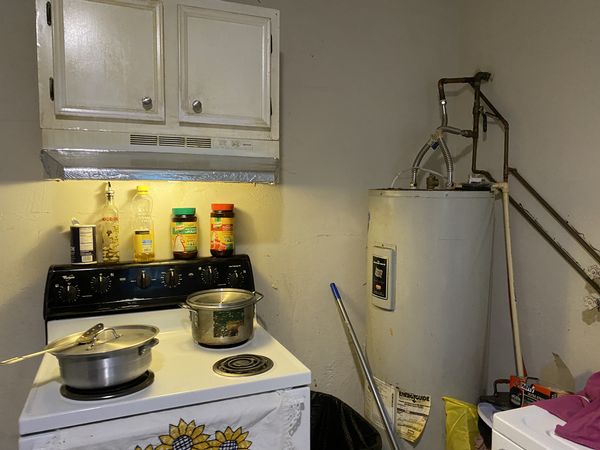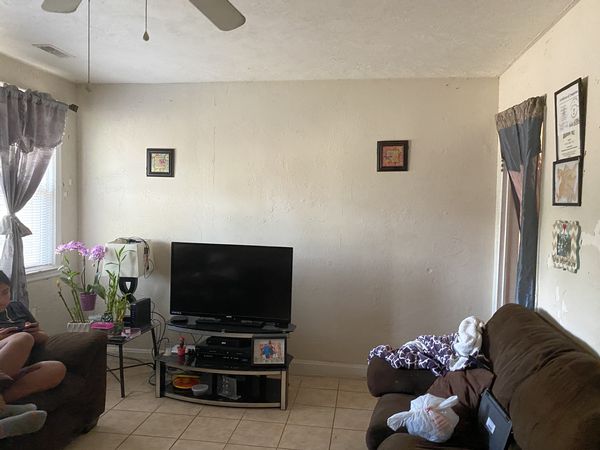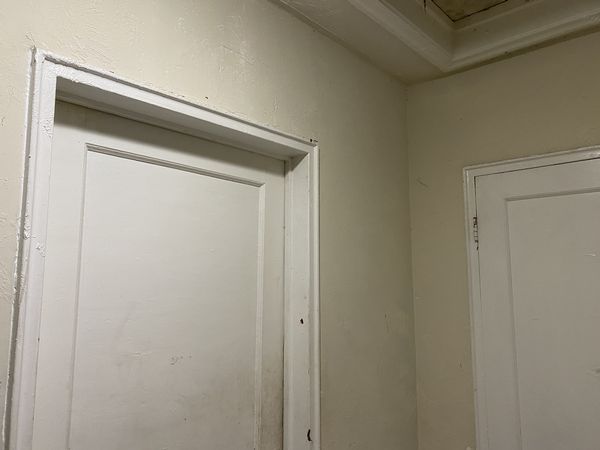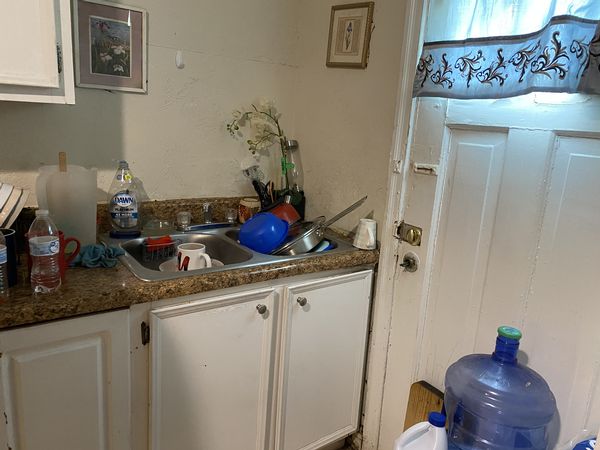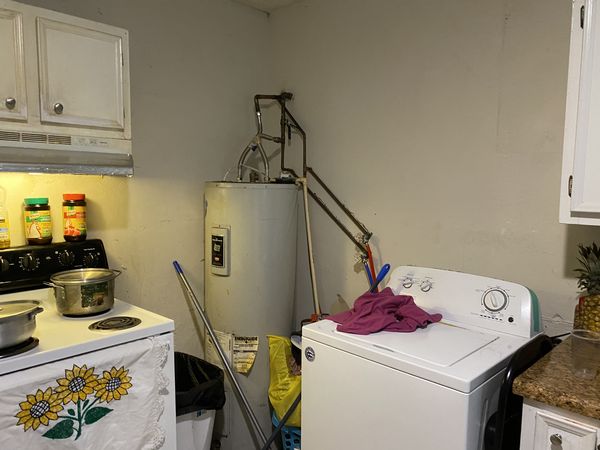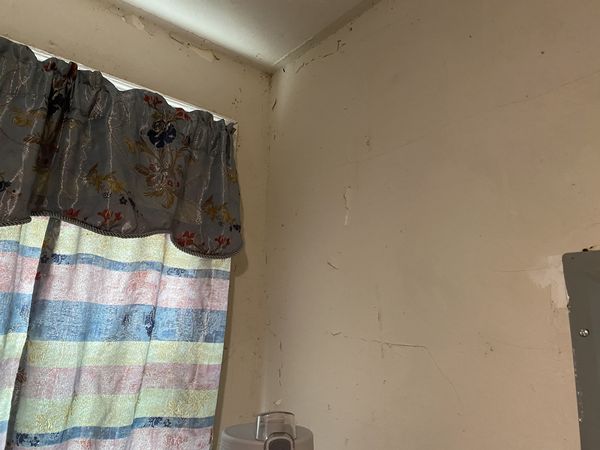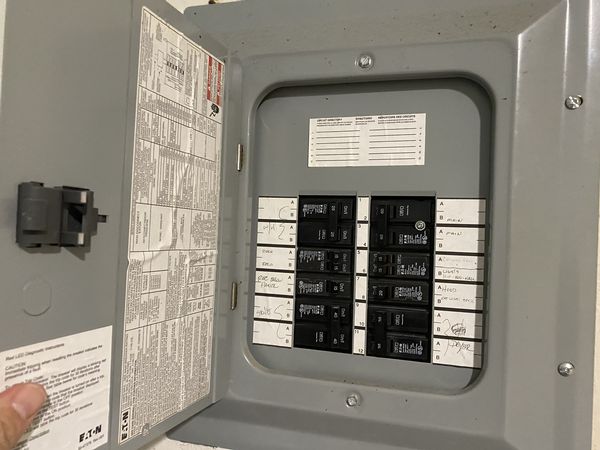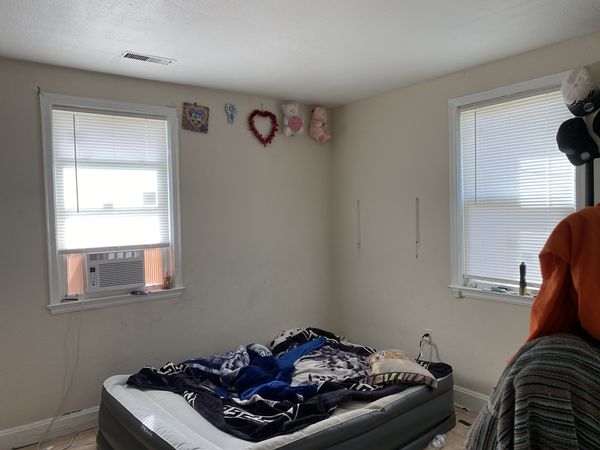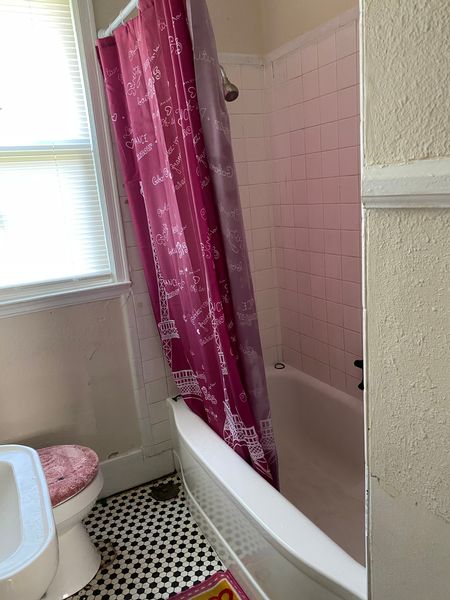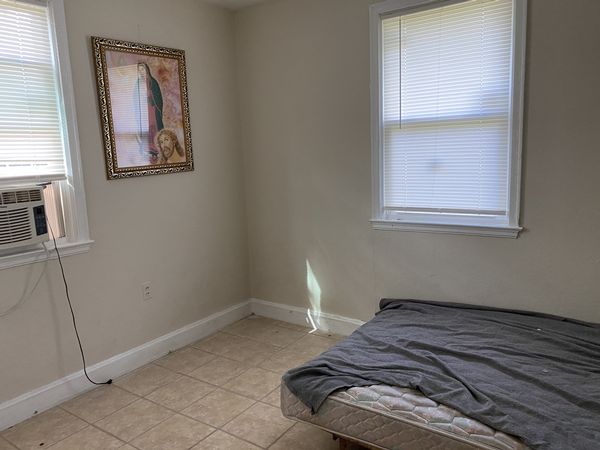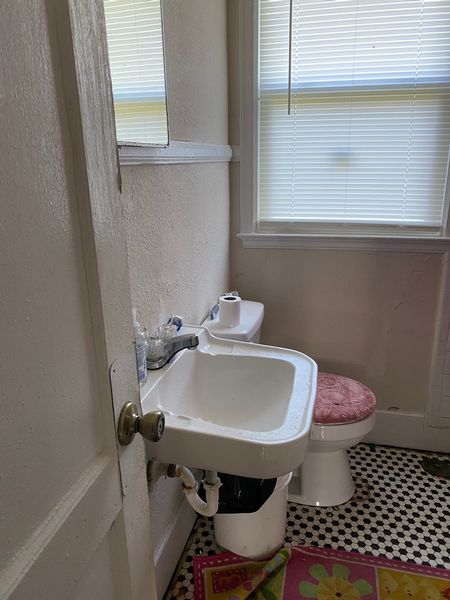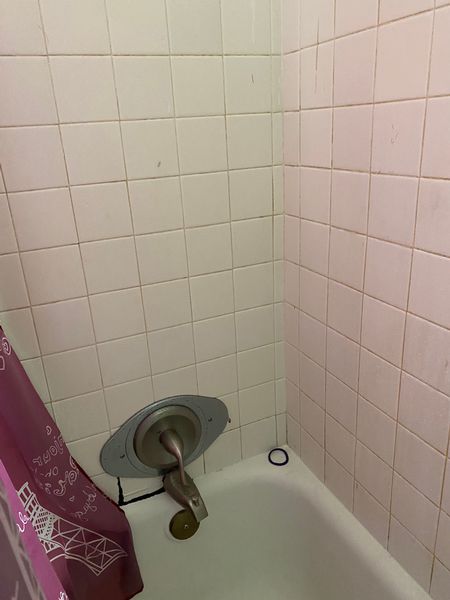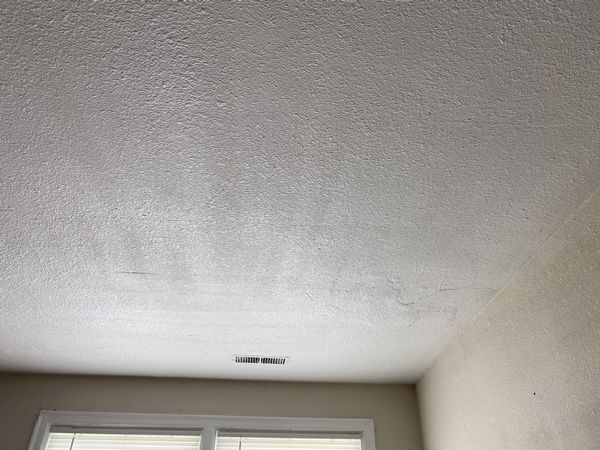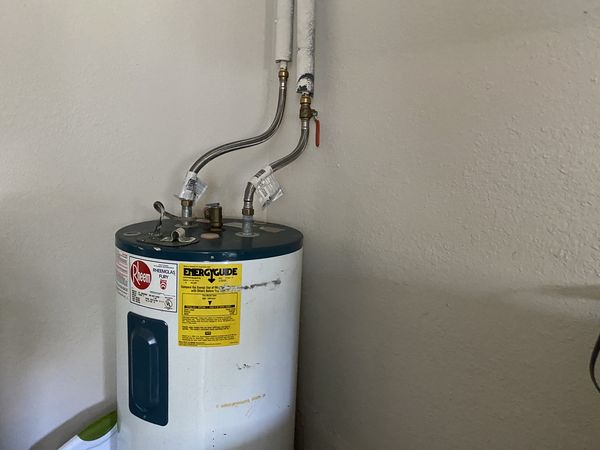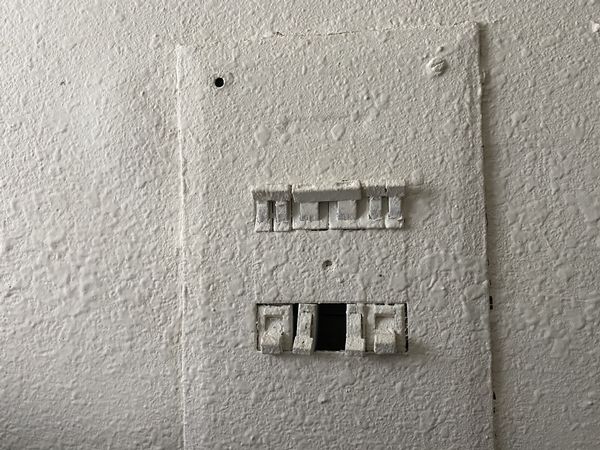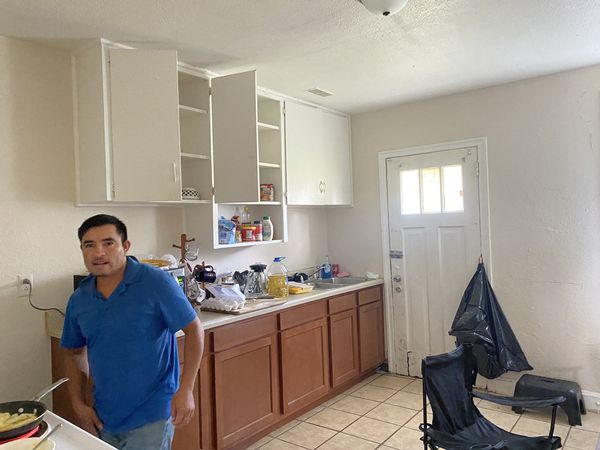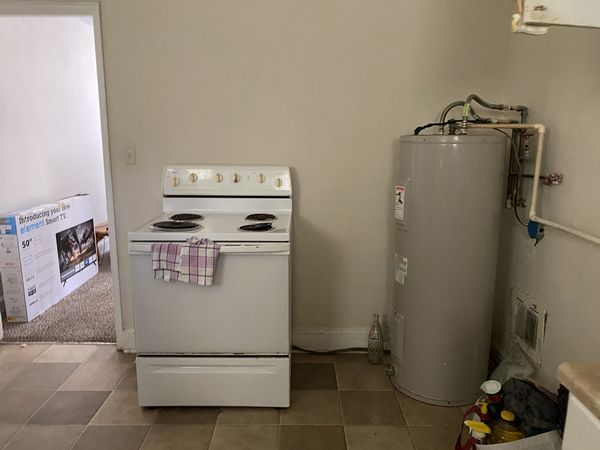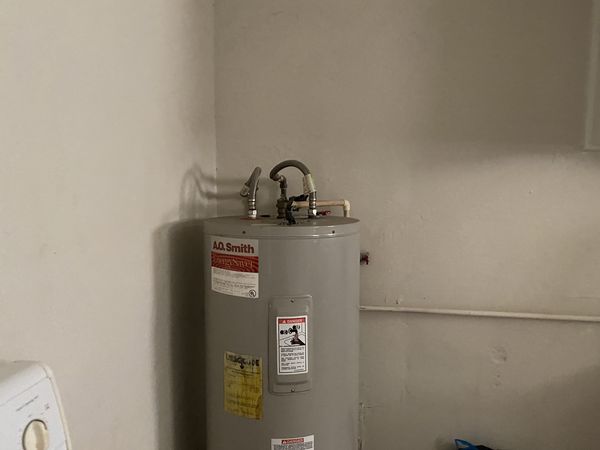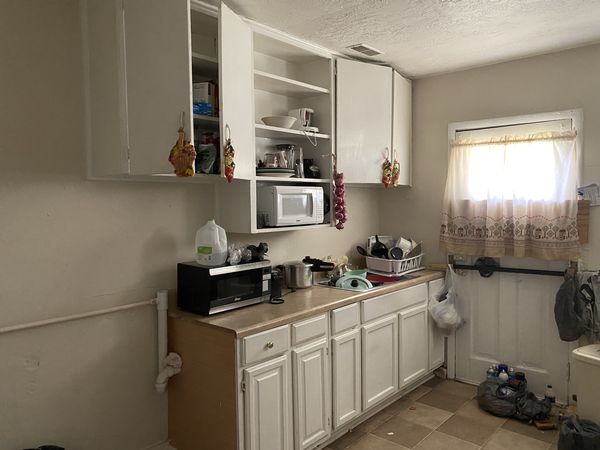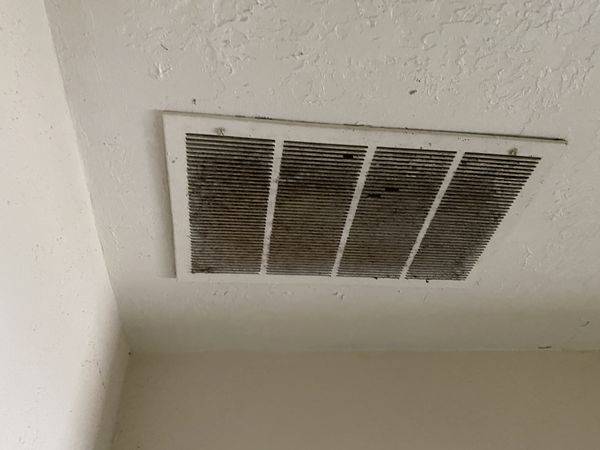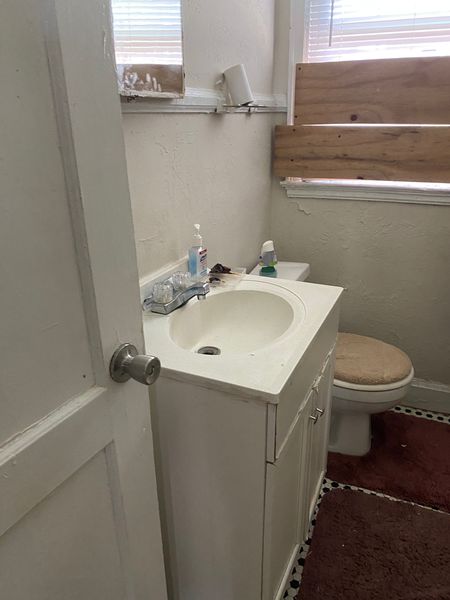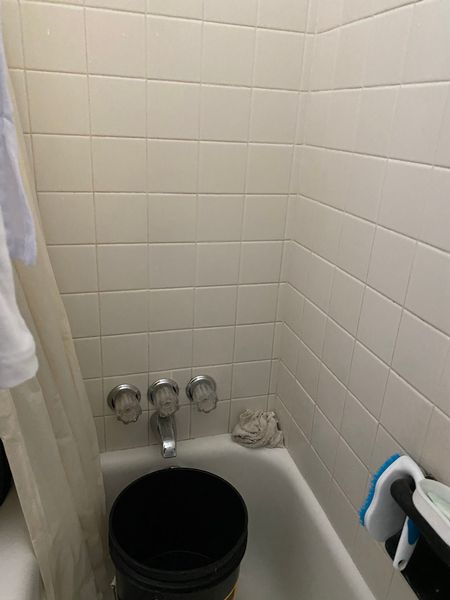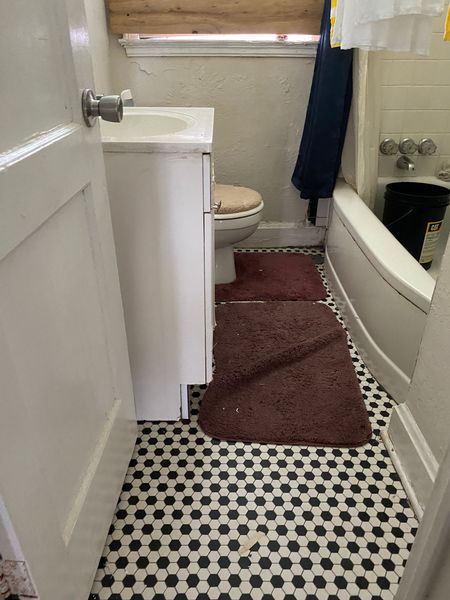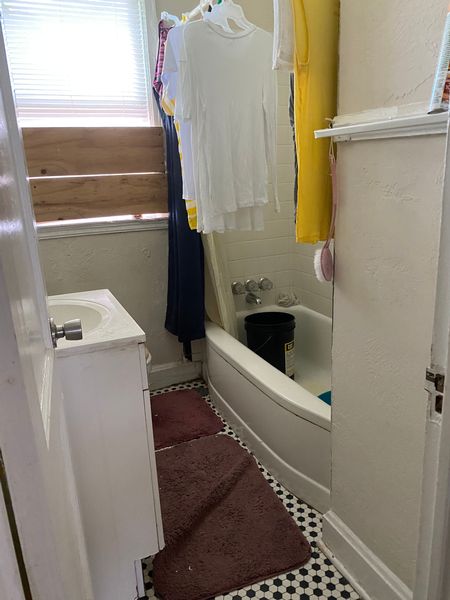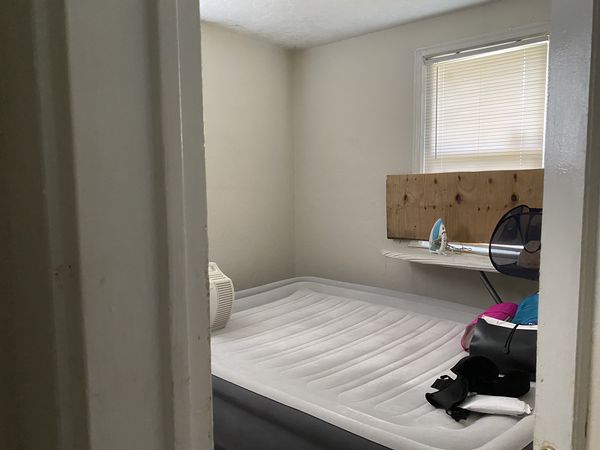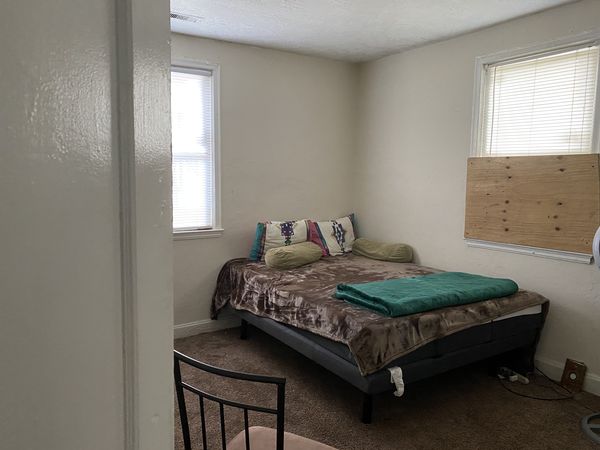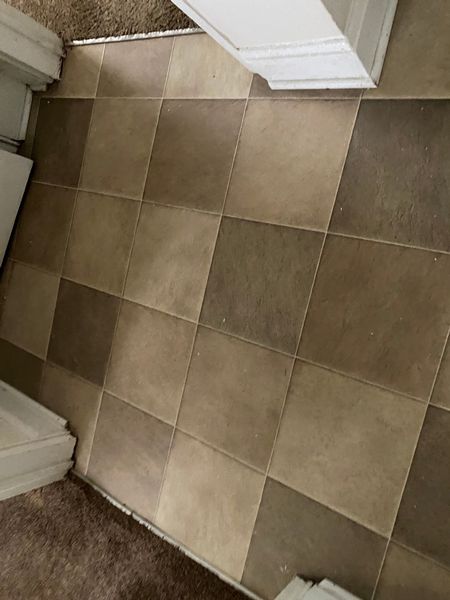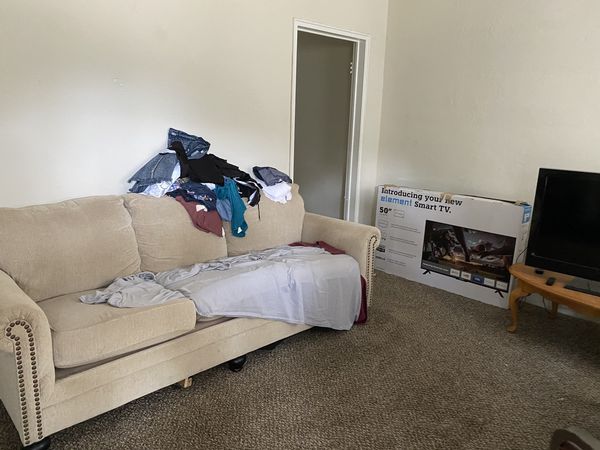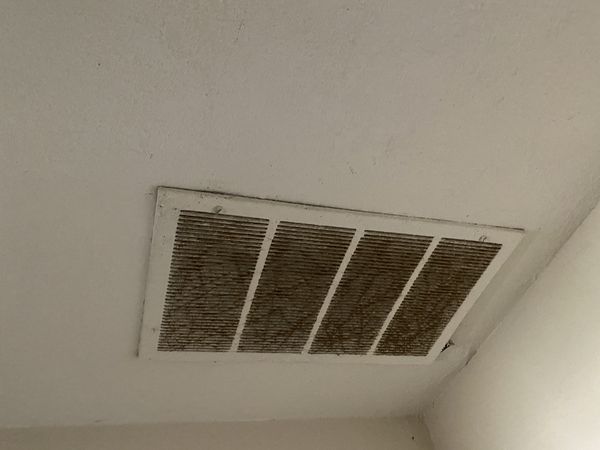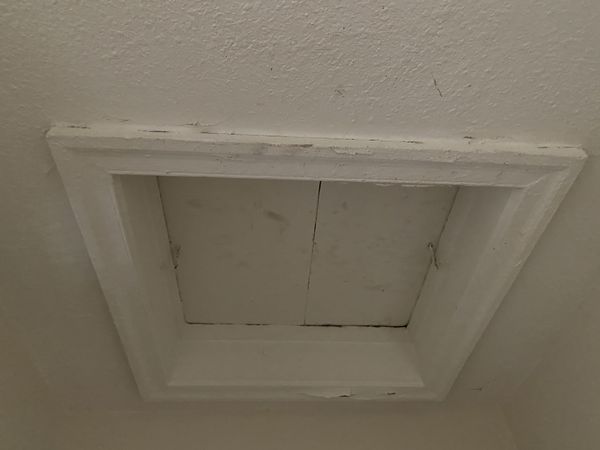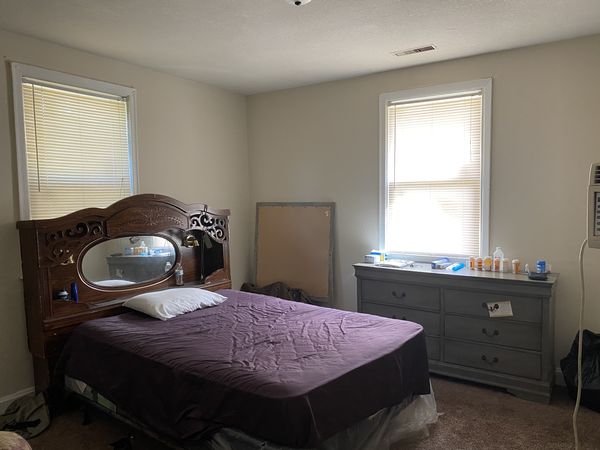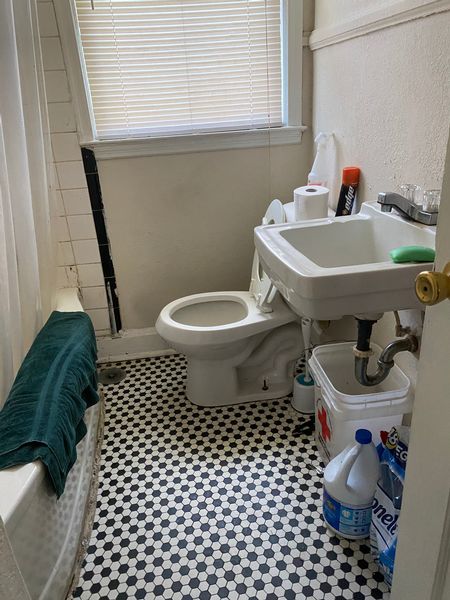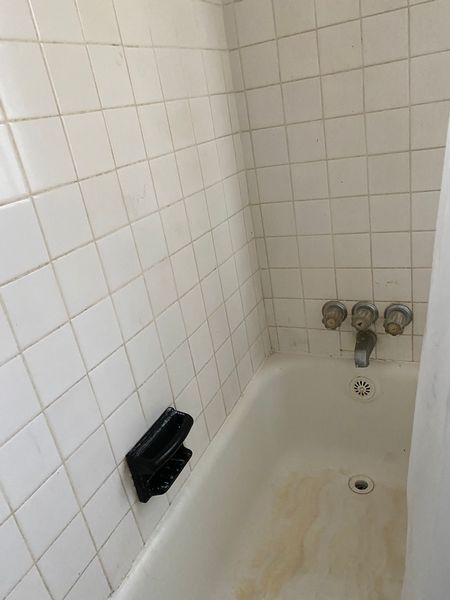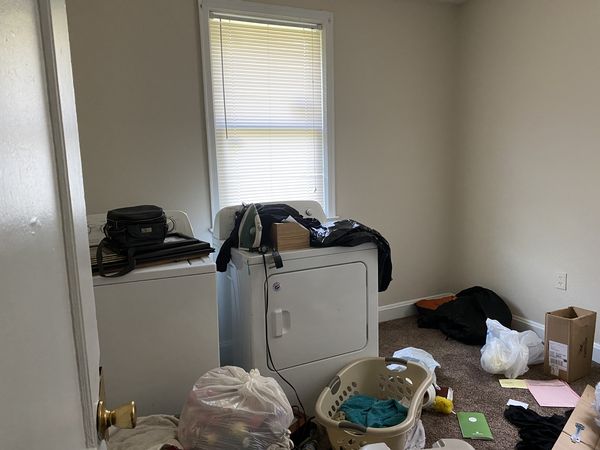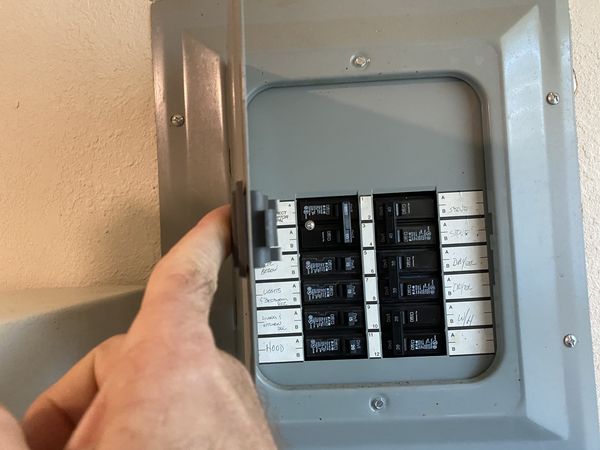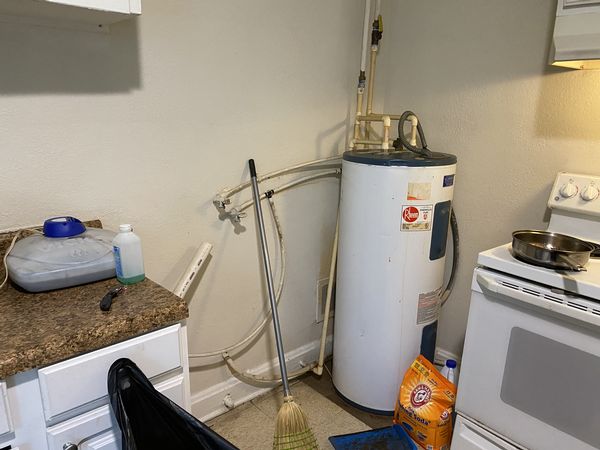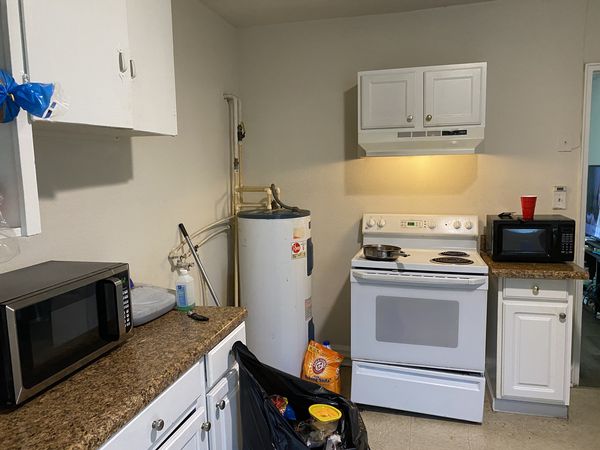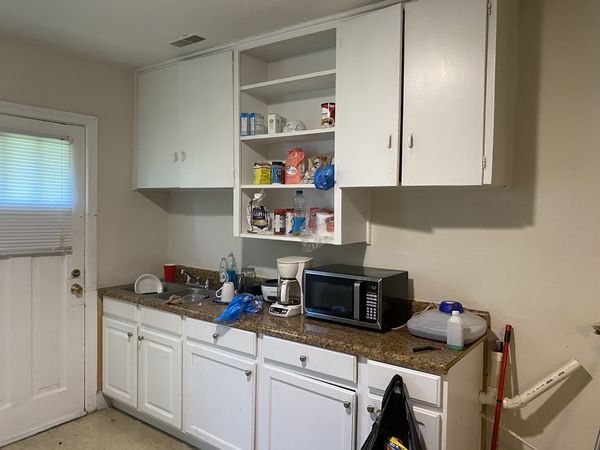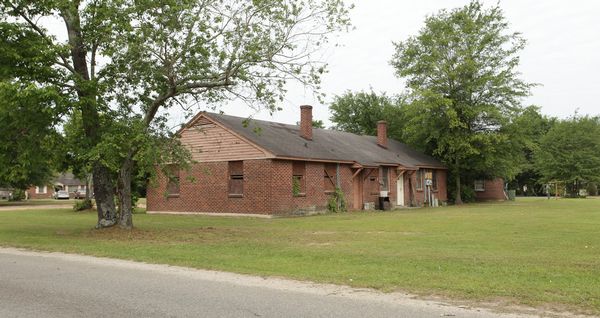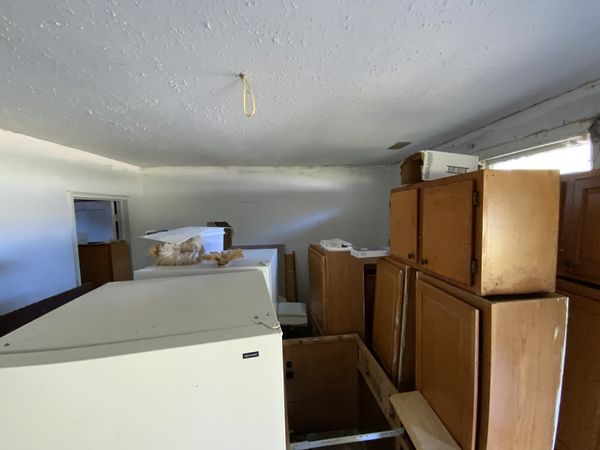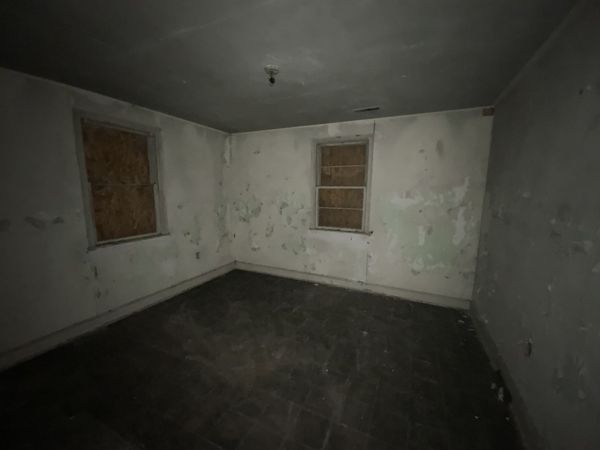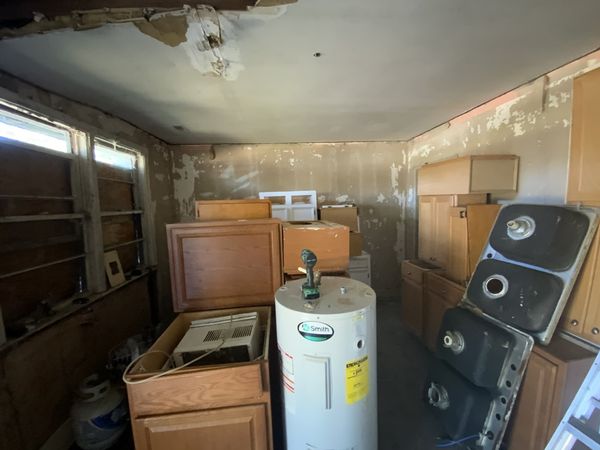 $1,332,000
FOR SALE
Call for Details
Sumter, SC
The numbers on this property are outstanding!!!
Increased rents can bring an NOI of $200,000!
Potential for a 37% Cash-On-Cash return!
All the duplexes have brand new roofs that were put on within the last two years. Completely remodeled 26 units.
Pictures are of the vacant units that need remodeling.
Tenants pay utilities.
Separate water meters including sewer and trash.
Separate electric meters with upgraded electric service to 31 of the units.
Section 8 two bedroom Voucher will pay $550.
There are grouped in 3 U-shaped properties with 6 units. The properties run continuous.
Lawn maintenance $250 per cut.
Heat source: heat strip air handler 's that are located in the attic. All units have ductwork in the attic. Many of the units have outside compressors but do not work. Landlord provides appliances.
Tenant will purchase their own air conditioner and put in the window.
The current vacancy rate in this market is less than 5%.
There is a strong value at opportunity by increasing rents and bringing the five units online.
Five of the lower paying units will need to be remodeled once tenants vacate. Seems tenants are willing to stay indefinitely as long as rent stays cheap.
Another five units are vacant an need TOTAL remodeling including windows, plumbing, and new electric. Once remodeled, they should get $550-$600 per month.
Only a few miles from Sumter Air Force Base, large mall, restaurants and shopping.
Documents
Sale Comps

$1.7M - $1.8M

Rental Comps

$18,000 - $20,000

Property Type

Commercial

Location

Sumter, SC 29150

Size 29970 sq. ft.
Bedrooms

72

Bathrooms

36

TAV

149.6K

Annual Taxes

$5,754

Year Built

1947