Unique Commercial Opportunity in Opa Locka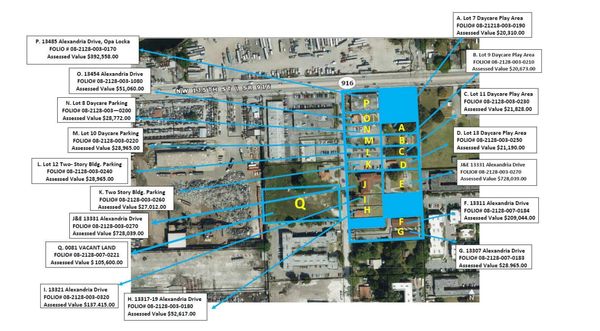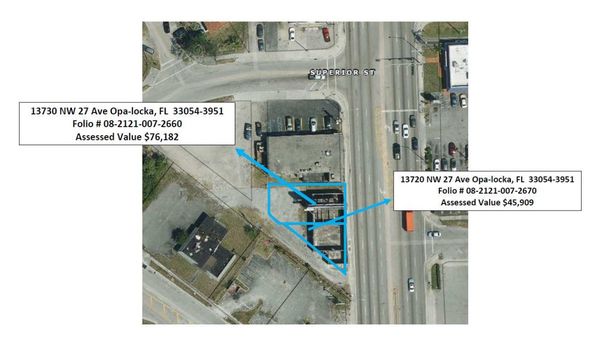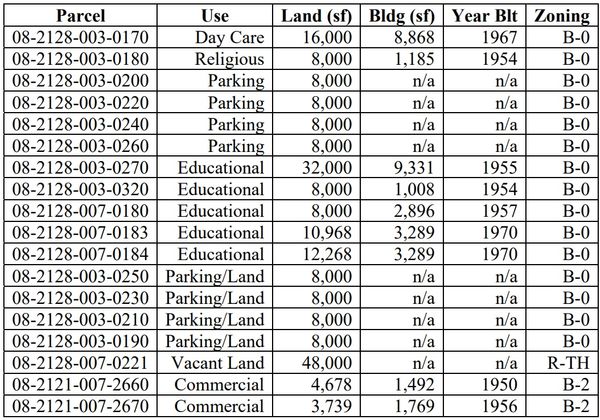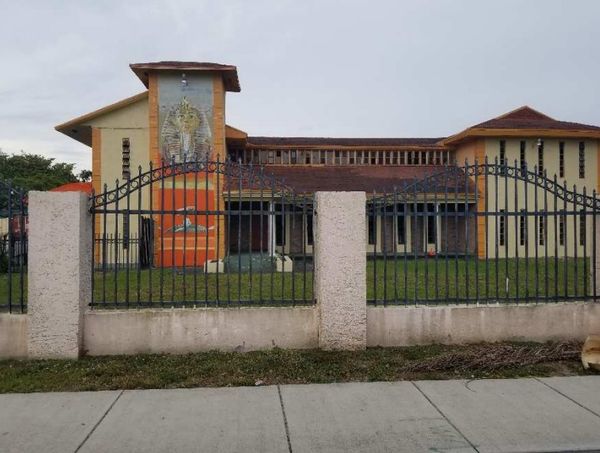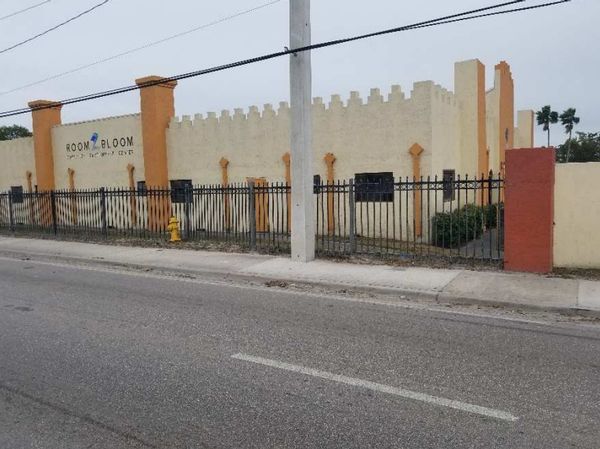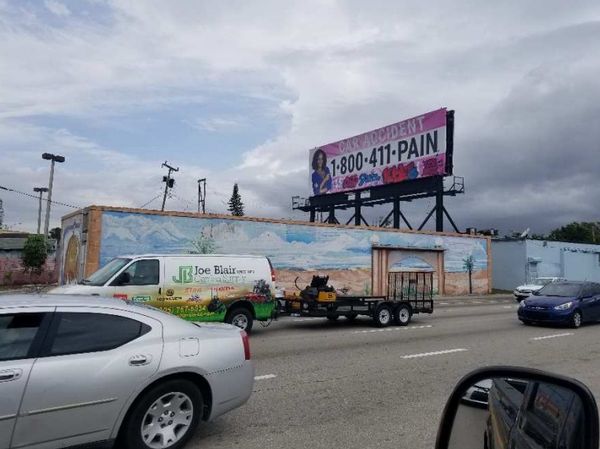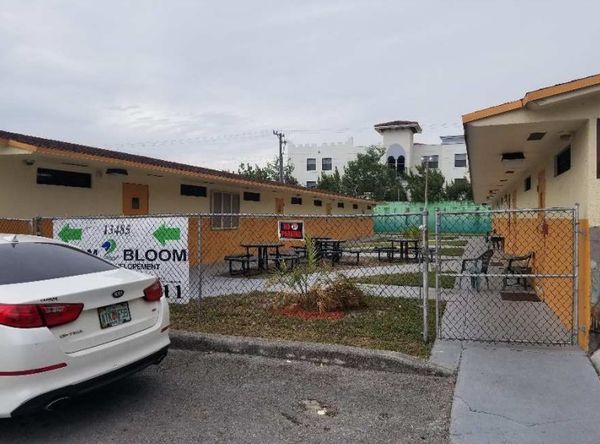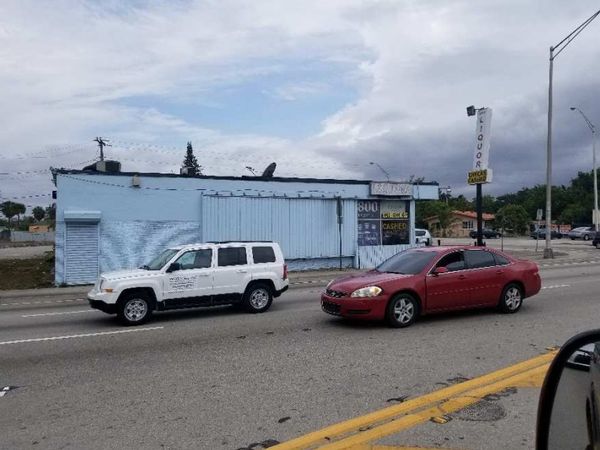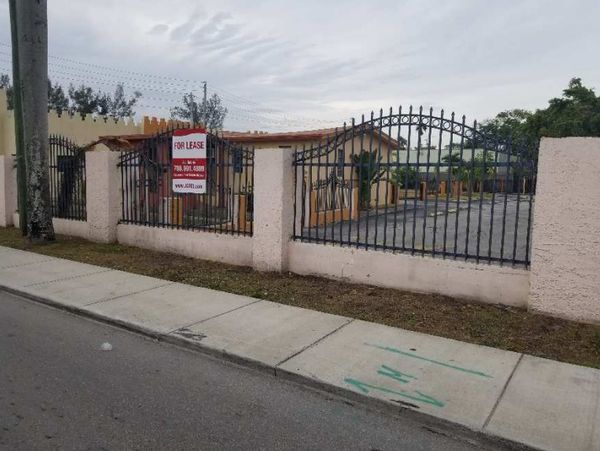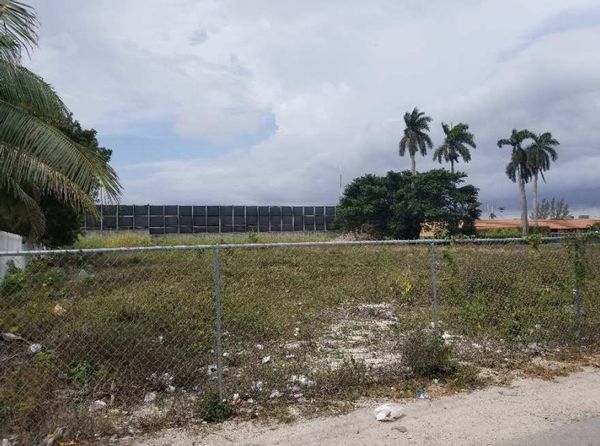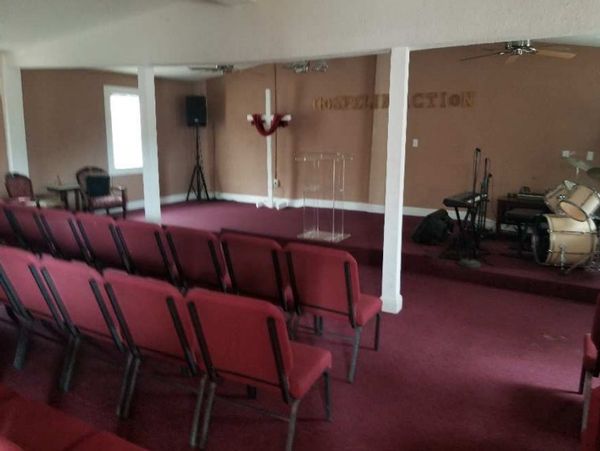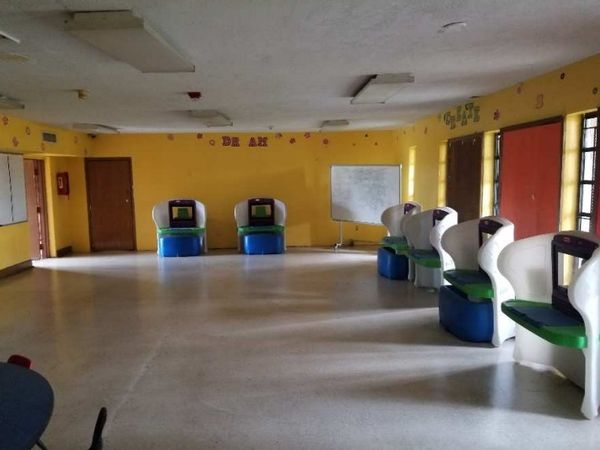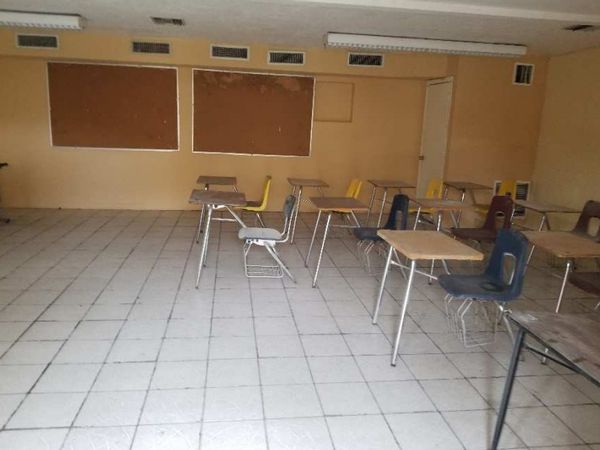 $4,750,000
SOLD
Call for Addresses
Opa Locka, FL
Very unique opportunity. Portfolio consists of Multiple institutional, religious, educational and commercial buildings as well as ancillary vacant land.
Improvements include: 29,866 sf institutional buildings and 3,261 sf commercial buildings built between 1950 and 1970.
Current appraisal values portfolio at $6,250,000!
There are 18 total folio numbers, 9 are buildings out of the remaining folio numbers, 8 are parking and 1 is vacant land.
Current assessed value totals $2,201,673 and gross taxes are $54,985.
The parcels contain (1) a total 29,866 square feet of institutional, educational and religious improvements on 159,236 square feet of land plus 48,000 square feet of vacant land used as an athletic field (Alexandria Drive) and (2) 3,261 square feet of commercial improvements on 8,417 square feet of land (27th Avenue). The parcels on 27th Avenue also are improved with a billboard.
Documents
Sale Comps

$6.2M - $6.2M

Property Type

Commercial

Location

Opa Locka, FL 33054

Size 33127 sq. ft.
Bedrooms

0

Bathrooms

0

TAV

2.2M

Annual Taxes

$55,000

Year Built

1950-1970