MAKE ME AN OFFER! Asking $99,900. I'LL CONSIDER ANYTHING!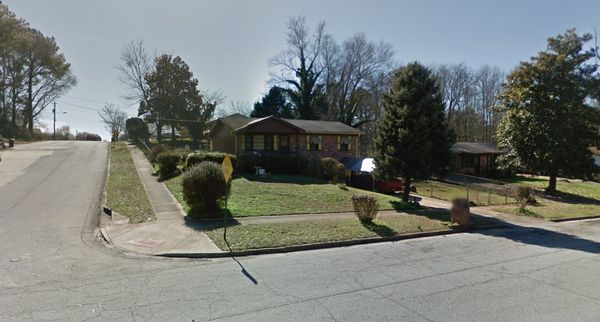 $99,900
SOLD
2036 Virginia Ave
College Park, GA
This property is located in the HOT Historic District of College Park.
Close to MARTA, the Airport, Interstate Highways, Midtown, Porsche Headquarters, Shopping, Restaurants, and the planned mixed use development Aerotropolis Atlanta.
Suggested Improvements:
This property is in good shape, but needs an interior remodel.
Renovate the kitchen, bathroom, paint interior and replace flooring.
Comps:
1922 Walker Ave sold on 7/14/17 for $169k. It is a 3/1 @ 1,250 sf and in good shape.
3392 College St sold on 6/14/18 for $140k. It is a 1/1 @ 934 sf and is in good shape.
1970 John Calvin Ave sold on 7/24/17 for $102k. It is a 2/1 @ 965 sf and needs rehab.
1976 John Calvin ave is currently active for $155K. It is a 2/1 @ 965 sf and is in good shape.
Documents
No Documents for this Property
Sale Comps

$155K - $160K

Rental Comps

$1,400 - $1,500

Property Type

Residential

Location

College Park, GA

Size 1050 sq. ft.
Bedrooms

3

Bathrooms

1

TAV

126.7K

Annual Taxes

$639

Year Built

1970