HUGE EQUITY! Over 15% CAP Rate In Belle Glade!!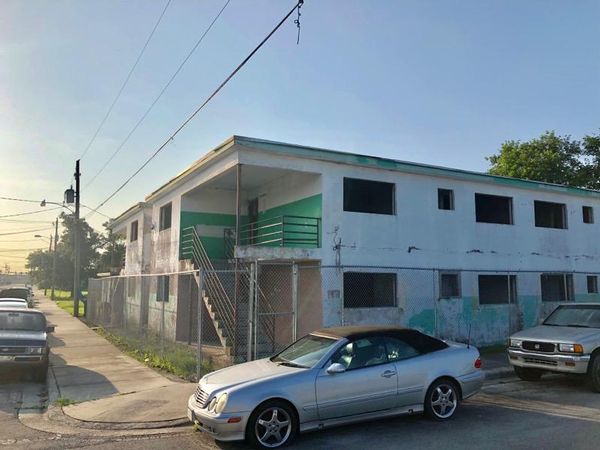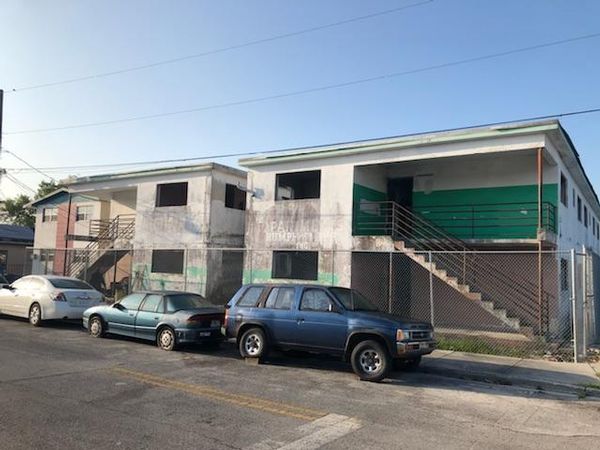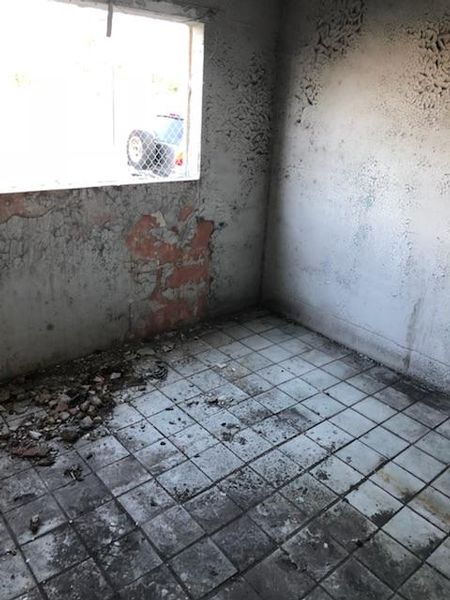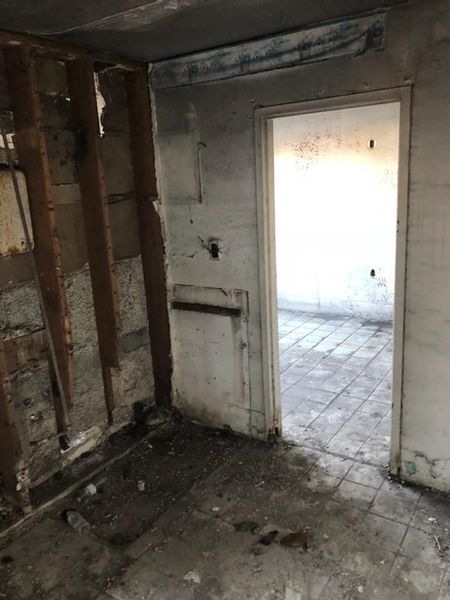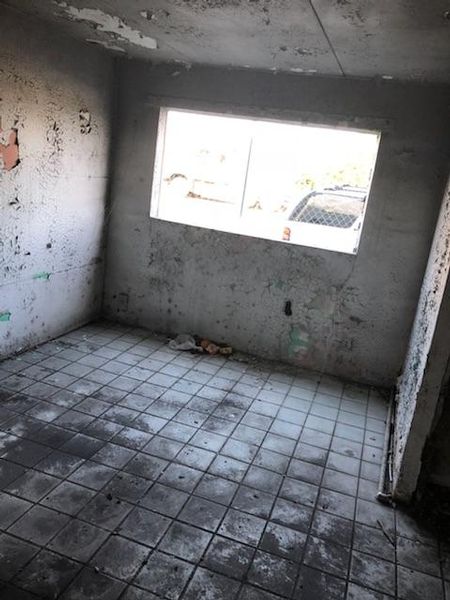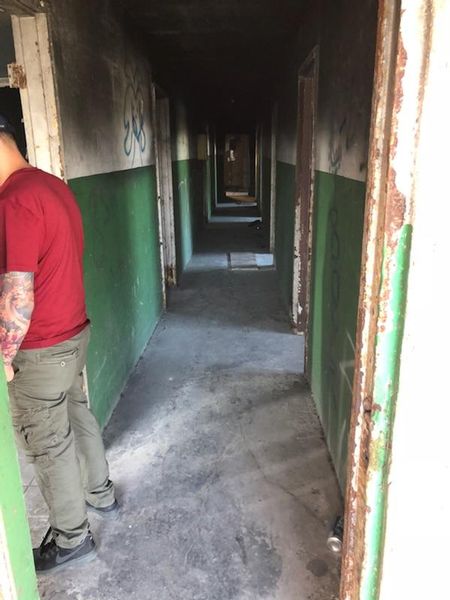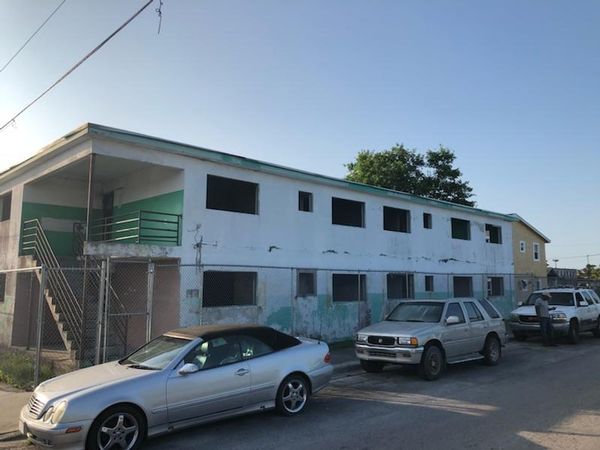 $199,000
SOLD
740 SW Avenue B Pl
Belle Glade, FL
Great rental opportunity located in the center of Belle Glade city with lots of potential! This building consist of 20 rental units and each is a 1/1. This property will require a lot of work, but the equity is there for the investor comfortable with a full rehab.
This apartment building is gutted and will need a full rehab.
Projected cap rate is after rehab and it is greater than 15%.
Each Unit can be rented for $600 Section-8
There is a long line of approved section 8 Tenants waiting for house. Short supply of section 8 housing in the area.
***Buyer agrees to assume Case #17-229a (minimum Housing) with a lien accruing $100 a day since October 3rd, 2017*** Buyer must properly secure property to the city of Belle Glades standards. Lien amount is approximately $21,800 to date. Liens can be negotiated with the city.
Property has all individual meters for electric and water.
Documents
No Documents for this Property
Sale Comps

$1.2M - $1.4M

Rental Comps

$12,000 - $14,000

Property Type

Commercial

Location

Belle Glade, FL

Size 9401 sq. ft.
Bedrooms

20

Bathrooms

20

TAV

10.7K

Annual Taxes

$598

Year Built

1965