Sweet Duplex very cheap N.E. Progressive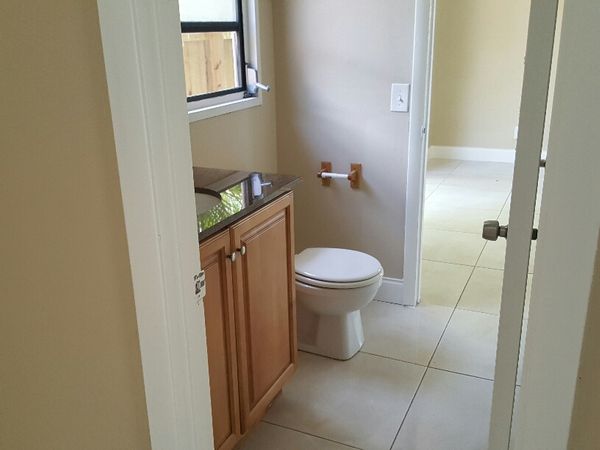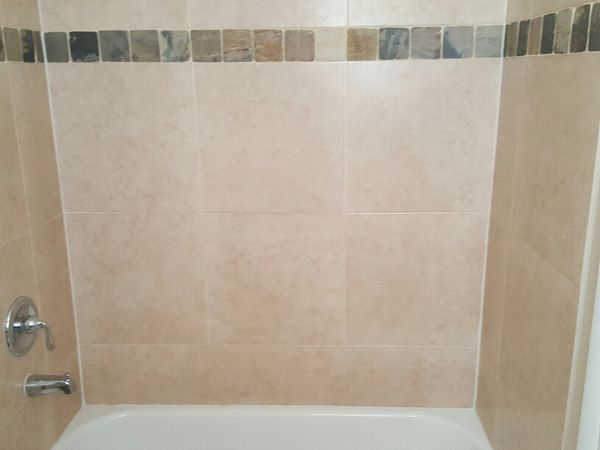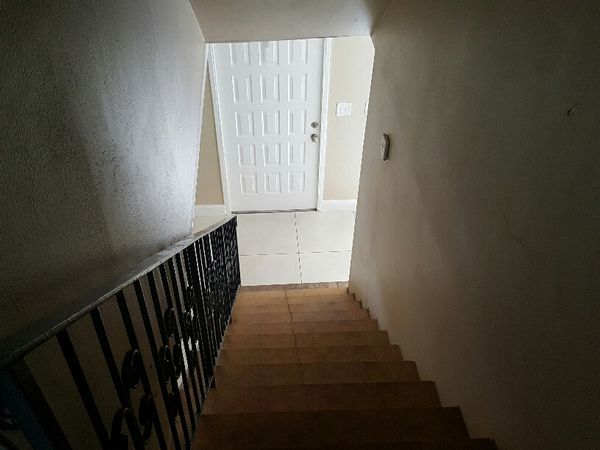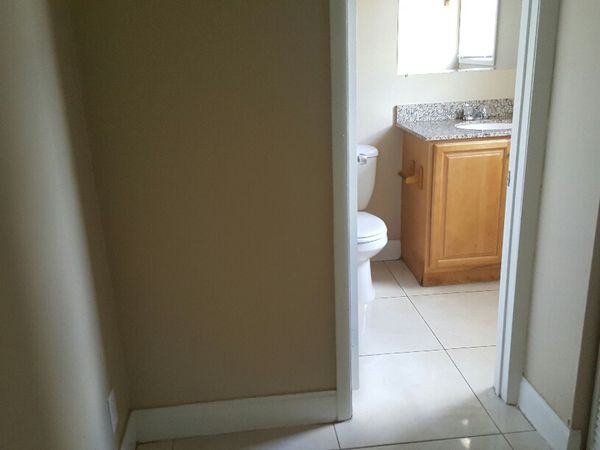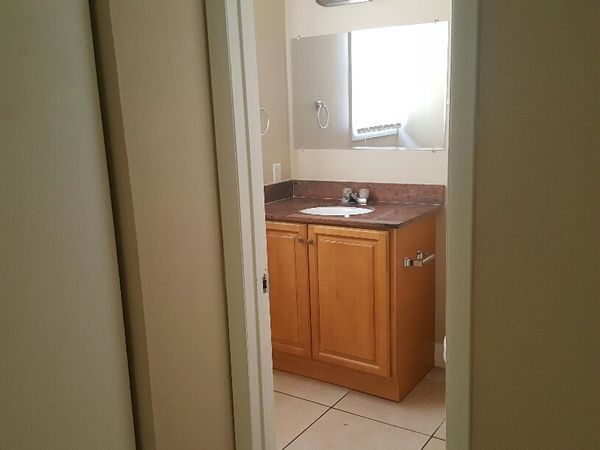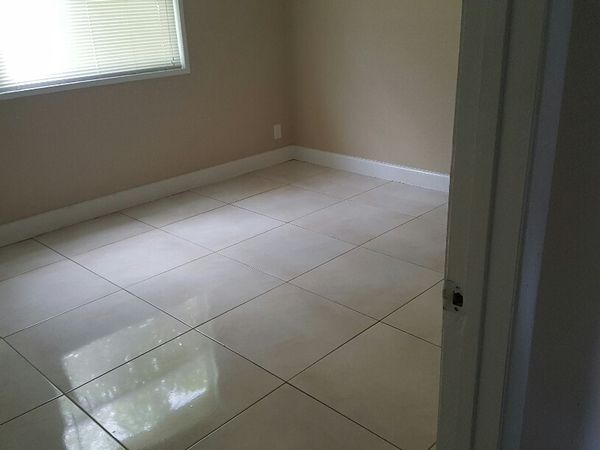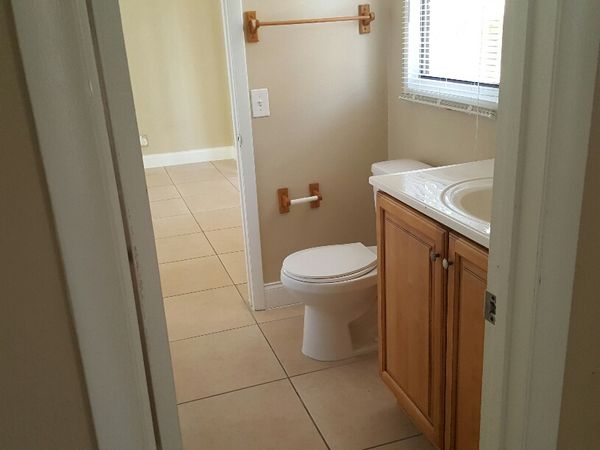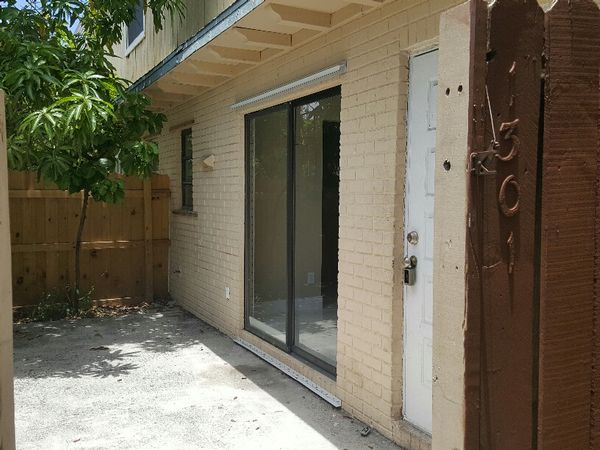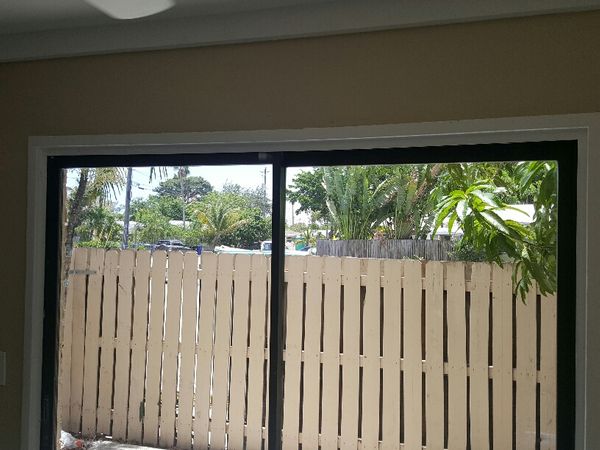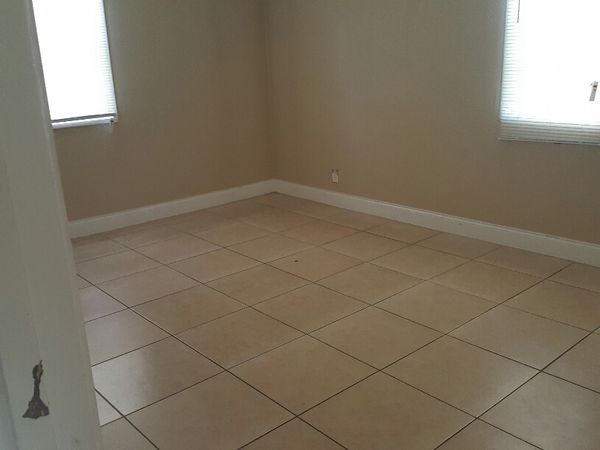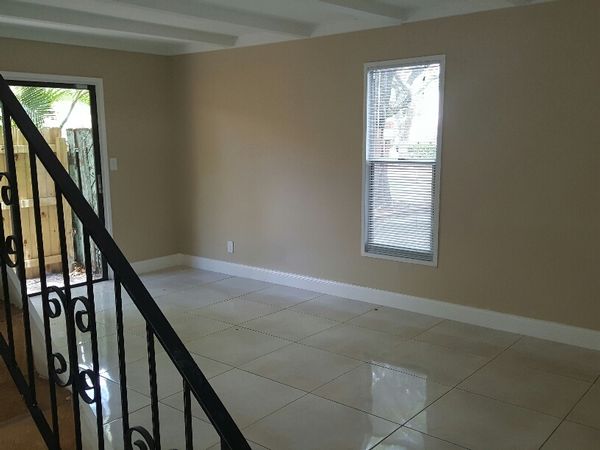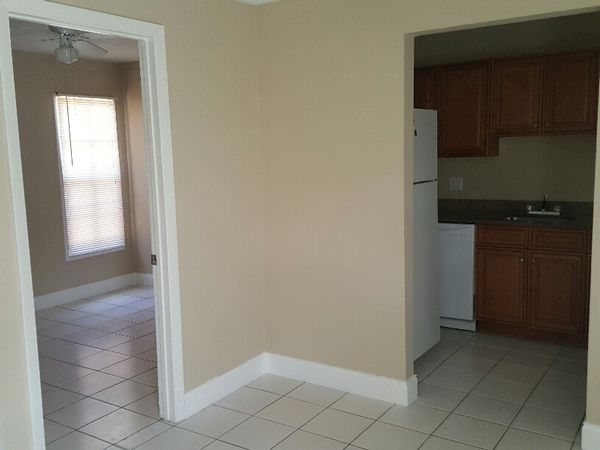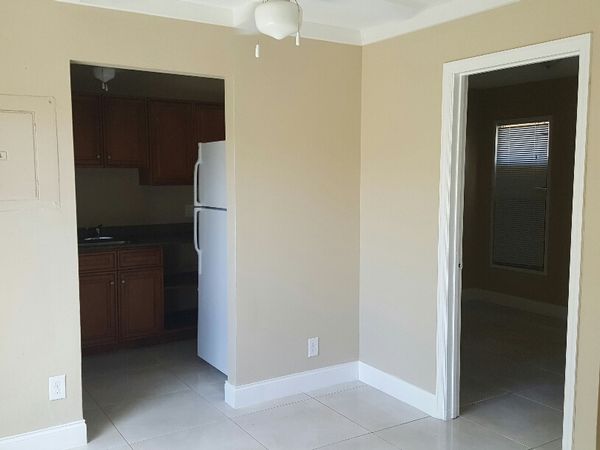 $299,900
FOR SALE
1301 - 1303 NE 3rd Ave
Fort Lauderdale, FL
This is a rare find, 11.1 Cap rate, in NE Fort Lauderdale, NE Duplex 3/2 each side.
The average duplex square footage is only 1,550 square feet while this one is over 2,300
This duplex is remodeled, vacant and needs minor TLC.
The units rent at $2000.00 - 2100.00 each side. That is $40,800.00 a year Gross.
The expense are taxes $2,936.00 and insurance $1,690.00. Take out $3,000.00 for maintenance and other. The net should be $33,174.00!!!
Collect rent right away! There is no long down time.
Down time can cost you, taxes, insurance, mtg. payment, 3 months vacancy, rehab money, stress and your marriage.
If you don't buy this, have your accountant buy it. He understands great numbers.
Documents
Sale Comps

$319K - $325.9K

Rental Comps

$3,900 - $4,200

Property Type

Residential

Location

Fort Lauderdale, FL

Size 2320 sq. ft.
Bedrooms

6

Bathrooms

4

TAV

176K