Sweet Duplex NE Progresso!! Reduced $30,000!!!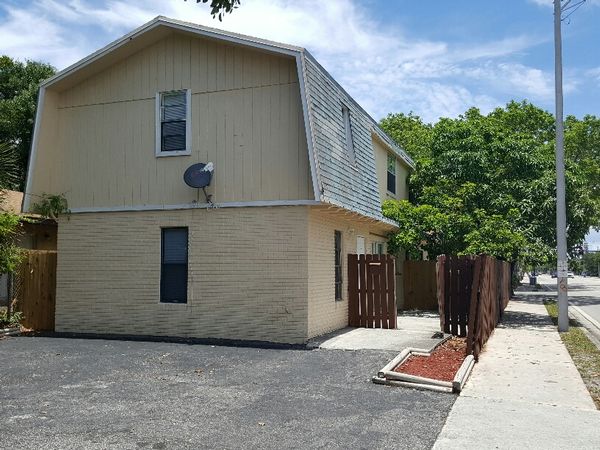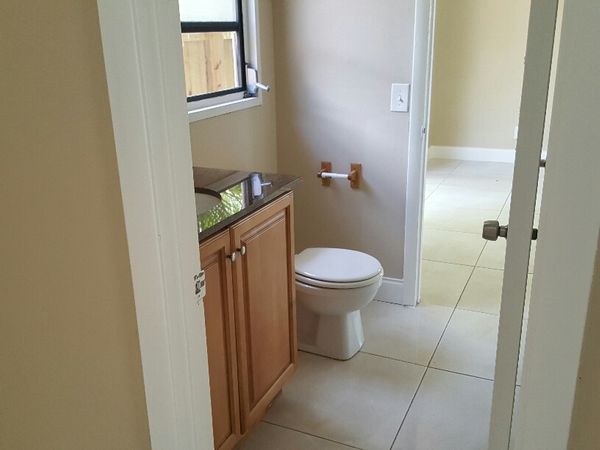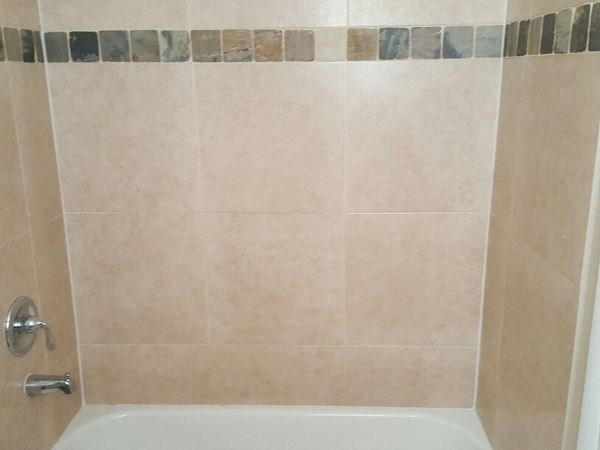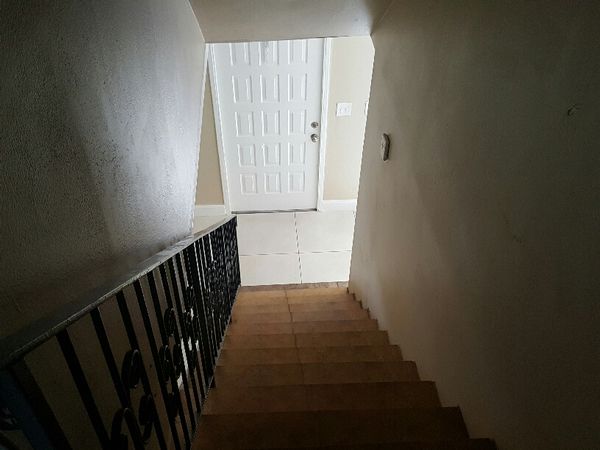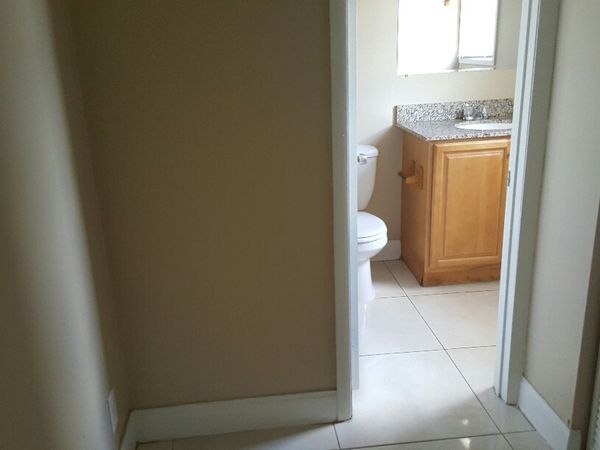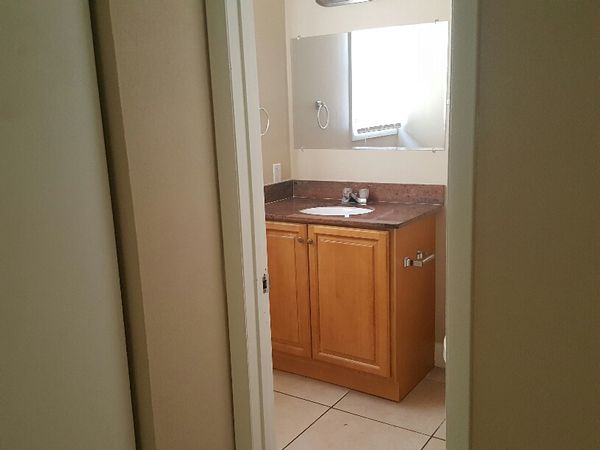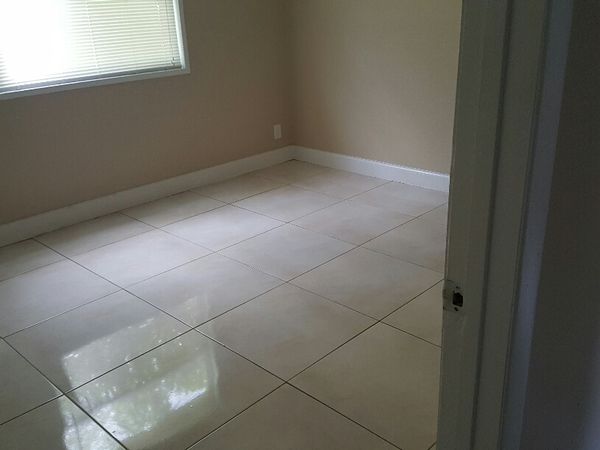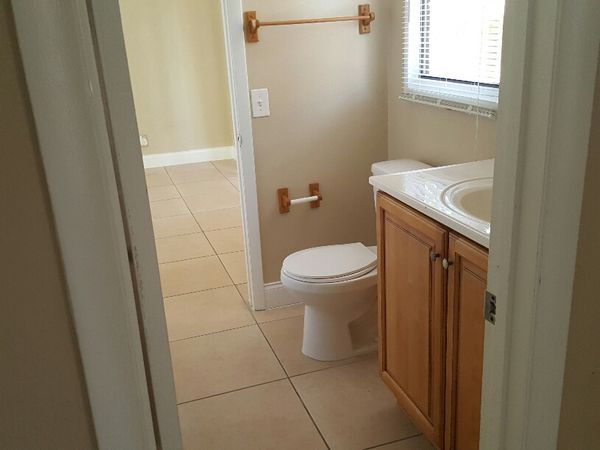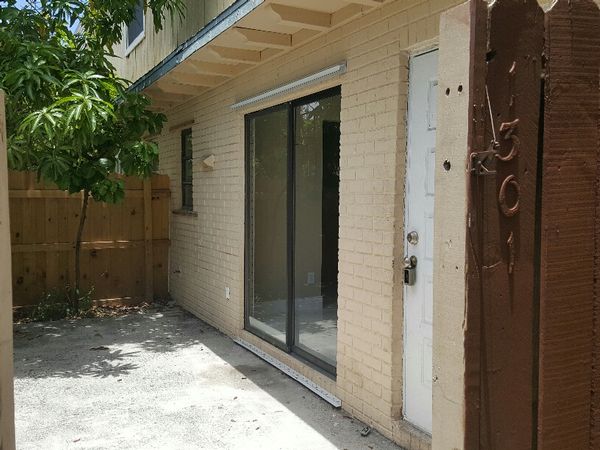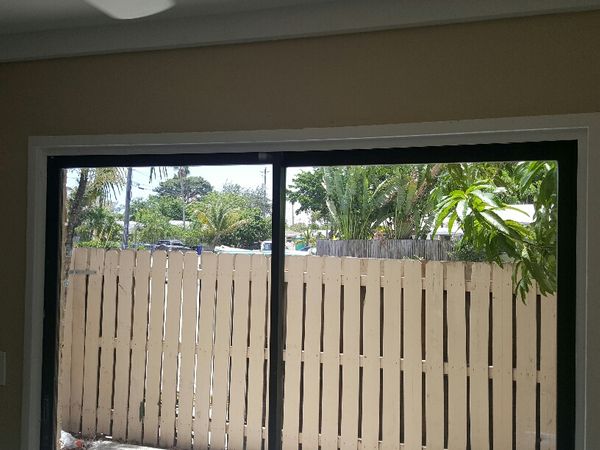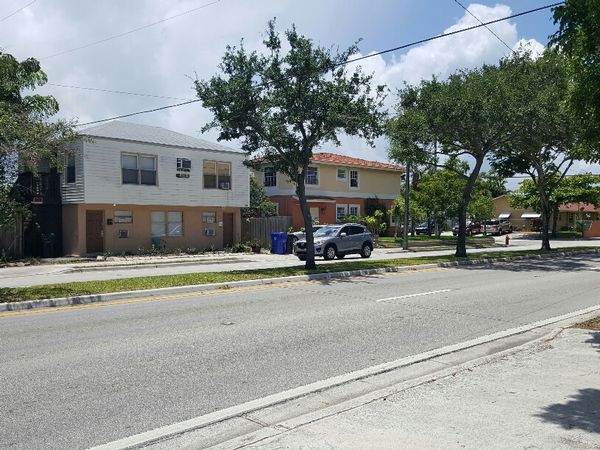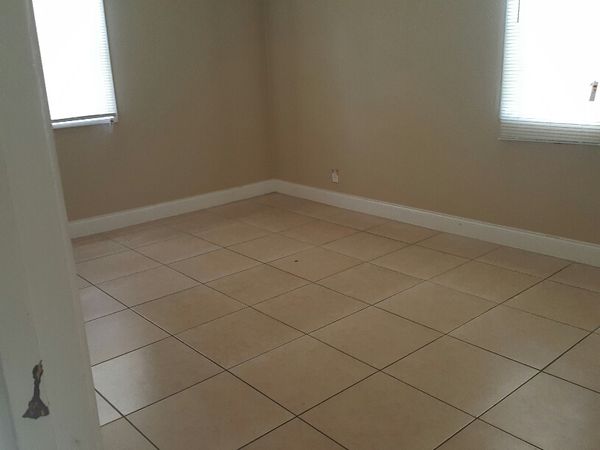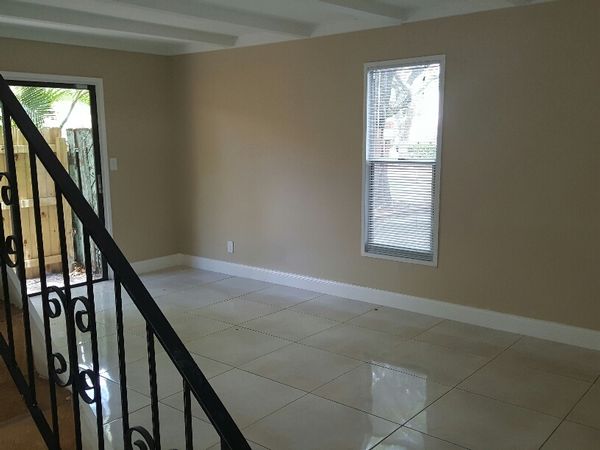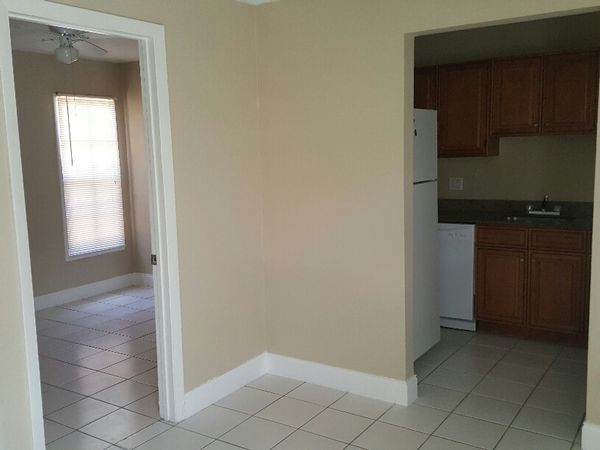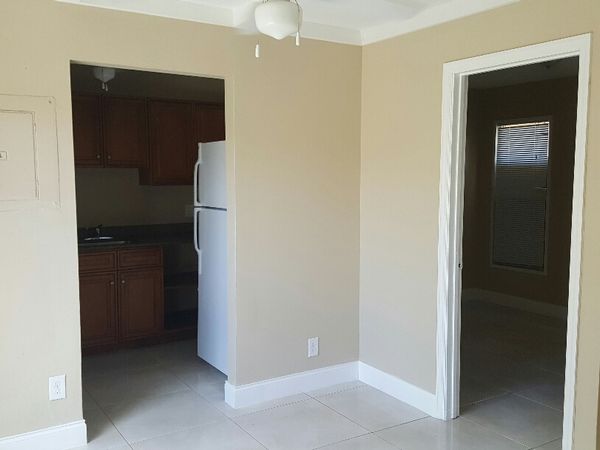 $269,900
SOLD
1301 - 1303 NE 3rd Ave
Fort Lauderdale, FL
This is a rare find, 14.9. Cap rate, in NE Fort Lauderdale, NE Duplex 3/2 each side.
The units rent at $3,600. to $4000 total per month. That is $48,000.00 a year Gross.
The expense are taxes $2,936.00 and insurance $1,690.00. Take out $3,000.00 for maintenance and other. The net should be 40,374.00!!!
The average duplex square footage is only 1,550 square feet while this one is over 2,300.
Comps link copy and paste: http://matrix.southfloridamls.com/Matrix/Public/Portal.aspx?ID=1006898457#1
The Closed Comps in the area sell at a median price of 211.75 per square foot...Subject is 2340 sqft = $495,495
The Active comps in the area sell at a median price of 231/46 per square foot...Subject is 2340 sqft. = $541,616
The closed comps are most important but you should also look at what else is available because your future buyers will look at what's available!
The subject is being sold at 60 cents on the dollar using closed comps and 55 cents on the dollar for active comps, see comps link above!!
This duplex is remodeled, vacant and needs minor TLC, roof repair estimate is at $4,500. That's the major repair of this property.
Collect rent right away! There is no long down time.
Down time can cost you, taxes, insurance, mtg. payment, 3 months vacancy, rehab money, stress and your marriage.
If you don't buy this, have your accountant buy it. He understands great numbers.
Documents
No Documents for this Property
Sale Comps

$370K - $380K

Rental Comps

$3,900 - $4,200

Property Type

Residential

Location

Fort Lauderdale, FL

Size 2320 sq. ft.
Bedrooms

6

Bathrooms

4

TAV

176K

Annual Taxes

$3,881

Year Built

1984