Buildable Lot of Land in Rapidly Developing Hallandale Area!!!!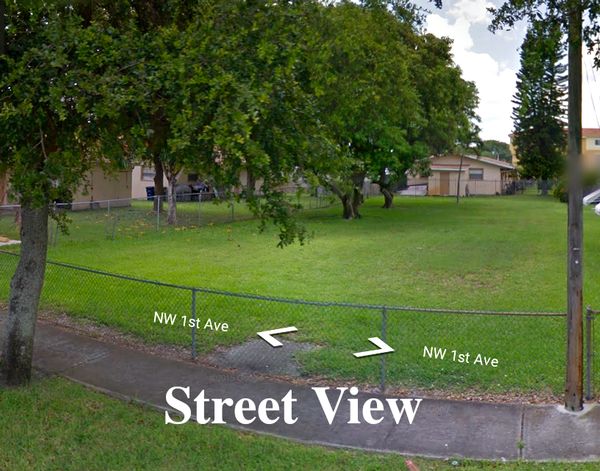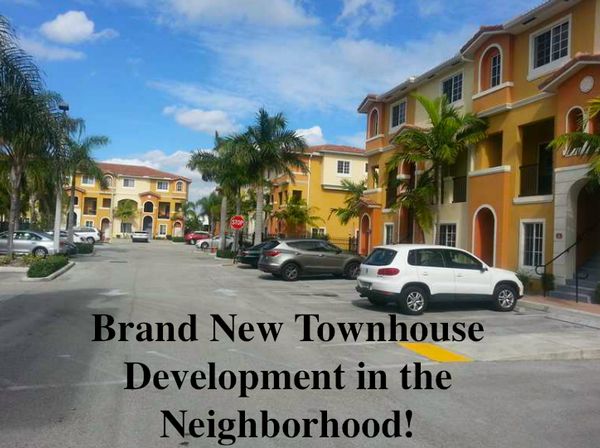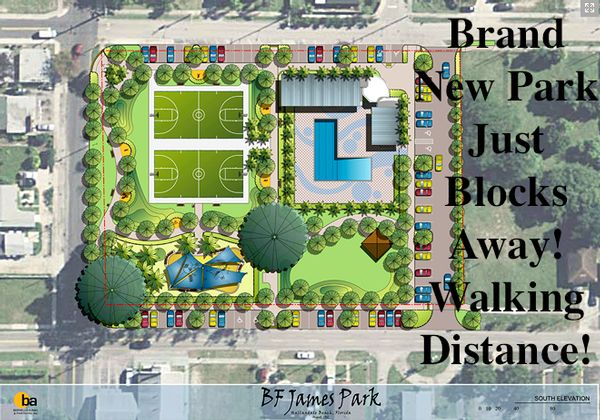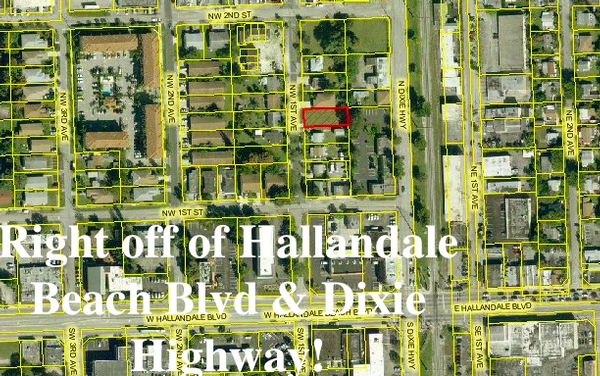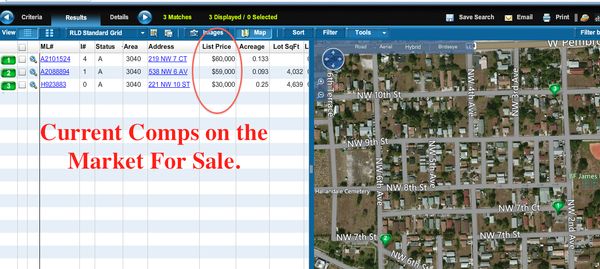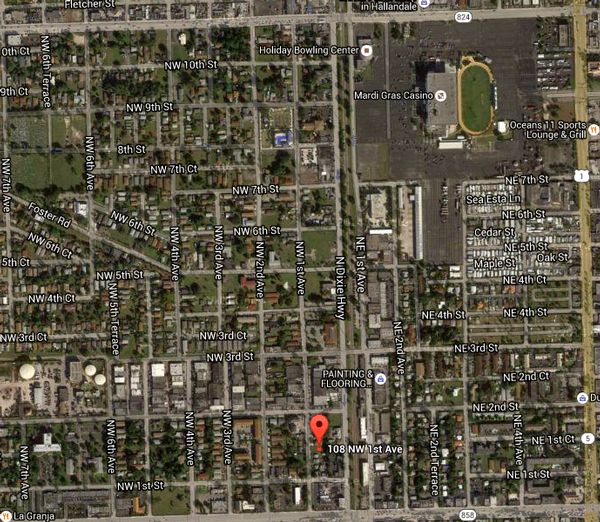 $24,900
SOLD
108 NW 1st Avenue
Hallandale Beach, FL
Very rare to find land in this rapidly developing part of Hallandale
Right off of Hallandale Beach Blvd and N Dixie Highway
A few blocks from proposed upscale Art Square development, just blocks from Mardi Gras Casino, walking distance from BF James Park (which was completely renovated in 2014), many new townhouse developments being built in the immediate area, and much more!
Newer built homes on similar sized lots in this neighborhood have sold for between $148,900 and $153,300 in the past 12 months and prices are continually rising!
This breaks down into very simple math. Price of Lot: $24,900 Cost to Build Home: $96,000 ($80 per sqft x 1200 sqft) Total Investment: $120,900 Sell For: $150,000 Total Profit: $29,100!
In reality, a brand new constructed home in this neighborhood will sell for far over $150,000 in this market. You are looking at around a $60,000 profit.
If you don't want to build right away this is a great buy & hold property with virtually guaranteed price increases in the very near future due to all the innovative development!
Documents
No Documents for this Property