Vacant Lot with 6 Buildable units!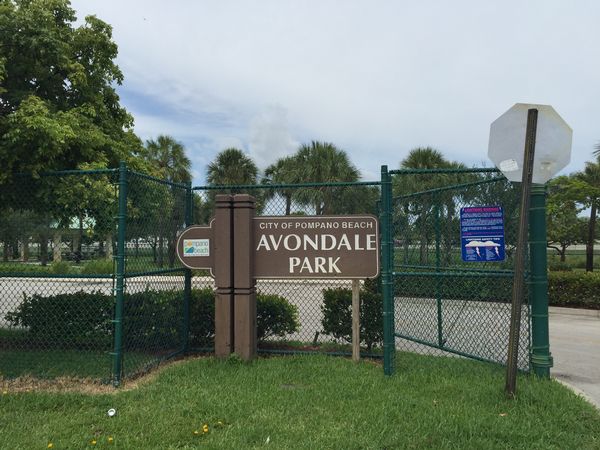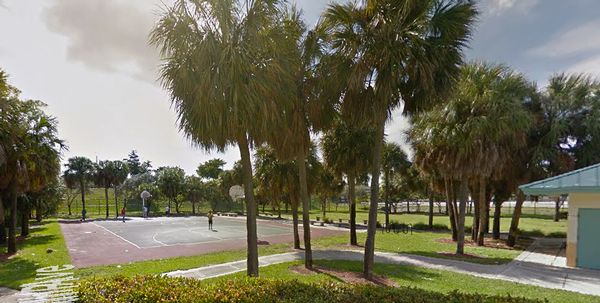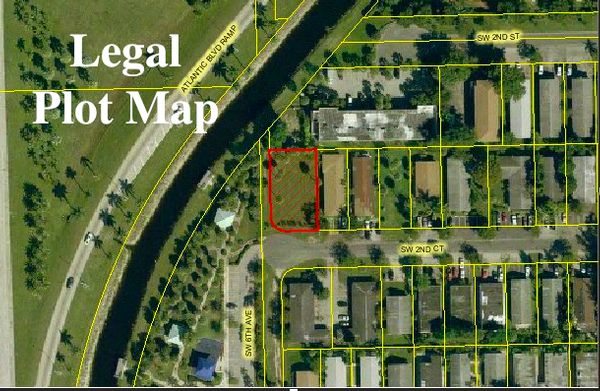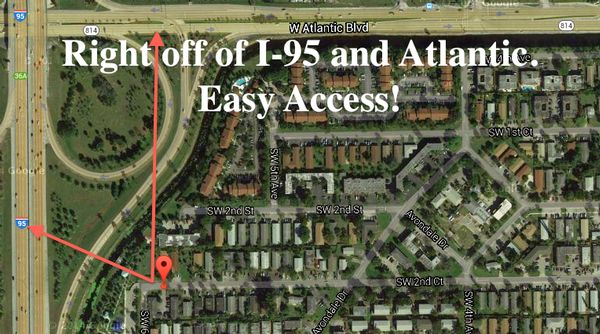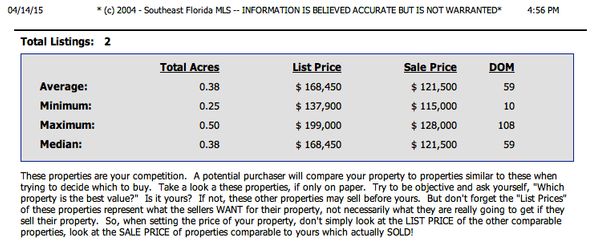 $79,900
SOLD
541 SW 2nd Court
Pompano Beach, FL
11,719 square foot building lot is centrally located, on a gorgeous cul-de-sac, just east of the I-95 and Atlantic intersection.
Literally next-door-neighbors with the beautiful Avondale Park that boasts state of the art playgrounds, basketball courts, pavilions with breath taking views, and more!
Sought after RM-30 multi-family zoning
Buildable for six-units ( see last remark below direct from the Pompano Beach Zoning Department, Matt Edge)
2 bed/ 1 bath apartments are renting for $1,000-$1,100 per month. These are older buildings; tenants will pay more for brand new construction!
Simple Math. Price of Lot: $79,900 Cost to Build Six 800 Sqaure Foot Units: $384,000 ($80 per sqft x 4800 sqft) Total Investment: $463,900
Rent For: $7,200 per month ($1,200 per unit x 6) Annual Income: $86,400!
When you take into account the very low, if not non-existant, expenses on a brand new constructed building and the very low, if not non-existant, vacancy in this great rental area, this yields you over a 18% CAP rate!
Build it and keep it as an easily maintained rental and make $86k+ per year for the rest of your life (rents are continually rising) OR build it, rent it out for a year or two and sell it turnkey at a 7%-8% CAP rate (standard) and make Hundreds of Thousands of Dollars in PURE PROFIT!
Over $50k+ under current its lowest recently sold comparable in the area (as pictured)
This lot is just waiting for the right investor/builder/landlord to turn it into a beautiful new multi-family residence and start collecting fat rent checks!
Take a drive by, see the potential, and tie it up while it's still available
Direct from the city zoning department, your due diligence is right here: The underlying land use for this property is "MH- MEDIUM-HIGH 16-25 DU/AC" which restricts density to a maximum of 25 dwelling units per acre even though the zoning district allows up to 30. Since the property is 11,719 sq. ft. (.269 acres), the maximum density would be 25 x .269 = 6.725. Since you cannot build .725 dwelling units, we round down to a maximum of 6 units.
Documents
No Documents for this Property
Sale Comps

$115K - $128K

Rental Comps

$1,000 - $1,200

Property Type
Location

Pompano Beach, FL 33060

Size 11719 sq. ft.
Bedrooms

0

Bathrooms

0

TAV

19.2K

Annual Taxes

$0

Year Built